The Enough Project
Cathy Crabb and Emma Adams
Dep Arts
The Carriageworks, Leeds
–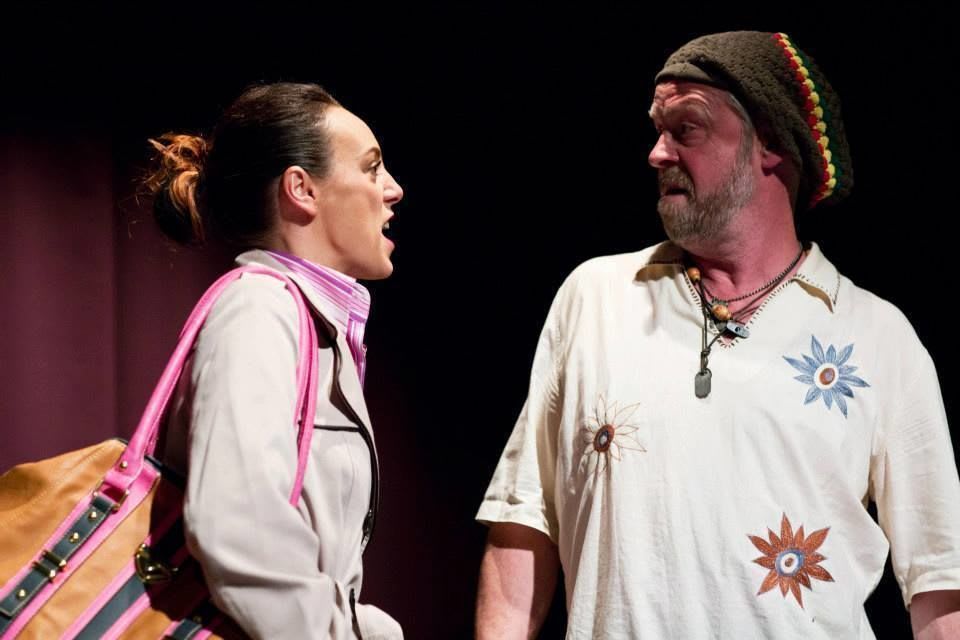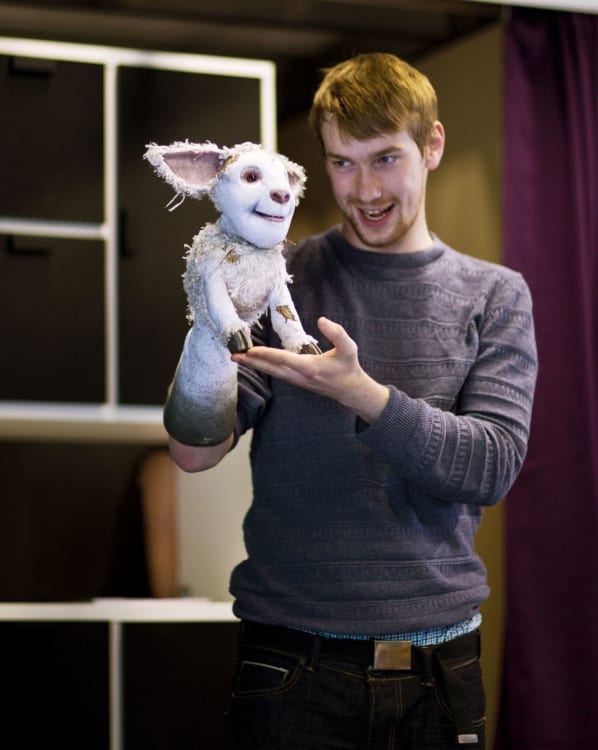 Don't confuse The Enough Project with 'Enough Project'. The latter is an international attempt to end genocide and crimes against humanity. The former is a short regional tour of two one-hour plays. But one of them has legs and is worth looking out for in seasons to come.
This is a welcome attempt to create a sound platform for serious, small-scale touring. It is a complex co-development between Theatre in the Mill (Bradford), The Lowry (Salford) and The Carriageworks (Leeds). The whole has the refreshing feel of professional theatre, but there is inconsistency when it comes to the quality of the two produced plays.
Cathy Crabb's Something Right comes over as a hybrid soap / sitcom firmly rooted in contemporary TV. Crabb's dialogue zings along, but it lacks depth and the whole play lacks an adequate structure or even reason for being, as is often the case with TV drama.
Working class (working) single mother (Jo Mousley) is coping with unemployed son (Terence Rae) and bright impressionable daughter (Lauryn Redding). Living somewhere close by is an 'interfering old hippie'. A reasonable set up for small scale TV / radio sitcom, but we are in a theatre, we expect better. The play is lacklustre. Even Barney George, a designer to rely on, resorts to that old stage stand-by (sit-on, lounge on, jump up and down on, screw on, die on...), let's hear it for THE SOFA!
Director Alan Lane keeps the show moving and the actors work their socks off, but, sadly, in the end, there isn't much to move or to rise to. When we think we have an idea for a play... we usually have an idea that will run for five minutes. Once we see that we should chuck it or build on it, not drag it out. Crabb has a good ear for dialogue, but she needs to find the play: this script needs more structural work.
If this had been a two-parter I wouldn't have gone back after the interval. Glad it wasn't. Glad I did. Emma Adams's Brimming is a little gem and the production team takes the chance to sparkle. George is back on form, the actors are superb, the direction a treat. As in Something Right, we find a family in trouble. But these feel like real, if outrageous people, not stock TV characters.
It's a dinner party where daughter brings new boyfriend to meet her parents. The table is set and who can fail to notice that the mother's wine glass is massive, holding a couple of bottles of red?
The father is a bully and the daughter takes after him, but the boyfriend is a gentle soul. It's Ayckbourn country with a difference, the difference being that each character has an inner self, actualised as a puppet: a lamb, a moth and so on. And, oh, there's a nifty set and a giant Pavlova pudding or desert (a point of issue in Adams's superbly observed dialogue) which can only be served with a chisel and power tool. Best of all, the play has a dramatic narrative structure, it's not just a set of things that happen, the developments are that, developments, they are related, they create change.
It's not often that a new play hits so many targets. Emma Adams is very clearly a name to look out for.
The Enough Project is due to tour nationally in 2014. There is work to be done if it includes Something Right, and as for Brimming, I suspect that Adams, a playwright of talent, will up the delight factor by doing a little dexterous fiddling. I look forward to the next tour.
Reviewer: Ray Brown