The Front Page
Ben Hecht and Charles MacArthur
Edinburgh Theatre Arts
St Ninian's Hall
–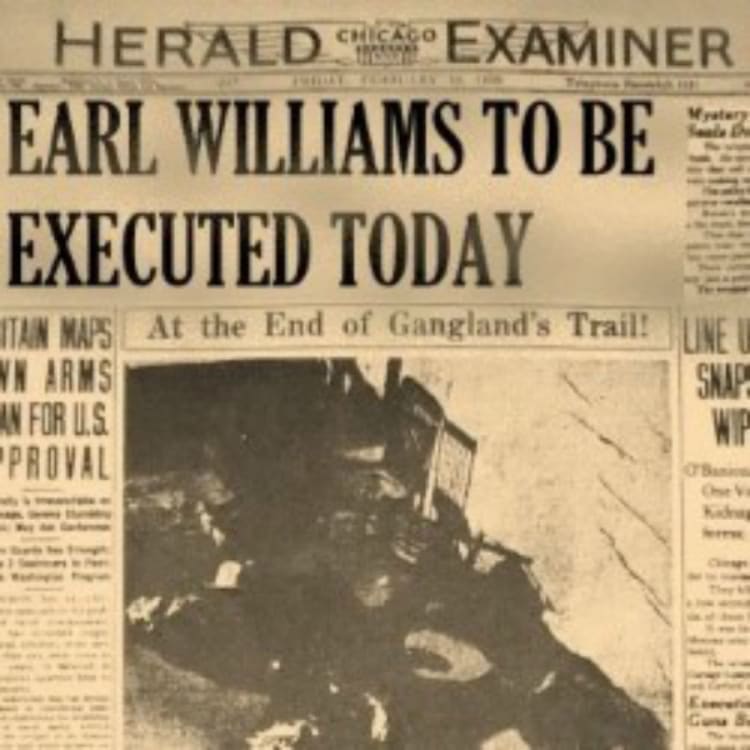 The anarchic sprawl of The Front Page teems with characters. A group of reporters play cards as they wait in the press room of the Chicago Court for the hanging of Earl Williams (Stuart Mitchell) who has killed a policeman.
Into this mix arrive corrupt politicians, stupid policemen, a cleaner, gangsters and a woman alleged by some in the room to be a prostitute.
It opens with an engaging song from the banjo playing, laid-back reporter Ernie.
But it is hard to warm to the first hour of hectic dialogue that is simply setting the scene for the arrival of ace reporter Hildy Johnson (David McCallum).
He is going to be faced with the dilemma of following the story of the escaped prisoner who happens to fall through a window into his lap or to say farewell to the city and get on a train with his intended bride.
The second half with its focus on Hildy picks up pace but seems unshaded in its knockabout fun. The audience member grumbling behind me began to increase her complaints to anyone who would listen.
The cast of twenty-one don't falter. There were moments when we laughed, and the satiric swipes at a police force out to kill a prisoner for political gain did raise the stakes. But the play still seems to suffer from superficiality which at a running time of a hundred and sixty minutes is a task for both cast and audience.
Reviewer: Keith Mckenna