The Good Women
Lena Liedl
Arts Theatre Company
Network Theatre in the Vault Festival
–

Listing details and ticket info...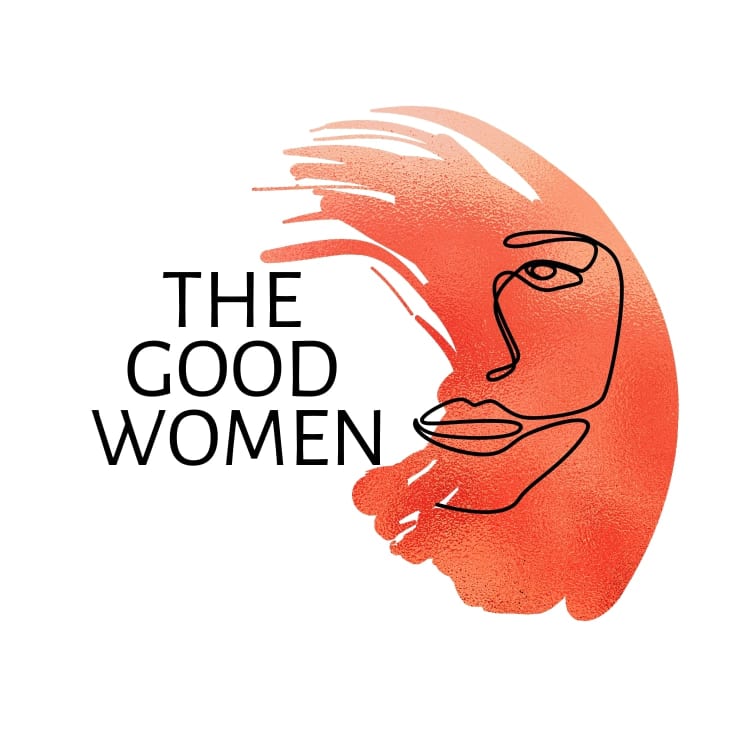 The Good Woman takes us back to 1967 Switzerland where women still don't have the right to vote in elections and husbands can refuse to allow wives to have a bank account or get a job.
Since women are expected to concentrate on their home duties, television broadcasts regular cooking programmes fronted by Bette (Faith McCune), or Betty as the male producer prefers to call her. Unfortunately, that isn't her only area of work dissatisfaction. He also wants her to wear different clothes, underpays her and keeps changing what is expected of her.
Mulling this over during a walk outside the studio, she is recognised by Trudy (Lena Liedl) who used to watch some of the programmes with her mum. Trudy also has things on her mind given she is the victim of her husband's domestic violence.
The two characters, played very effectively by Lena and Faith, become friends, and something more as they struggle for change in their personal and political life.
This thoughtful, naturalistic glimpse of the difficulties faced by women in 1960s Switzerland is gently uplifting.
In a UK with continuing gender inequalities in the workplace and appalling levels of domestic violence against women, it is also an encouragement to continue the fight for change.
Reviewer: Keith Mckenna