The Great Gatsby
Choreography by David Nixon and music by Richard Rodney Bennett after the novel by F Scott Fitzgerald
Northern Ballet
Sadlers' Wells
–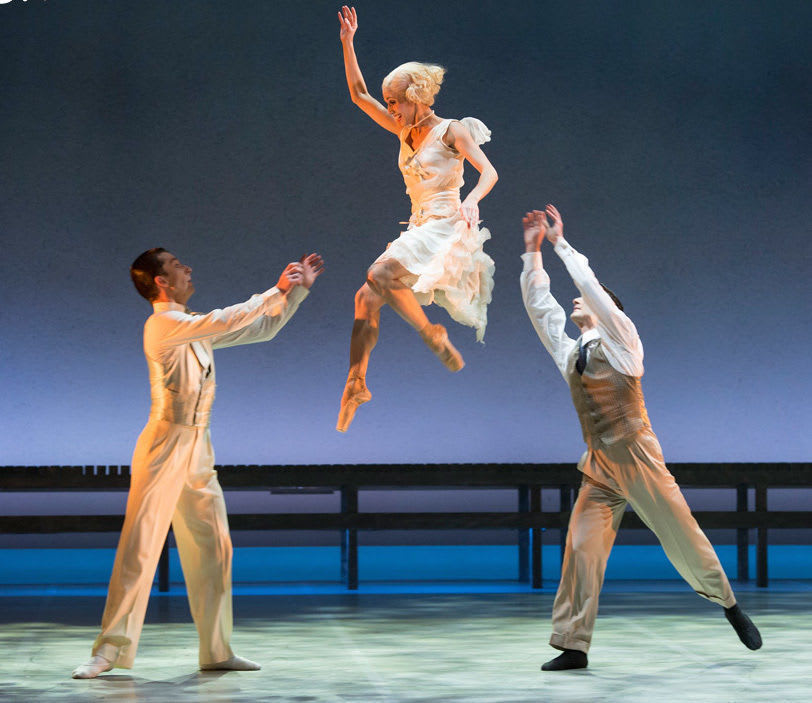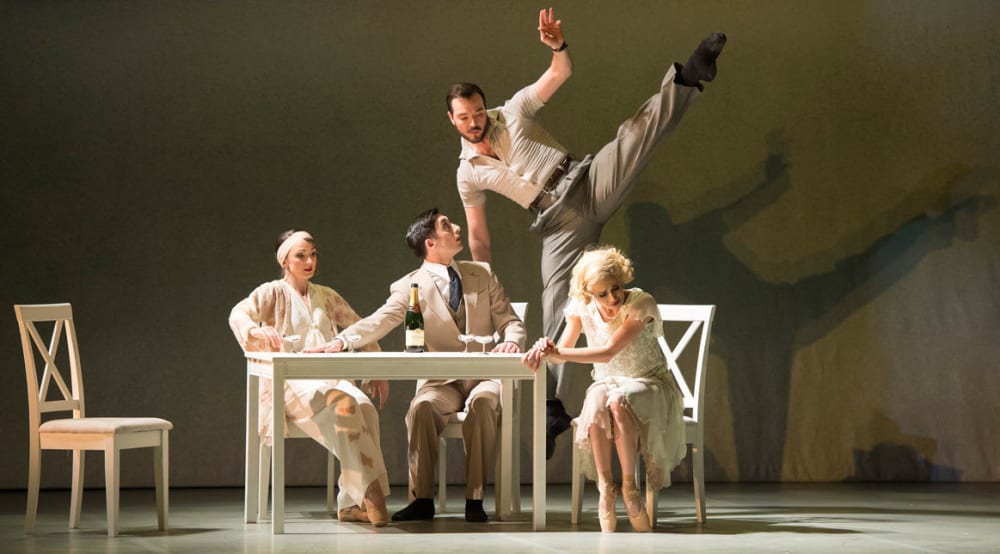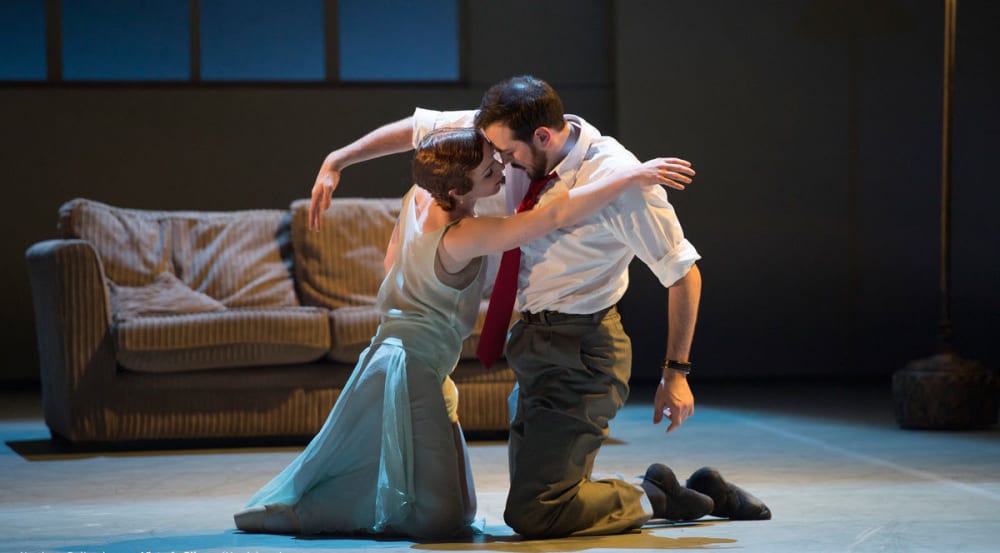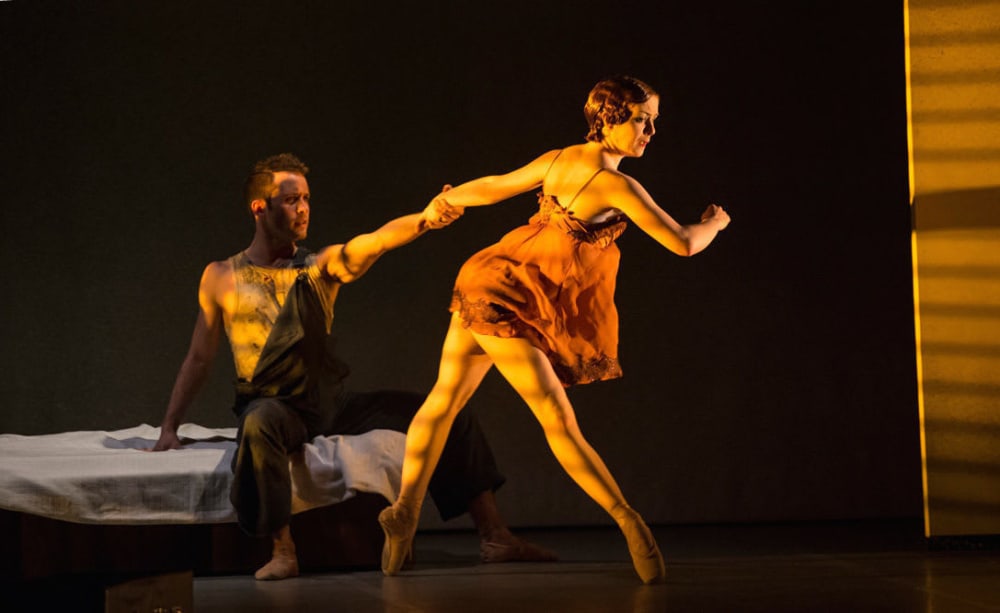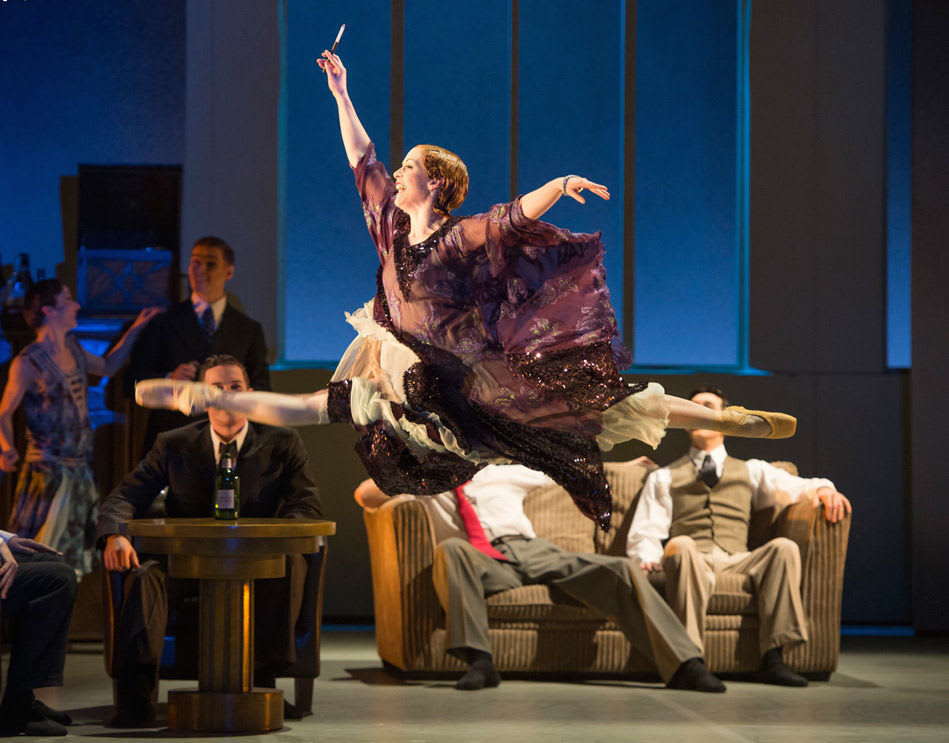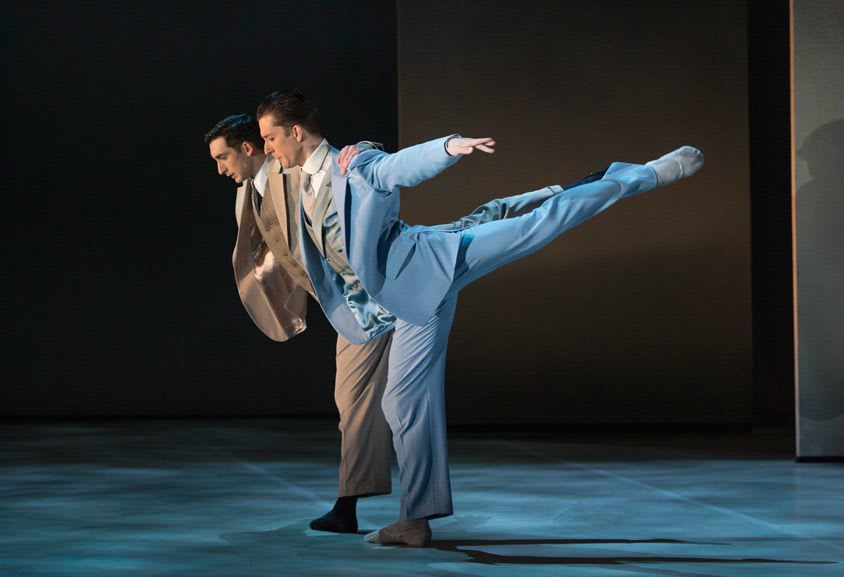 There have been a number of stage adaptations of Scott Fitzgerald's iconic American novel in recent years as plays and musicals as well as a new film but this adaptation, first seen in 2013, seems the most successful theatrically.
Ballet is not the ideal form for presenting a narrator who gradually uncovers the mysteries of Jay Gatsby's past and David Dixon wisely doesn't attempt to emulate that aspect of the novel, but he does capture its romantic spirit and hedonistic extravagance.
Dixon highights the backstory when, as a young soldier, Gatsby fell in love with Daisy, who is now married to Tom Buchanan and lives across the bay from his grand mansion. In lyrical dance, Young Jay (Jeremy Curnier) and Young Daisy (Antoinette Brooks-Daw) enact their relationship as Gatsby romantically remembers it, seen alongside the contemporary sequences of their re-encounter.
The wild energy of the speakeasy years is conjured in party scenes in which Dixon combines the essence of Charlestons, Tangos and other social dances with the classical vocabulary putting the jazz age ladies up en pointe. There is a witty use of precision-drilled household staff to demonstrate Gatsby's riches. A brief glimpse of Gatsby's shady underworld acquaintance, stereotypically swivel-hipped men in black overcoats and fedoras, and a busy New York street scene; they recall 1940s movie gangster ballets by Balanchine and Kelly.
The idealised love of the young Jay and Daisy is much more forcefully expressed than their mature interaction. While Martha Leebolt's Daisy is still charming, she seems impetuously thoughtless. Tobias Batley's elegant Gatsby retains his façade. He may take off in leaps full of longing but reveals little.
Their partnering is more restrained than in their youth. A pas de trois with Giuliano Contadini's strongly danced narrator Nick that then becomes a pas de deux, distortingly reflected in the window glass behind, seems set to take off ecstatically but ends too briefly.
Passion finds more expression in scenes between Kenneth Tindall's virile Tom Buchanan and his mistress Myrtle, danced with spirit by Jessica Morgan and especially in the dramatic choreography for Myrtle's cuckolded husband, garage owner George Wilson. Wilson is danced with fine technique and great feeling by Isaac Lee-Baker. His scenes are among the high spots of the evening.
It will help to already know the story, or if you don't to checkout the synopsis, the complications of the final scenes need clarification. Nixon is just trying to pack too much in too short a time but his choreography is strong on character and feeling. He has done an equally good job in costuming for both period and suitability for dancing while Jérôme Kaplan's sets, though at first looking sparse and simple, are sophisticatedly complex, creating elegant images that foreground the dancers, their atmospheres beautifully enhanced by Tim Mitchell's lighting.
This is a ballet that should please both the ballet enthusiast and a wider public for it has the feel of a great musical and a fine score compiled from an eclectic selection of the late Richard Rodney Bennett's music for movies, theatre and the concert hall. He was a composer who effortlessly bridged the worlds of classical and jazz and his song "I Never Went Away" here becomes especially expressive.
Reviewer: Howard Loxton