The Hotel Plays
Tennessee Williams
Defibrillator in association with Metro Bank
Grange Holborn Hotel
–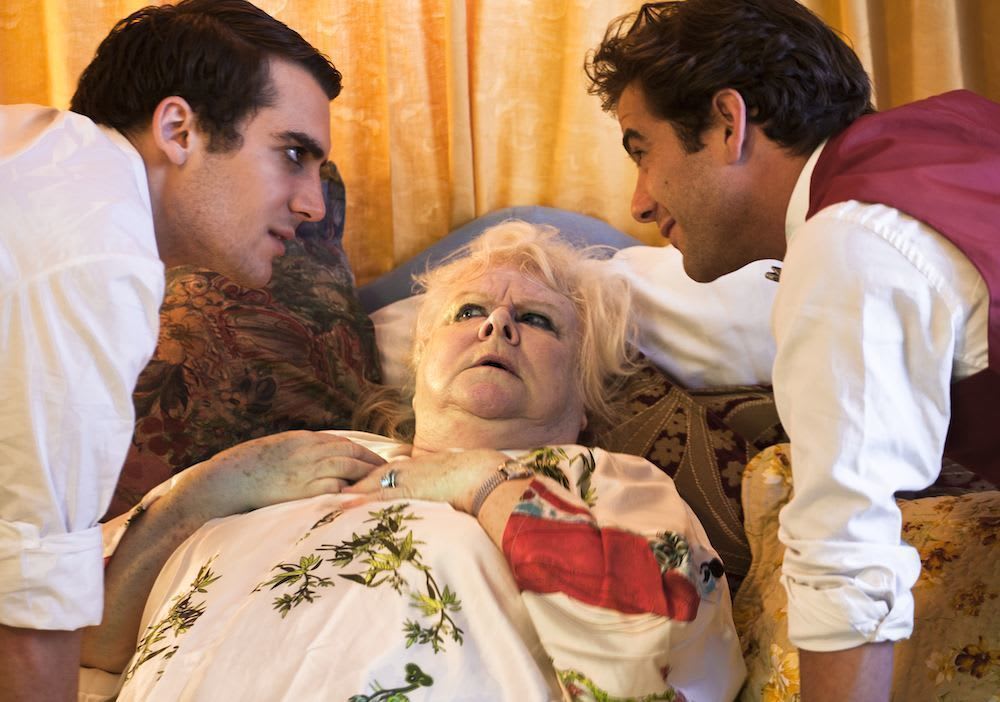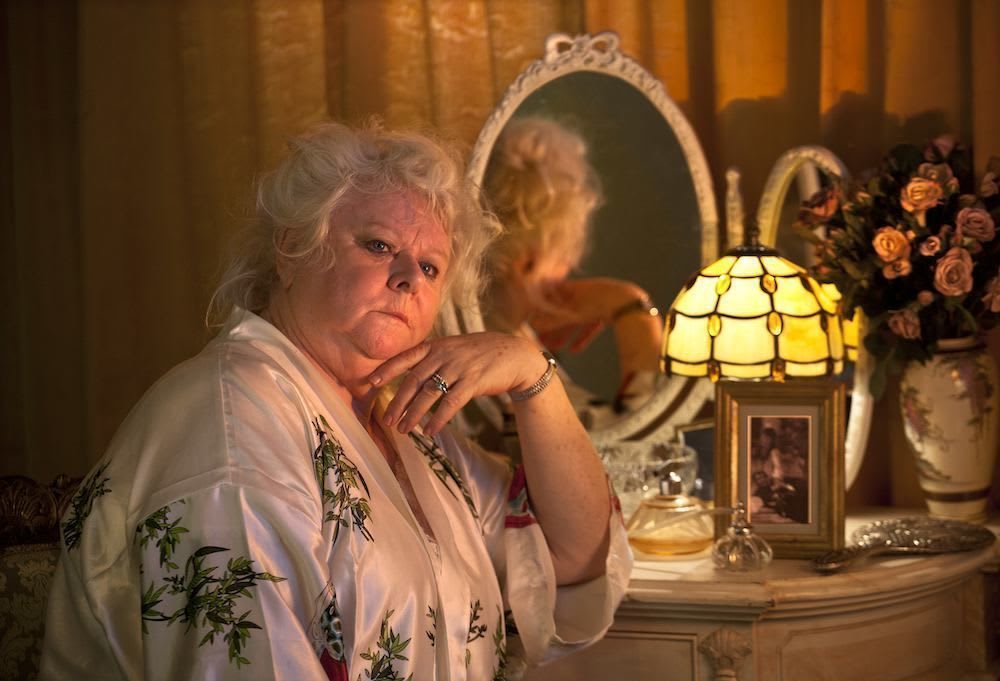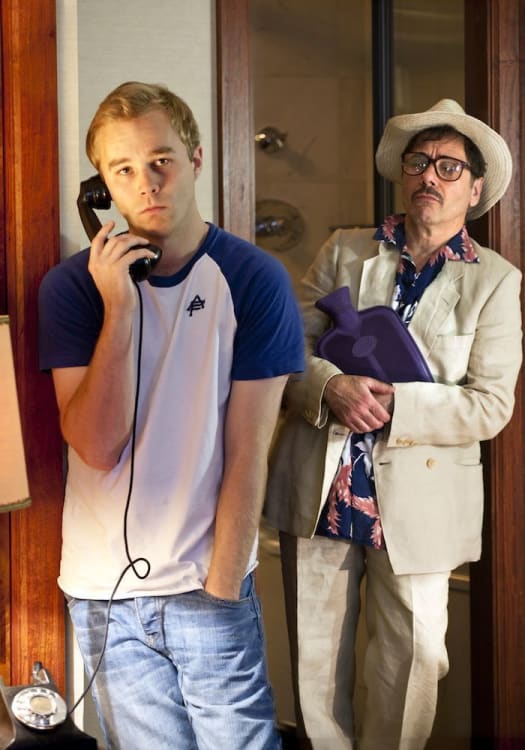 These three one act plays are experiments written by Tennessee Williams late in life and published in 2008. Green Eyes takes place in a hotel room in the French Quarter of New Orleans, The Travelling Companion is set in New York and in Sunburst, the hotel's location is not named. They are presented as one bill in site-specific productions mounted in three different suites of this central London hotel.
In Green Eyes, a couple are sleeping in a rumpled bed as the audience enters their untidy room. They turn out to be a serviceman and his wife on honeymoon. Already their marriage is facing problems. As she wakes up and orders breakfast from room service, she asks him what he wants. "An explanation" is his answer: an explanation of why she's covered in scratch marks. She says he did it when he came in drunk but we later we discover that's not the case—and the green eyes belong to someone else.
The man wears a dog tag. He seems traumatised by an incident when he has been ordered to open fire on women and children. She looks a frail thing but she's highly sexed and he doesn't seem to meet her needs. Matt Milne, playing Boy (that is all Williams calls him), makes him seem none-too-bright and still hung over. He is a big guy, hulkingly huge when playing up close, but strangely, given the proximity, he and Clare Latham's Girl produce little real sexual tension and certainly there is nothing prurient or voyeuristic in witnessing James Hillier's production in close-up.
The Travelling Companion directed by Anthony Banks presents ageing writer Vieux, who has paid young man Beau to accompany him on the five-hour flight to New Orleans. He has a medical condition and seems fraught and a little disoriented. Beaux, picked up in a gay bar, though he says he did not know that's what it was, claims he literally came as an escort. Vieux clearly has more expectations.
As they argue over sharing a room and / or a bed, we learn that Beaux has a guitar in pawn and a boyfriend expected at his place in San Francisco. The way Laurence Dobiesz plays him, by the time the audience creeps out leaving both of them dozing, you might almost believe that Beaux isn't a hustler. As Vieux, John Guerrasin behaves and moves like a pill-popping older man but his dark hair seems to contradict that, unless of course he dyes it, and since light levels are too low to see his face clearly that may be part of the characterisation.
The third play, Sunburst, has an elderly former actress trapped in her room by a bell-boy and his lover. They have an ill-formed plan to steal her diamond ring. The way director Robert Hastie has blocked it, it seems too contrived that Carol Macready's mobility-challenged Miss Sails cannot get to the 'phone, but there is a lively performance from Charlie Hollway as would-be thief Guiseppe and a nicely thought out tangled embrace with his sleeping mate Luigi (Joshua Silver). This play has more plot than the others, which rely on character and situation, but for me it turned out to be least effective.
There is a bell boy who turns up briefly in all three plays. Listed only as Royce, that may be the role or the actor. He gives a smooth performance and gets his own moment in Sunburst.
These short plays certainly gain by being played together. They are sufficiently different in subject and character to make up an interesting programme. Whether they are helped by being site-specific productions is questionable. Acting up close creates demands to be entirely naturalistic and all three directors have followed that path.
I have a sneaking feeling that as well as honest performances (which they get), Tennessee Williams, even in these plays, demands a certain theatricality which this staging inhibits.
Reviewer: Howard Loxton