The Human Touch
Rob Johnston
Breathe Out Theatre
The Continental, Preston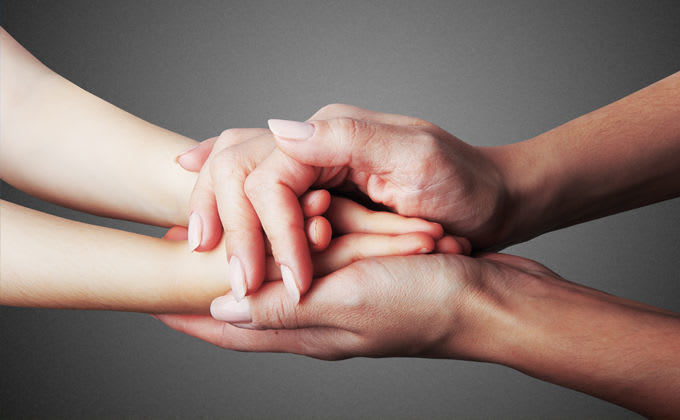 Three miniature plays, each with a beginning, middle and satisfying ending, and all for the price of less than a cinema ticket.
What more could anyone ask for?
Well certainly not variety, when it comes to the output of award-winning writer Rob Johnston. This triptych of stories from our care system is also his 25th produced stage work, and audiences here will already be familiar with the diverse range of subjects he addresses.
The Human Touch is sub-titled Who Cares For The Carers and manages three distinct dramas, from a cast of three, in just 70 minutes.
Amy Spencer, Darren Scott and Lane Paul Stewart deftly balance their way between drama and comedy and demonstrate impressive ability to deliver distinct characters. In the first play, Tea Time, a young carer and her crippled client pass the baton of self pity back and forth between them, leading to a neat role reversal.
Head Space is a doctor's waiting room encounter between patients that also involves a spectral presence, while Last Christmas rakes over family tensions between siblings.
The thread between each play is dependency—both as a blessing and a curse—but the range of ways in which Johnston illuminates his characters and situations emphasises a beguiling talent. The language is honest and heartfelt and that extends to the authentic delivery of conversations between personalities, helped—no doubt—by the writer also serving as director.
On this evening he was also manning the technical desk since The Human Touch demands some split-second sound and lighting cues.
This is much more than do-it-yourself drama from the Breathe Out Theatre Company though. It's in partnership with Edge Hill University and backed with some Arts Council funding.
At present, it's on a low-key national tour and The Continental's black box space again does well to secure a production that would grace any big city's smaller venues.
Reviewer: David Upton