The In-Between
Laura Tisdall
Laura Tisdall
Released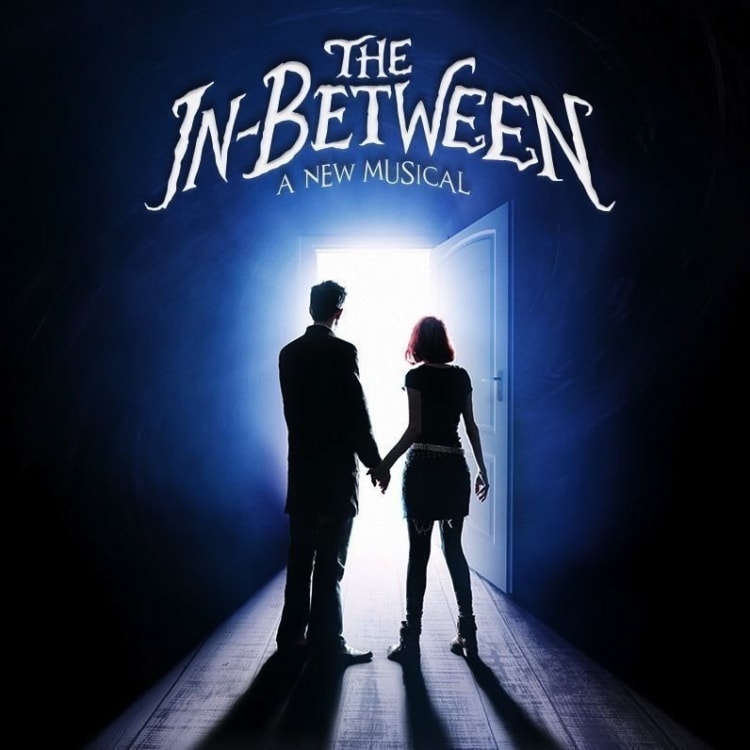 Laura Tisdall is a new writer of musicals and a "triple-threat" at that—in other words one who writes book, music and lyrics. Her latest fantasy musical is called The In-Between, and though it has yet to be performed or even picked up by a producer, it already has some West End star performers attached to it through the new concept album CD and through West End Live 2012, where some of the songs were performed.
The story is about two sisters, 19-year-old Flick Wimple and her much-older sister Alice who brought her up after their parents were killed in a car crash. Alice is struggling to keep Flick under control and the conflict between the sisters builds, until one day Flick steps through a doorway into a space between parallel worlds (The In-Between of the title) where her guide Calicus offers her the chance to leave her past behind and enter a new world. Flick has to decide whether to walk away from Alice and everything she has ever known, while Calicus is also reassessing his role as a guide after meeting Flick.
As sci-fi / fantasy stories go, it isn't terribly original or terribly deep, although it is difficult to make a definitive assessment of this without seeing the full show, but there is enough here to grab the interest and want to know more.
There is an obvious debt to Wicked here, not just in the pop / rock / musical theatre crossover style of the music but also in the concept of a teenage girl who feels she doesn't fit in and wants to escape played out through a fantasy setting. Within this style, the music works well and does have some variety in tone and mood in the seven tracks on this sampler CD.
The lyrics, however, don't have a great deal more depth than a pop song lyric. Many are rather uninspiring monologues set to music that don't impress with their originality or use of language or give any real insight into the character or the story beyond the obvious and banal.
The CD is very well-produced and packaged, presumably by Tisdall herself as there is no record label mentioned; it certainly doesn't look out of place on a shelf amongst CDs released by the big record labels. The recording itself is also of pretty decent quality, and with West End lead performers such as Daniel Boys, Julie Atherton and Lauren Samuels, the vocal performances are very good.
In all, Tisdall has done a remarkable promotional job on the musical with the publicity and star names she has attracted to the project and the appearance at West End Live, not to mention the release of a high quality CD recording with signings at Dress Circle in London.
It will be interesting to watch the progress of both this project and of the writer herself, but I think there is some work to be done on The In-Between before it becomes a serious prospect for a West End Producer—unless Tisdall decides to take on that role as well.
Reviewer: David Chadderton