The Last Days of Limehouse
Jeremy Tiang
Yellow Earth
Limehouse Town Hall
–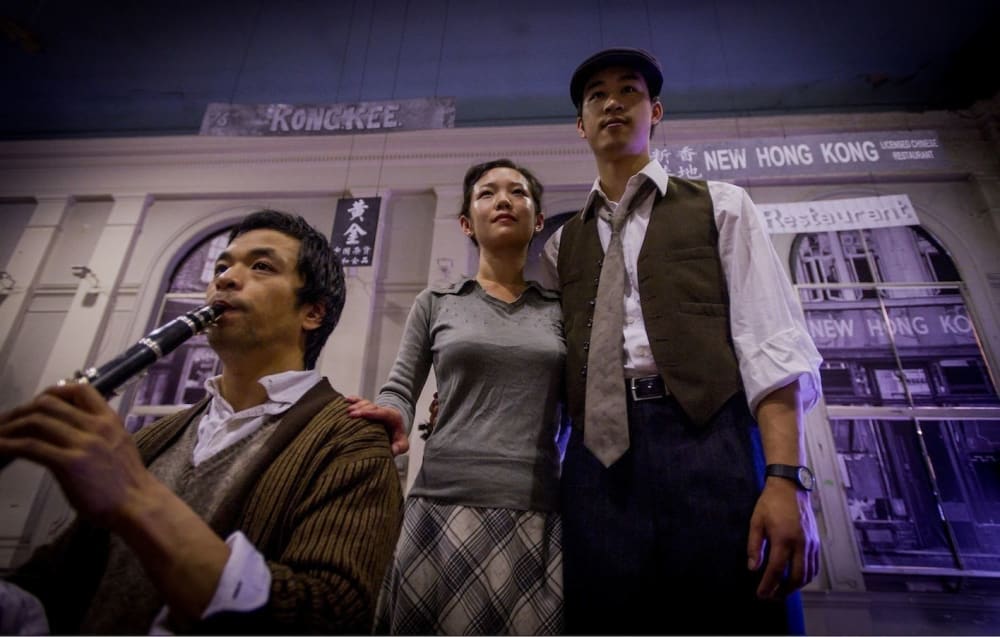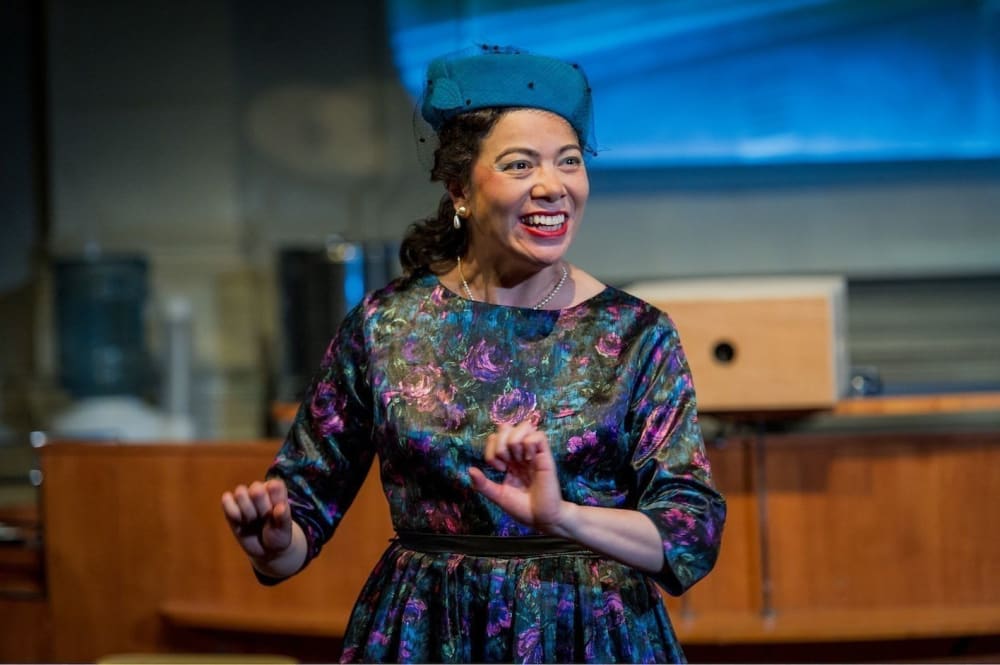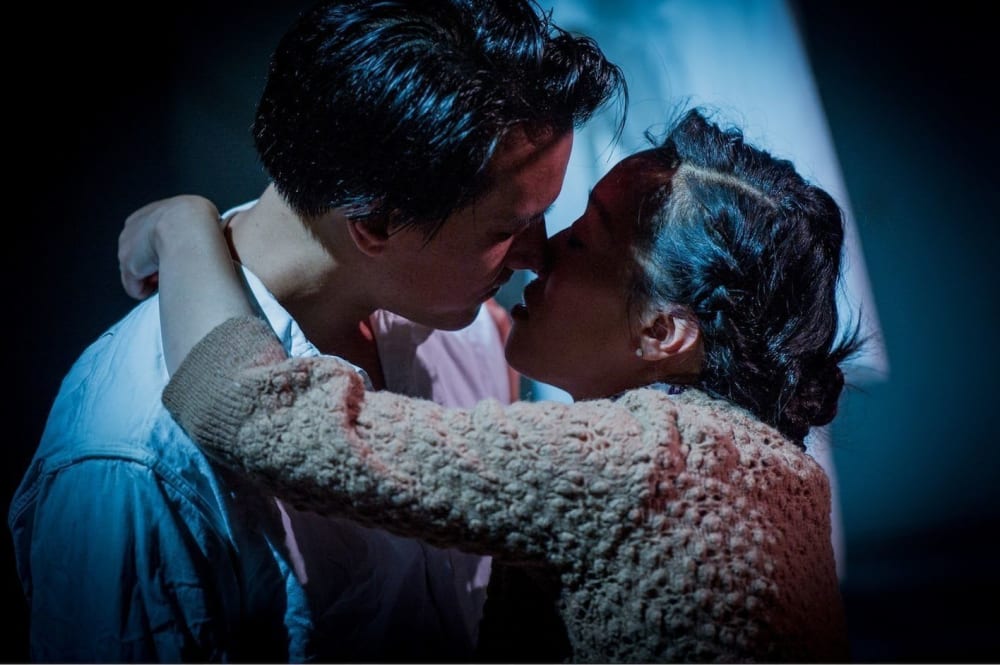 Limehouse used to be London's Chinatown, though you have to be quite old now to remember it and to have eaten at restaurants like the Old Friends, the New Friends or the Good Friends which attracted the West End out East. They were swept away in a redevelopment that replaced run-down and sub-standard accommodation with new housing in a council-led slum clearance programme.
Earlier this year, Yellow Earth created a promenade show, aimed particularly at young people and schoolchildren who would not know the history of Chinatown, to rediscover that Limehouse history looking back from 1958 to the growth of the Chinese community. Jeremy Tiang's new play explores the community's reaction to the 1958 redevelopments, concentrated on the Pennyfields area, which were to fragment and destroy it.
While there were many who welcomed the chance to be housed in new homes with bathrooms and modern facilities, there were those who wanted to save the place and the community in which they had grown up. In The Last Days of Limehouse, they are led by an outsider: Eileen Cunningham.
She is an American, though born in Limehouse, returning in search of her own history to the place that she left when she was six, and she finds it already disappearing. Amanda Maud plays her with just that American mixture of energy and arrogance that gets up the nostrils of Brits, well-meaning but unthinkingly putting her foot in it all over the place.
Presenting a public lecture and slide-show, which also helps inform the audience about Limehouse, she finds an ally in Mary Cheah (Sarah Houghton), like her half-Chinese, now moved to West London though her parents are still living in Limehouse, and stirs up ideas in the mind of Iris Wong, who runs a restaurant with husband Johnny.
Pregnant Iris is eager to have better housing; she doesn't want to halt progress. She just wants to remember the history of place and family, a plaque perhaps as a record not of what was there.
Her husband Johnny doesn't want to halt progress either. He just wants a way to keep going before the council can offer him new premises, though he's also prepared to relocate elsewhere. He reckons he has customers who like his cooking enough to follow him elsewhere. But for their friend and assistant Stanley Lim, the prospect looks much bleaker.
Former sailor Stanley has been through a terrible trauma, which still gives him nightmares. With the Wongs and in Limehouse, he has found a kind of security and an acceptance—there is a hint that he may also be gay, not easy, especially for a Chinese, in the 1950s. He is determined never to go to sea again and can't face the idea of starting again somewhere else.
The Wong household is the heart of this story. Gabby Wong's Iris is most moving in its sincerity; though never overstated, it is projected with strong personality, and Matthew Leonheart's Johnny is to match, two actors who can handle the intimacy of promenade performance while still reaching the whole audience—actors to watch.
Jonathan Lim's Stanley also offers both subtlety and passion, especially in a passage of wartime memory, but this is a strong cast throughout. Directors Gary Merry and Kumiko Mendl suggest a whole community as they move the action around the space, the former Grand Assembly Room, the very place where one confrontation between protesters and council representative is actually set.
Designer Moi Tran has conjured up old Limehouse with photo blow-ups covering the window and street names, shop names and commercial signs hanging all over and Pablo Fernandez Baz's lighting directions the audience forward to each new location.
The final scenes, bringing the history up to date and with Wong playing Iris's daughter and granddaughter and other characters ageing, are too rushed and abbreviated to be as effective as the rest of the play but they cannot detract from its accomplishment in this look at the human and historic effects of "redevelopment".
Chinatown London has moved to another area and its traditions and festivals have become a wider part of London life, but is there still the same sense of community?
It is a play that has much wider reference than just Limehouse's Chinatown with its strong ethnic and cultural background. It is a pointer to how developments from so-called slum clearance to projects like HS2 railway can destroy established communities.
Reviewer: Howard Loxton