The Lieutenant of Inishmore
Martin McDonagh
In Your Face Theatre
Hill Street Drama Lodge
–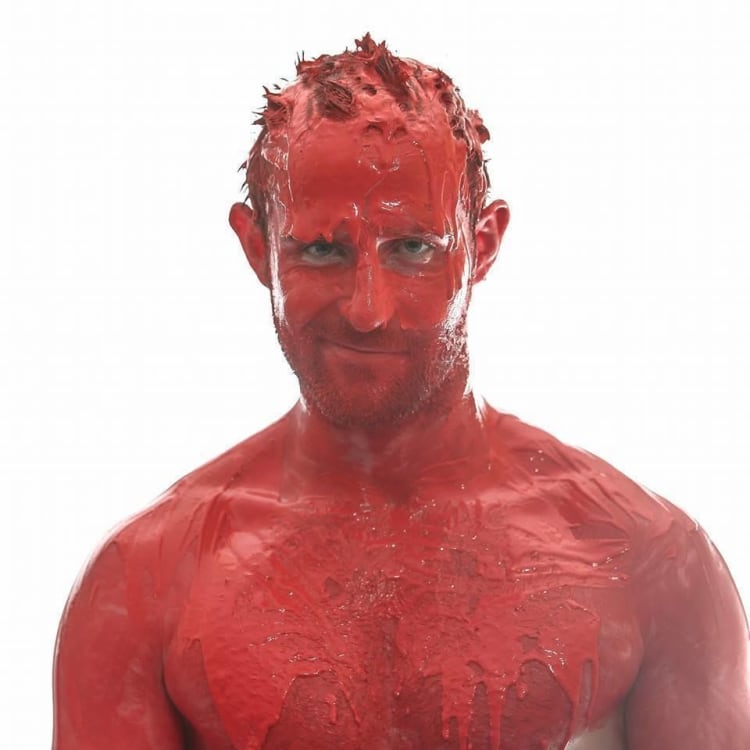 In the crowded venues and throngs of the Edinburgh Fringe, a show should have a good script, strong performances and then, if possble, something unique to set it aside from the rest.
In Your Face Theatre has opted to put on a version of Martin McDonagh's 2001 play The Lieutenant of Inishmore in a dark sweaty room, lined with binliners and strewn with lashings and lashings of fake blood and gore.
The blackly comic tale of murder, torture and recrimination in the Irish National Liberation Army is brought to the stage with a delight in the darkness of the tale whilst never quite taking the turn into the squirming agonies of the torture and rather instead concentrating on playing up the comedy with moments of squib-bursting sillyness.
The story is still deftly told, although the exactitudes of the character relationships aren't always immediately apparent, and the yelled dialogue in thick Irish brogues can end up lost in the confusion.
However, the story of the mad Lieutenant Padraic, and his anger and terror with worry over the health and life of his beloved pet cat, is still very amusing, and will stir plenty of laughs from anyone with a high tolerance for sitting in a plastic mac and bin-liner whilst being occasionaly sprayed with pinkish-red gunk.
Reviewer: Graeme Strachan