The Long Bones
Juliet Aykroyd
White Bear Theatre
White Bear Theatre
–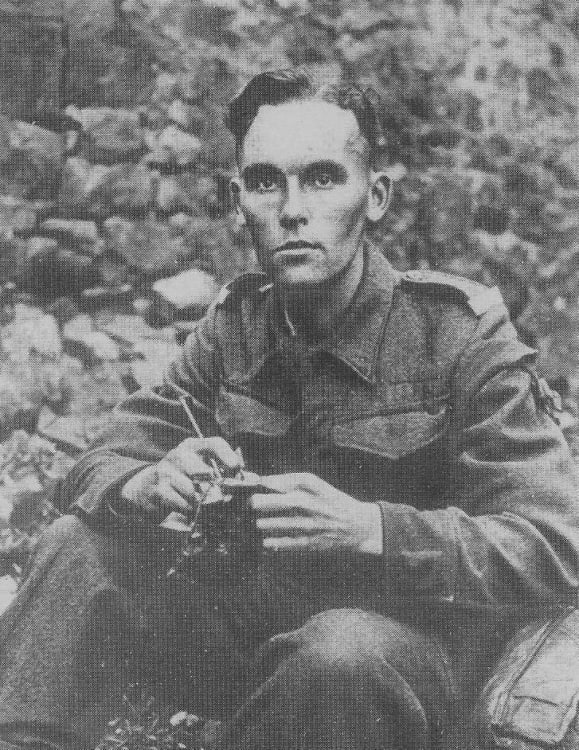 The Long Bones give us a glimpse of the poet Alun Lewis (Alexander Hulme) during the years leading up to his death in Burma 1944.
The story is dominated by his romantic encounters with Gweno (Melissa Parker), a teacher whom he marries in 1941, and Freda Aykroyd (Chloe Lewis), whom he met in southern India while recovering from an injury.
With Gweno, he is playful, intense and full of grand ideas. But he seems also prone to mood swings. One moment he is vowing to her that he will return from military service to live in a mountain cottage, build a school and a new world. The next he "slips into a black apathy" that Gweno can't seem to shift.
His encounters with Freda seem cooler and formal though the language does become intensely romantic with Freda telling him, "I don't have anything except we will be together always."
We never get a sense of the women having any ideas or thoughts beyond their romantic interest in Alun Lewis and that makes them less convincing as characters.
In passing, he says he is a socialist and a pacifist who thinks the fight against fascism makes it a good war and that he regards Britain's war in India to be less about rescuing India from the Japanese and more about saving the Raj.
But, like the war itself, these seem little more than colour to a story of his love for two women. Even a discussion he has with a fellow officer about the Japanese prisoners killing themselves rather than bringing dishonour to their families seems ominously connected to the sombre mood of his final day. The script is clear, well-paced and holds our attention. Its confident actors give a fluent presentation. But its content seems too narrowly focused on romance and even then lacking psychological depth or very much dramatic tension.
Reviewer: Keith Mckenna