The Long Road South
Paul Minx
King William Productions and the So and So Arts Club
King's Head Theatre
–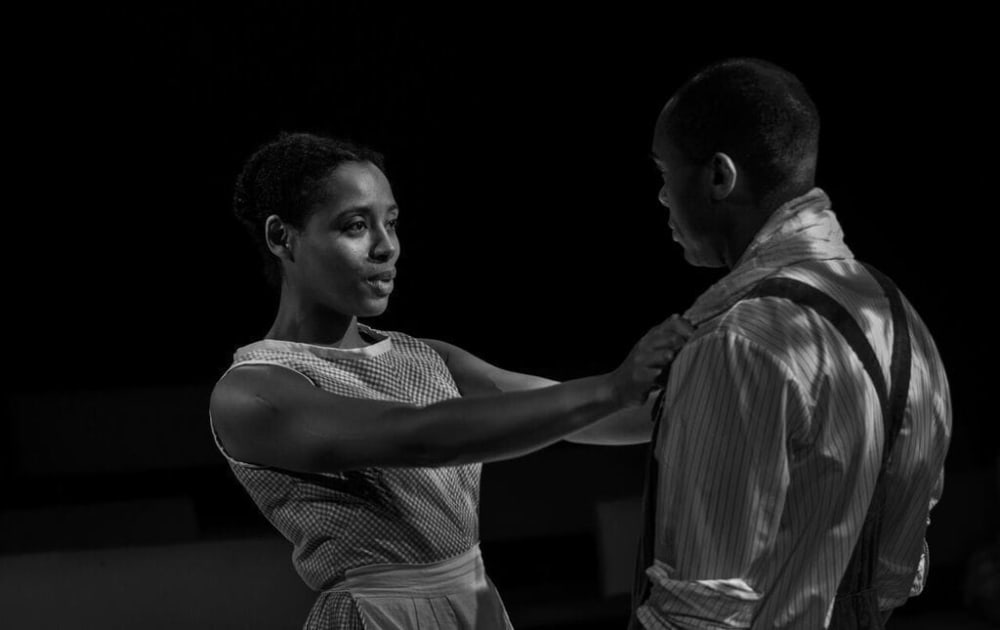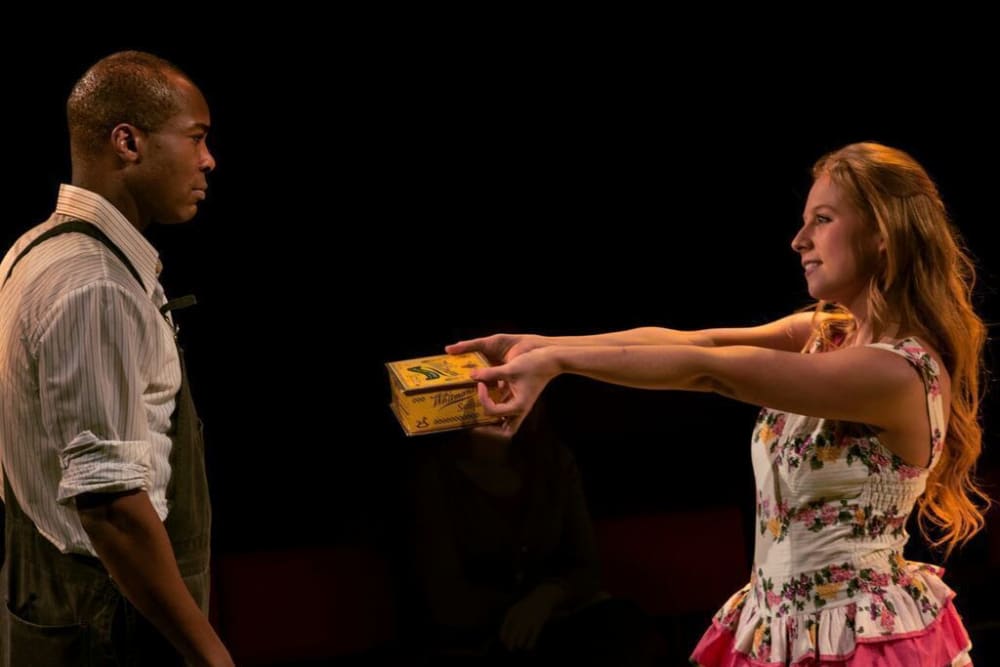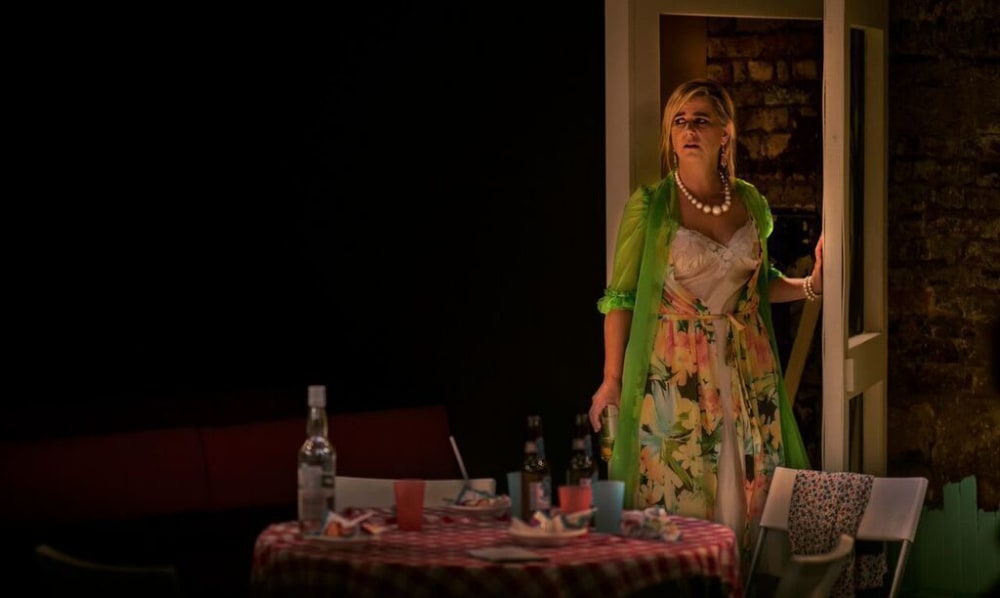 It is Indiana in the 1960s; black domestic servants Grace and Andre are leaving their jobs with the Price family to join civil rights activists in the South where Andre's daughter was taken into care after her mother's suicide.
At first, this seems a liberal kind of household, handyman Andre relaxed with the Price's teenage daughter Ivy whom he's coaching for a Bible knowledge competition the next day. She's desperate for him to stay to see her through it but he plans to leave by nightfall.
"Freedom is not something you can be given, it is something you take," Grace tells cap-in-hand Andre, urging him to demand what is owed them. He's too compliant; her patience is ended but this is not really a play about protest so much as a picture of in-built racism.
Carol Ann Price may have wanted black servants to put her one up on the neighbours but she's not an entirely uncaring employer, though her husband Jake, such a doting daddy to Ivy, turns out to be a racist redneck.
This is a family full of problems. Both father and pubescent daughter are sexually frustrated; the parents feel guilt that they dumped their handicapped son in a care home and Jake is hiding the fact that he lost his job long ago.
Carol Ann, spending the day in a slip and thin house gown, relies on rum to try to forget her sorrows. "I imbibe," she admits, "to lighten the day." Imogen Stubbs makes her convincingly tiddly but just in control.
Lydia Perkins as Ivy may be flirting with Andre, putting herself pretty well on offer, but is soon out of her depth, much happier at wrapping her father around her little finger. He may be bogged down in Bible beating in his efforts to erase his past guilt but she sadly misjudges things by suddenly behaving like a cheerleader Jesus freak.
Michael Brandon as dad Jake presents a jovial façade to his daughter but it hides a bitterness and pain that fuels the racist attitudes the situation uncovers when called to account.
Set against these dysfunctional people, Cornelius Macarthy's Andre White seems calm and reasonable. His gentle performance doesn't show the feelings beneath until they burst out. Krissi Bohn lets his partner Grace show her feelings much more freely.
The Long Road South is more about starting the journey than Freedom Marchers. It is subtitled What makes a man? Both the men met in this 90-minute play might ask themselves that and find themselves wanting.
This play too doesn't entirely deliver but Stubbs, Brandon and Macarthy give performances that make it worth seeing.
Reviewer: Howard Loxton