The Magic Flute
Wolfgang Amadeus Mozart; libretto by Glyn Maxwell
OperaUpClose
Cast, Doncaster
–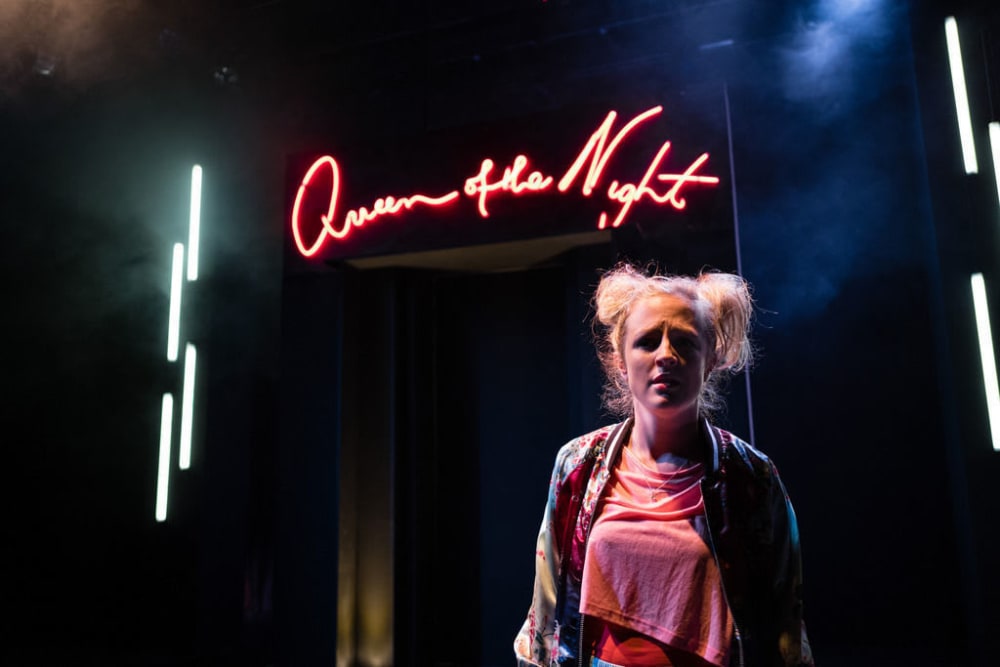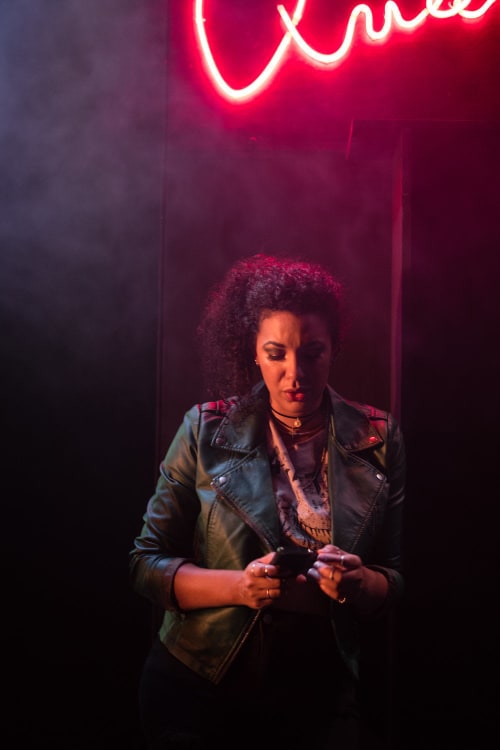 Last year, Classic FM commissioned a survey to find out what the British public thinks about opera. The results were even more depressing than they expected. According to their research, nearly three quarters of British people have never been to the opera. When asked to explain their reasons for not going, many of the interviewees described opera as "elitist", "daunting" and "expensive".
In fairness, these criticisms of opera have been hanging around for a long time, and opera companies such as OperaUpClose have been set up with the express intention of driving out these stereotypes by making opera accessible to a wider, more diverse audience.
Since 2009, OperaUpClose has specialised in creating innovative yet inexpensive productions that seek to illuminate established classics, often by stripping them of their historical context. The company's award-winning staging of La Bohème, for example, relocated Puccini's tragedy from Paris in the 1840s to 21st-century London.
In The Magic Flute, librettist Glyn Maxwell also relocates Mozart's opera to the present day, with much of the action taking place in and around a nightclub called Queen of the Night. Whereas the original librettist Emanuel Schikaneder gave the audience princes and fairy queens, Maxwell offers us a more familiar world of raucous hen nights and drunken revelry.
Maxwell's libretto is a radical reinvention of the original and, while the storyline is often unclear, there is still a huge amount of fun to be had.
Tamino (Cliff Zammit Stevens) and his girlfriend Pamina (Susie Buckle) go to bed after an argument, and the rest of the opera appears to oscillate between their exterior and interior lives. There's also a burgeoning relationship between the protagonists' two confidantes—Papageno (Tom Stoddart) and Papagena (Felicity Buckland)—that puts one in mind of Much Ado's Beatrice and Benedick.
OperaUpClose makes a virtue of simplicity, and this staging gets a lot of mileage out of Emma Bailey's rotating set, which doubles as both a night-club club exterior and a versatile interior space. Zoe Spurr's excellent lighting adds considerably to the production's nocturnal feel.
The Magic Flute is bolstered by its strong ensemble cast. Cliff Zammit Stevens shines as the confused Tamino and Tom Stoddart's laddish Papageno is a charming foil. Susie Buckle gives a spirited performance as Pamina and Felicity Buckland excels as the world-weary Papagena.
Luci Briginshaw demonstrates impressive vocal versatility as the Queen of the Night, as does Julian Debreuil in the role of Sarastro, the local beggar.
Mozart's music has been inventively orchestrated by Alex Beetschen and there is excellent musical support from David Keefe (piano), Will Henderson (double bass), Billy Matthews (guitar) and Frasier Patterson (reed).
I would probably have enjoyed this production more if it had had a stronger sense of narrative coherence. However, I would recommend seeing The Magic Flute due to the calibre of its performers and musicians.
Reviewer: James Ballands