The Man Inside
Tony Rees and Gary Young
Theatrica Ltd in association with Everyman Theatre
Landor Theatre
–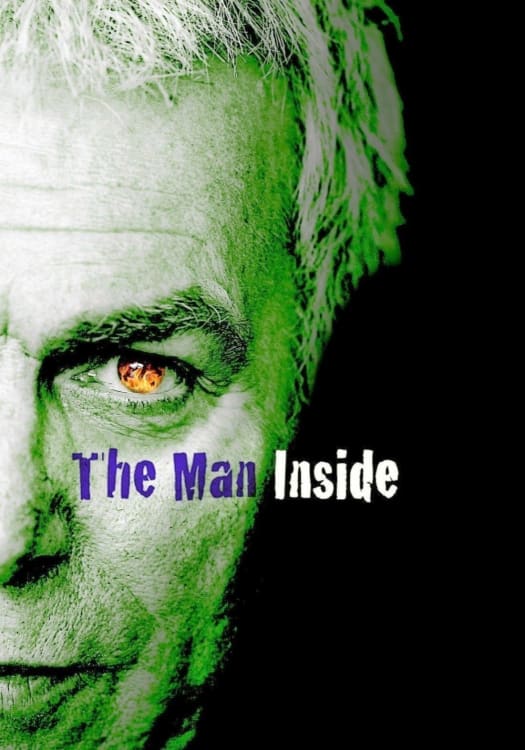 Robert Louis Stevenson's 1886 novella The Strange Case of Doctor Jekyll and Mister Hyde provides rich material for theatrical adaption. Exposing the dangers of over-reaching ambition and late Victorian anxieties about the advancement of science, this cautionary tale presents a dark, psychoanalytic study on the dual nature of man.
The original musical of the story, created by Wildhorn and Bricusse, was hugely successful and ran on Broadway for more than 1,500 performances. Tony Rees and Gary Young are the next ambitious pair to transform this classic narrative into song, presenting The Man Inside at the Landor Theatre in Clapham.
Musically, the performances in this intimate three-hander are stunning. The critically acclaimed David Willets takes the title role, and delivers a captivating Dr Jekyll, the eponymous doctor and professor who creates a potion that enables him to divide the "good" and "evil" sides of his character.
The first two musical numbers 'Let It Fly' and 'I Believe In You' are delivered with effortless passion and gusto. Willets is pitch-perfect and successfully captures Jekyll's initial confidence in the transformative power of his research, as the overall feeling is one of optimism and hope for the future of science.
Things quickly take a turn for the worst when Jekyll starts taking his potion in order to suppress and disguise his inner urges. Atmospheric lighting by Richard Lambert heightens the tension as Jekyll transforms into the amoral Edward Hyde. Through the anonymity of this alter ego, Jekyll takes pleasure in violent and lustful activities.
What The Man Inside delivers in visual spectacle, however, it sadly lacks in plot and character development. In this pared-down version of the tale, the only interaction that Jekyll has is a love triangle with two women, his respectable fiancé Katherine (Alexandra Fisher) and the prostitute and music hall performer Lizzie (Jessie Lilley).
For a production about the inherently duplicitous nature of man, the female characters are startlingly regressive and two-dimensional. Quite literally adhering to the Madonna / Whore complex, Fisher and Lilley are engaging performers but have limited scope with their grossly stereotypical roles.
Jekyll's capacity for "good" and "evil" is simplistically couched in terms of his relationships with these women: his love for Katherine counterpointed against his lust for Lizzie. In one of the final songs, Jekyll laments that there is "good and evil side by side". Katherine and Lizzie stand—side by side—behind him, predictably acting as blatant symbols for Jekyll's fluctuating moral compass.
Despite stellar musical performances from Willets, Fisher and Lilley, the sparse plot and gender stereotypes in The Man Inside prevent any sympathy for the characters on stage. This consequently strips the story, and the show's final twist, of the power and psychological depth that is integral to Stevenson's original gothic thriller.
Reviewer: Rhiannon Kelly