The Manchester Project

Monkeywood Theatre
HOME Manchester
–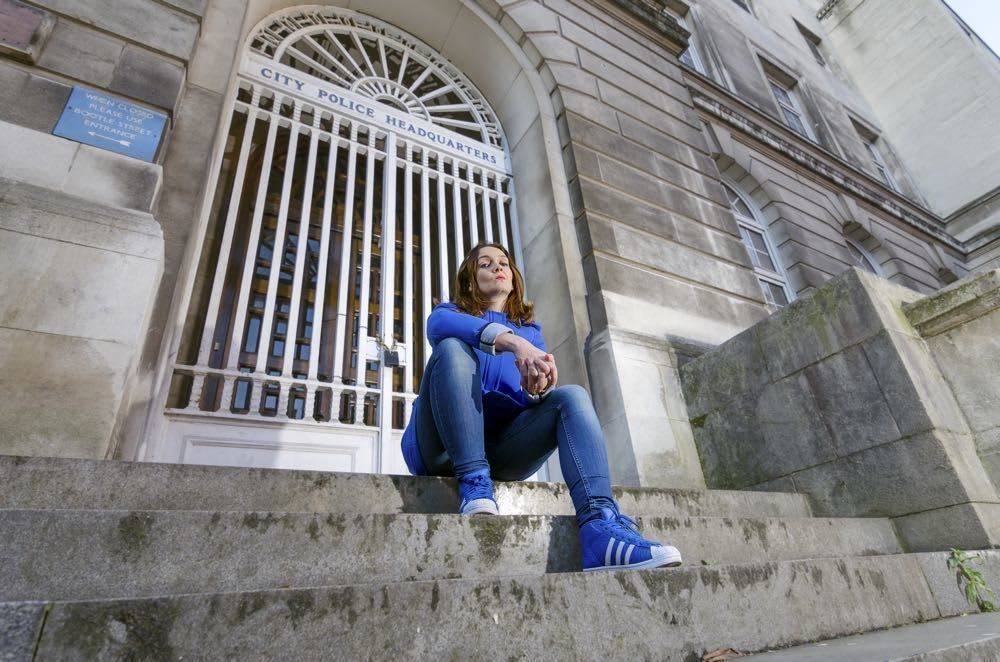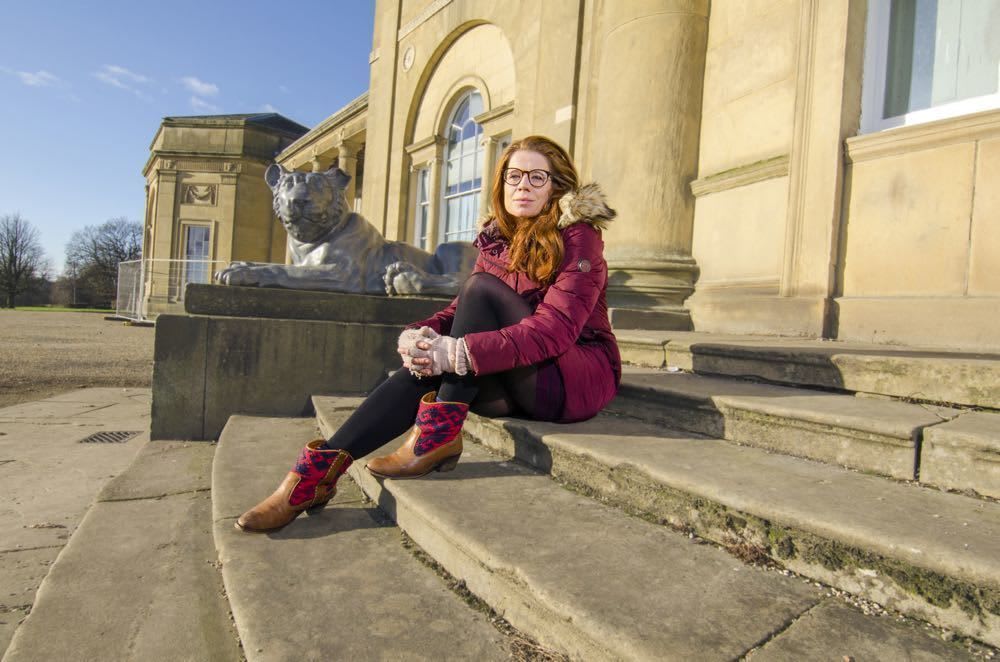 This special commission for HOME's PUSH Festival involved 19 different writers each writing a short piece about a town in Greater Manchester for performance by a team of 6 actors, all but one of whom is also a writer on the project (hear our podcast interview with director Martin Gibbons).
Individual parts of the project were performed before each performance in Theatre 2 during the festival, but only two Saturday afternoon performances were scheduled for the whole thing, with another added once they had sold out completely.
On a stage full of hexagonal and square platforms of different heights, each bearing the name of one of the towns mentioned, director Martin Gibbons's simple but effective staging brings together a smorgasbord of different styles, voices and characters from around the county. Some vigorously defend their town; some launch an attack on its facilities or the attitudes of its residents; others bring up fond memories or reflect on returning as an adult to where they grew up; some are merely set in a particular town.
Reuben Johnson kicks off with his own rap about Little Hulton, returning to the park and the playground of his youth. Becky Prestwich writes about the town of her name—playing on the threat of an older relative, "you'll be sent to Prestwich", meaning a Victorian asylum—in a very nicely-written monologue that ties everything up very neatly.
Andrew Sheridan's Timperley script hasn't got much to do with the place in which it is set, other than a compulsory mention of Frank Sidebottom, but it is still a lovely little two-hand character piece. Rebekah Harrison on Droylsden talks about local boys off fighting in Afghanistan and those who don't come back. Chris Hoyle doesn't exactly paint a rosy picture of Middleton through his chip shop worker Tommy who wants to get away from the small-minded locals and get a flat in Manchester—much handier for Canal Street and less judging of how he would like to dress.
In Didsbury by Anna McDonald Hughes, two members of a band debate whether they should put their home town in a press release or ally themselves with trendier Manchester. Ian Kershaw's character in his Harpurhey monologue is building the health centre opposite Bernard Manning's Embassy Club, wanting to shut himself away from the terrible things happening outside.
After Lindsay Williams's young duo ask why on earth anyone would build a tram stop at Cornbrook, Cathy Crabb's Failsworth records a colourful local character and wonders what became of him, and Curtis Cole has a Spanish tourist, who loves everything to do with Manchester but is scared of walking through Moss Side, put right in his preconceptions about robberies and guns.
Sarah McDonald Hughes's character calls Flixton "a hamlet at best", where everyone is "a little bit angry all the time", and dreams of leaving school and moving away. But Eve Steele's piece, just labelled "City Centre", is a love story to "town", as we all grew up calling city centre Manchester, wherever we were from in the surrounding boroughs.
This is just a sample of a few of the pieces that stood out, but there is more to this show. While the one-off performances were great, it really works well to bring them all together like this. Gibbons has done a great job in ensuring variety of style and pace, mixing serious pieces with humour, so it never gets monotonous. There's also a soundtrack of some great Manchester bands such as Joy Division, New Order, The Smiths, Oasis, ending with Buzzcocks.
Like any project like this, there are some pieces you'll like more than others, but overall it's a varied enough package to have something to please most people and it makes for an entertaining hour or so, especially if you know Manchester and can pick up on the references.
I drove home through a few places that were not mentioned in this version of the project (but maybe in part 2, eh Martin?), but if where we used to turn off for my grandad's in Moss Side didn't bring this show back to me, the sign for Denton Rock (there's no place called Denton Rock, just a sign) certainly did.
Reviewer: David Chadderton