The Mirror Crack'd
Agatha Christie, adapted by Rachel Wagstaff
Original Theatre in association with JAS Theatricals
Cambridge Arts Theatre
–

Listing details and ticket info...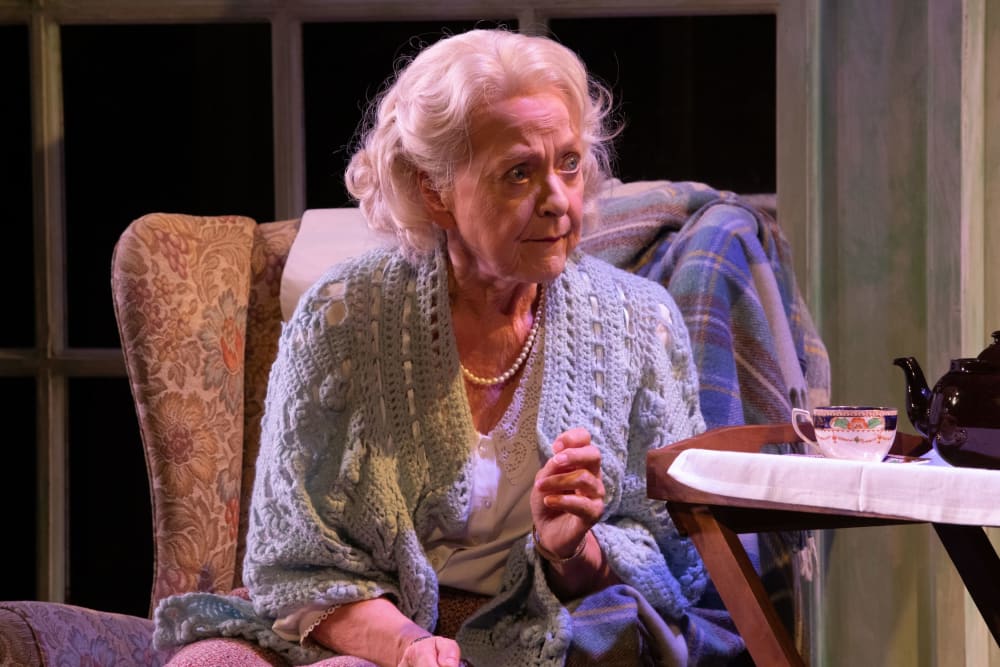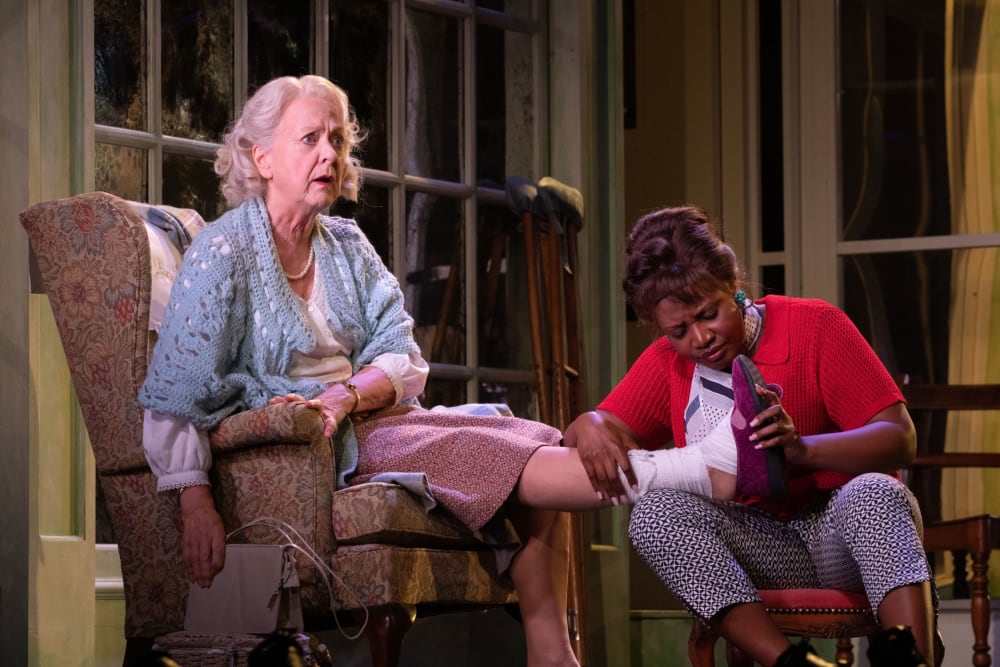 It is difficult to go wrong with an Agatha Christie, isn't it? Add in the quality of Rachel Wagstaff, who is a dab hand at book adaptations (think Birdsong or Girl on a Train), and it is safe to say that one feels in capable hands with The Mirror Crack'd at The Cambridge Arts Theatre.
The largest surprise, apart from the revelation of the actual 'whodunit', is the comedy that is found in this production. It is genuinely funny in many places, with the interplay between Susie Blake's Miss Marple and Oliver Boot's (Chief) Inspector Craddock particularly amusing.
There are some terrific one-liners with Mara Allen's downbeat delivery of 'Croydon' a memorable point of reference and Veronica Robert's Dolly Bantry trying to come to terms with modern life adding smiles to the faces of those enjoying the evening.
This performance was well attended and it seems the appetite for Christie's work and Miss Marple's character is still as strong as ever. The changing in time with constant flashbacks and moving between locations is dealt with smoothly by director Phillip Franks and this element worked particularly well, without ever seeming too contrived.
A stand-out performer is perhaps the most unsurprising as Susie Blake steals every scene she is in as the ageing but sharp as a knife Miss Marple. Blake is understated and subtle in her approach but creates a character that is more than the two-dimensional amateur detective. Kudos to Christie's writing and Wagstaff's adaptation, as there are tender moments, particularly in Marple's recounting of a 'gentleman friend' being shot for desertion.
I was drawn to the little revelations that offered hints at bigger stories, with Oliver Boot's experience as a child also very moving. These moments of tenderness are certainly unexpected but also welcomed in adding depth to the characters and story being presented on stage.
If I were to pick a section that struggled for pace, the end of the first act drags a little, perhaps stuck in attempting to offer the set-up before the untangling and denouement. I can't tell whether this was a script, directing or drop in energy issue, but it is short-lived and the second act soon gets the story moving again.
Indeed, the second act works very smoothly, bringing together a satisfying finale that ties everything up nicely. The set, designed with thought and mirrors by Adrian Linford, is a clever way to move quickly from Marple's modest sitting room to the grand house of Marina Gregg. It is this pace, this simplicity and the laughter found in the mysterious murders that make this a must-see for any Agatha Christie aficionado.
Reviewer: John Johnson