The Night Ball
Liv Lorent and the Dancers
belletLORENT
The MEM, Wallsend
–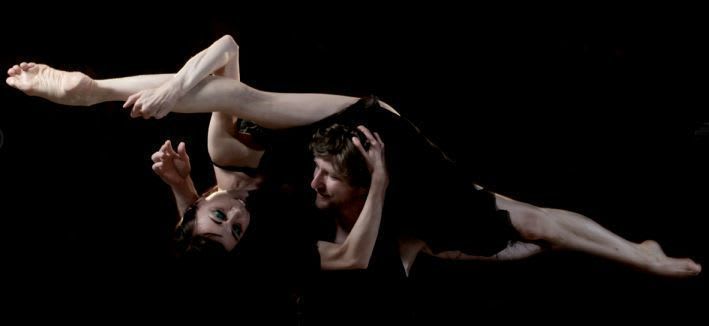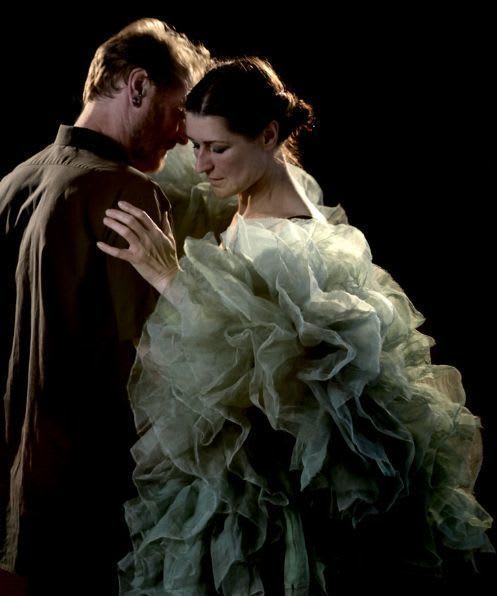 To judge by the audience's reaction, balletLORENT has a real hit on its hands. It wasn't just the prolonged applause at the end that bears witness to this but the audience's eagerness to get onto the dance floor and join in as the show segued seamlessly from performance to – well, a dance - and the buzz at the tables and the bar and outside as people talked, cooled off (it was very hot!) or satisfied their nicotine craving.
The Night Ball is about social dance, what Liv Lorent calls "one of our basic instincts" and which she says is "beautiful, charming, necessary, sometimes a little unhinged, but ultimately an extraordinary human achievement."
In 70 minutes a company of ten, five men and five women, perform in a variety of dance styles, from strict tempo ballroom to hip hop, from Latin to folk, whirling dervishes to Masai warriors, a wide range of forms from across the world, in a piece which is full of energy, emotion and grace. We see the romantics, the exhibitionists, the acrobats, even the wallflowers. It's a whirlwind of dance!
There's nothing new here, but then that isn't the intention. 2013 is balletLORENT's 20th year and The Night Ball is a kind of summary of one important strand of the company's work, referencing in particular The Ball and la nuit intime. It reminds me, too, of LUXURIA which Lorent created for Scottish Dance Theatre in 2004.
It is performed in the round, like la nuit, with the audience seated, cabaret-style, at tables, which makes for a very intimate presentation, with every footfall clearly audible and every flexed muscle and bead of sweat clearly visible. This is not the distant, ethereal grace of classical ballet but rather it is up close and personal and sucks the audience in. At the end there's no curtain call, no indication that the performance is over, no invitation to come onto the dance floor: as the performers split into couples to move gently around the floor, a couple emerged from the audience to join the dance (probably a plant, but who cares?) and within seconds others had joined them and performance became participation.
The Night Ball tours to the Latitude Festival on 19th July; Hangar 404, Classic Air Force, Newquay on 27th; Hull City Hall on 6th and 7th September and The Northumberland Hall, Market Square, Alnwick on 14th.
Reviewer: Peter Lathan