The Night Watch
Antonia Goddard
Antonia Goddard Productions in association with Jethro Compton Productions
C nova
–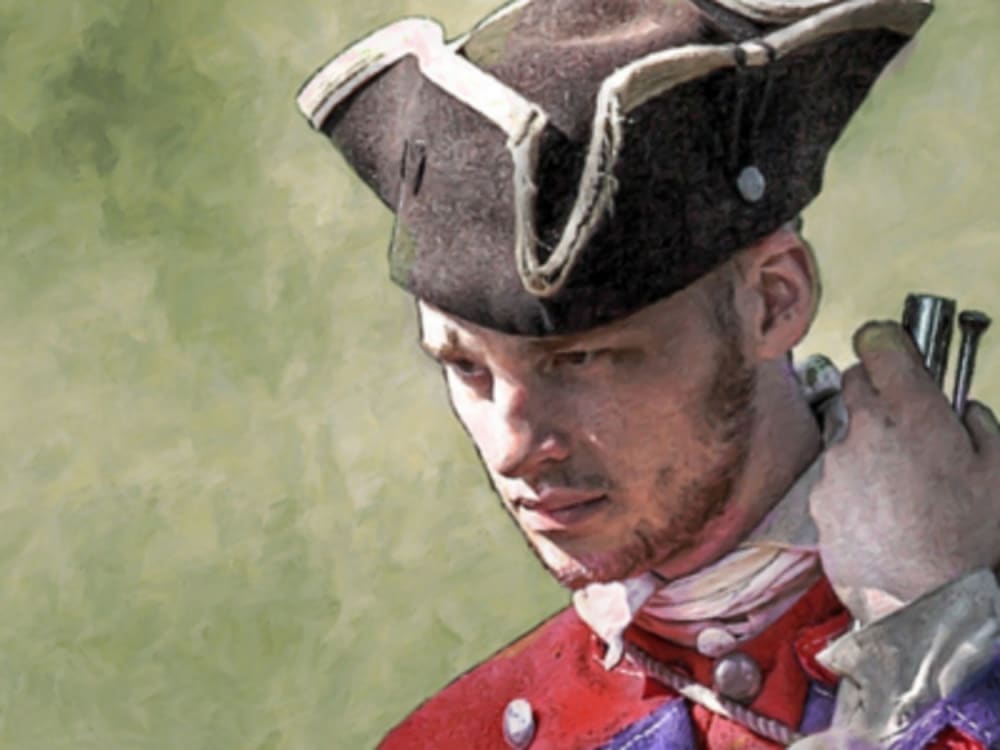 Set during one of the 18th century Anglo-Spanish wars, the Captain of the night watch is brought the body of an unconsious Spanish informer by a soldier who claims to have paid him. But the young Spaniard has a host of secrets about him.
The meat of the play The Night Watch is actually a fairly strong back and forth series of miniature debates and arguments between the fiery and adamant girl, Delilah, and the stoic but fair Captain.
Their clash of ideals and the discoveries that come out lead them on a somewhat overly constructed pathway through the night, till the change of guard. It's a story into which the actors throw their all, getting properly loud and roiled up, while the bemused common soldier looks on.
It's a shame then that there are numerous problems with the dialogue and the logic of the play, to the extent that at points the cast more than once flatly contradict themselves only a few moments after proclaiming something. Moreover, the characters, especially that of Delilah, are so inconsistent that the reality of the situation simply loses itself, and with it any real care for what might happen to the characters.
It must be stated, The Night Watch is performed on a spectacular set. As with all of the rooms in C nova's tower, the entire space has been transformed into another time and place. The long room, lit only by a large, cross-shaped window, all clad in rough wood, really evokes the sense that the audience is in the mess hall of a makeshift army fortification.
The attention to detail here, as with the costuming and props, also shows a great level of effort has gone into the staging of this play; which is why the problems stick out even more. As well as the story and character niggles, some of the staging left me shaking my head, such moments as the soldier levelling his pistol at Delilah with the Captain standing directly behind her.
For all that, I think this is actually a decent effort for this company. But as it stands, this piece needs a spit and polish before it could be honestly recommended.
Reviewer: Graeme Strachan