The Night Watch
Hattie Naylor, adapted from the novel by Sarah Waters
Tom Hackney, Peter Stickney (associate producer)
Richmond Theatre
–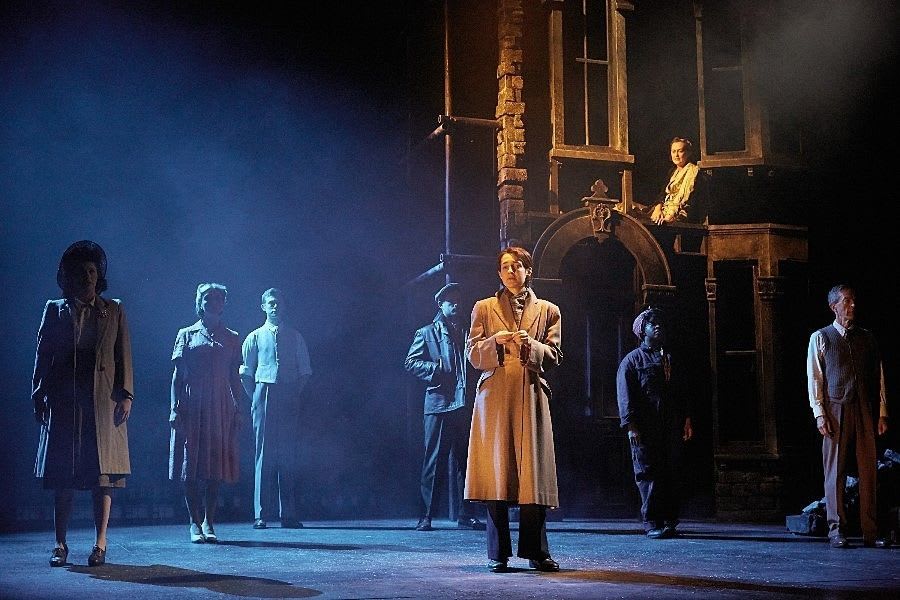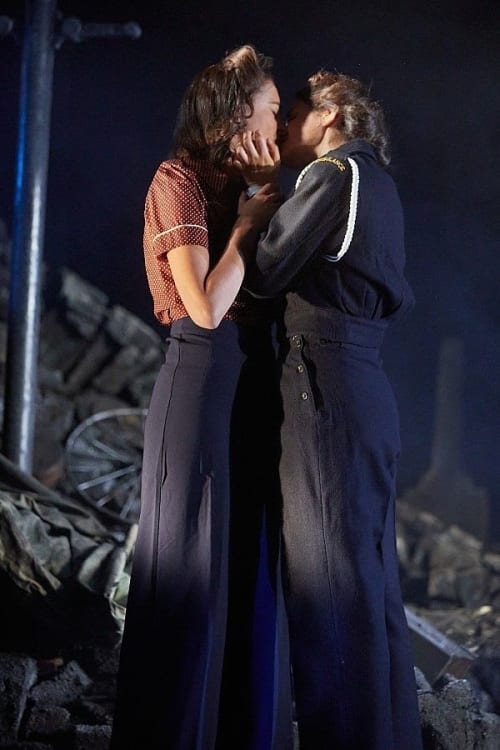 There is sadness, uncertainty and a sense of loss hanging over the characters in Hattie Naylor's stage adaptation of Sarah Waters's novel The Night Watch.
The mood is emphasised by a set that includes uncleared rubble from bombings and a building supported by scaffolding. Lighting is mostly subdued.
The play, which takes us backwards in time from 1947 to 1944 and then 1941, includes an imprisoned conscientious objector, a woman traumatised by an illegal abortion and women expressing love for other women at a time when such things were socially persecuted. Yet it does so in a fragmented manner that seems to lack depth or context and feels a bit remote.
The play opens in 1947 when people are still recovering from the trauma of war.
Kay (Phoebe Pryce) is restless and isolated, consoling herself with lonely trips to the cinema. Viv (Louise Coulthard), who works in a dating agency, wants to return a ring to a mysterious woman. Helen (Florence Roberts) worries she will lose her partner Julia (Izabella Urbanowicz) who has recently become a successful novelist and is mixing with lots of attractive women.
Viv's brother Duncan (Lewis Mackinnon) seems to have retreated into factory work and living with the ex-prison officer Mr. Munday (Malcolm James). Meanwhile Fraser (Sam Jenkins-Shaw), with whom Duncan shared a cell in prison, would like a relationship with Duncan's sister Viv.
It can all seem like a cluster of unconnected fragments and that impression doesn't change when the pace picks up, with later sections taking us back to 1944 and 1941, to shed light on what happened to these characters earlier.
There are moments that are moving and memorable, such as the traumatised woman stumbling across a ruined landscape after a botched abortion, two men huddled together in a prison cell as the bombs fall nearby and two women falling for each other as they walk an area during an air raid.
A fine cast gives a confident performance, but there is no dramatic focus and little to spark a discussion. We are left with lots of barely explored stories and a social context that never really goes beyond the visual sight and sounds of a superficial costume drama.
Reviewer: Keith Mckenna