The Nobodies
Amy Guyler
Chalk Line Theatre
The Vaults
–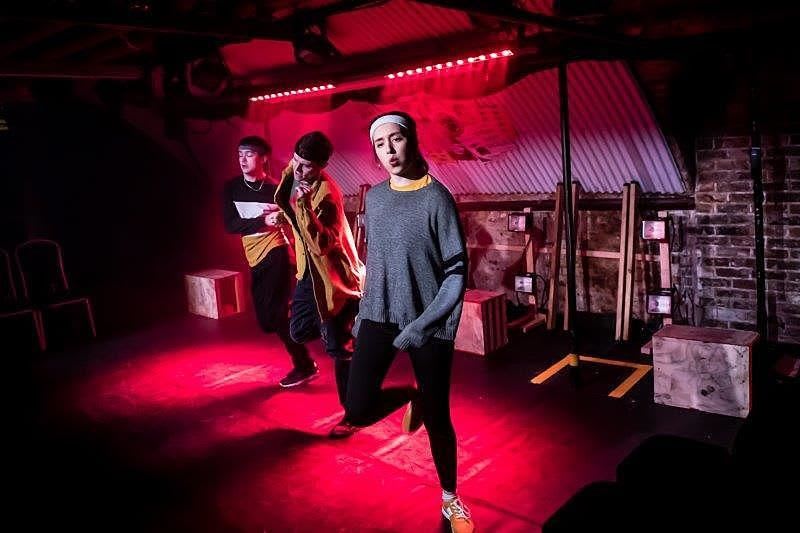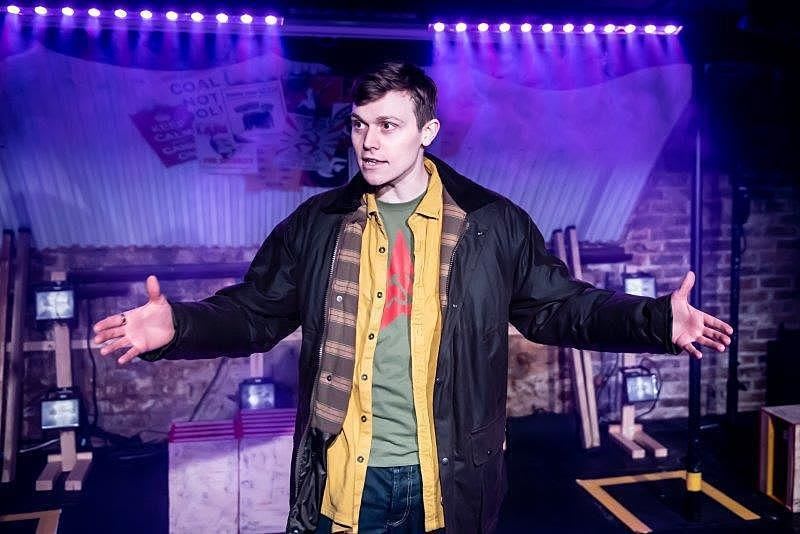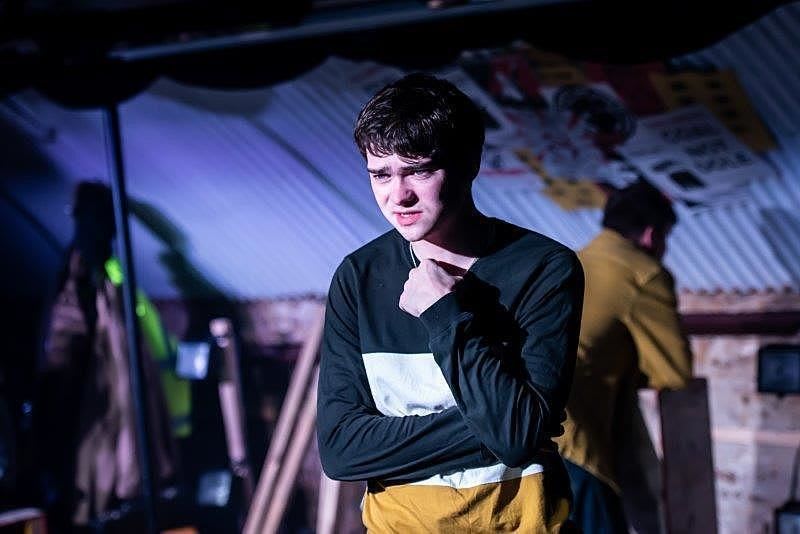 It's now looking as if the UK will achieve one of the highest death rates in the world from COVID-19, a tribute to bad government. But what can the rest of us, the nobodies in the eyes of the old Etonians who rule us, do about it?
Amy Guyler's engagingly funny play The Nobodies reminds us that social discontent will have its expression, even if it isn't in a form many of us want.
It opens in one of those Northern towns, where the pits have been closed and much more is being ripped out of the community. We take our seats to the singing of "Solidarity forever" to the tune of the chorus of "Glory, Glory, Hallelujah". It's a memory of another time, of picket lines, of mass struggle.
Curtis (Joseph Reed), homeless and without work, praises the miners' strike for bringing "us, the working class, the undesirables together," and tells us, "we can live outside their rules and take back what is ours." Aaron (David Angland) agrees saying, "if we want something doing, we've got to do it ourselves." The threat to close the local hospital prompts them to do exactly that.
Standing on the platform of a railway station, Aaron spots the local MP. Worried about his mum having to travel thirty miles to the next nearest hospital, he tries to speak with the MP, only to be brushed off. In the process, he accidentally takes a folder containing the details of potential buyers of the hospital and a few embarrassing e-mails.
A series of stunts involving a good deal of blackmail saves the hospital and encourages many people, including the health worker Rhea (Lucy Simpson), to join the protest movement that quickly becomes known as The Nobodies.
The remarkably good script is impressively acted under the fine direction of Sam Edmunds and Vikesh Godhwani. There are moments when a hard, sullen expression on the faces of the actors reminded me of the dangerous youth in the film A Clockwork Orange. The humour at times has the satirical edge of a Simpsons cartoon. And if you are sitting on the front row, you might even find yourself briefly assisting in the harassment of one of the rich.
There is a consistently upbeat mood to the play, which offers hope that, even in the darkest times, the nobodies of the world can find ways to resist, even if many of us, like Rhea, may object to the shape that resistance takes.
Reviewer: Keith Mckenna