The Normal Heart
Larry Kramer
National Theatre with Fictionhouse
Olivier Theatre
–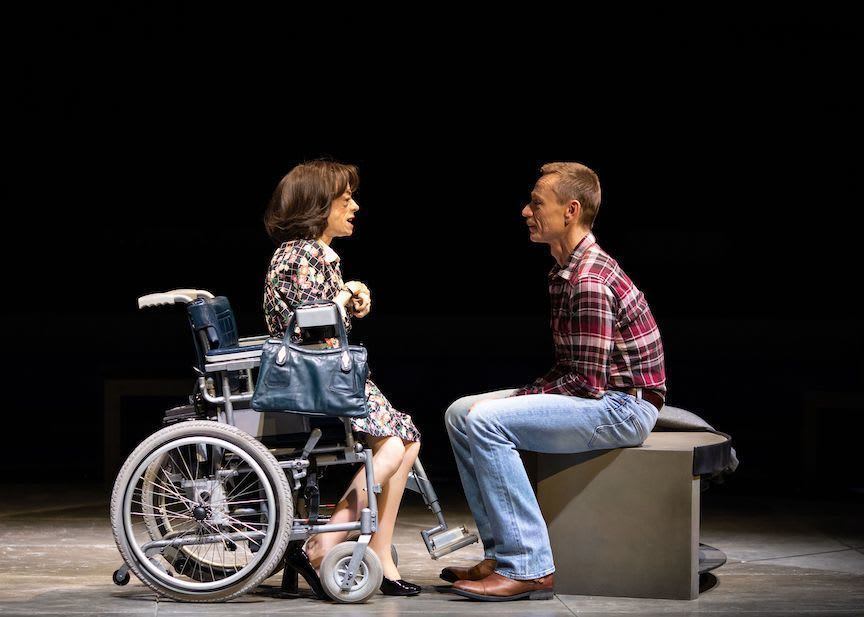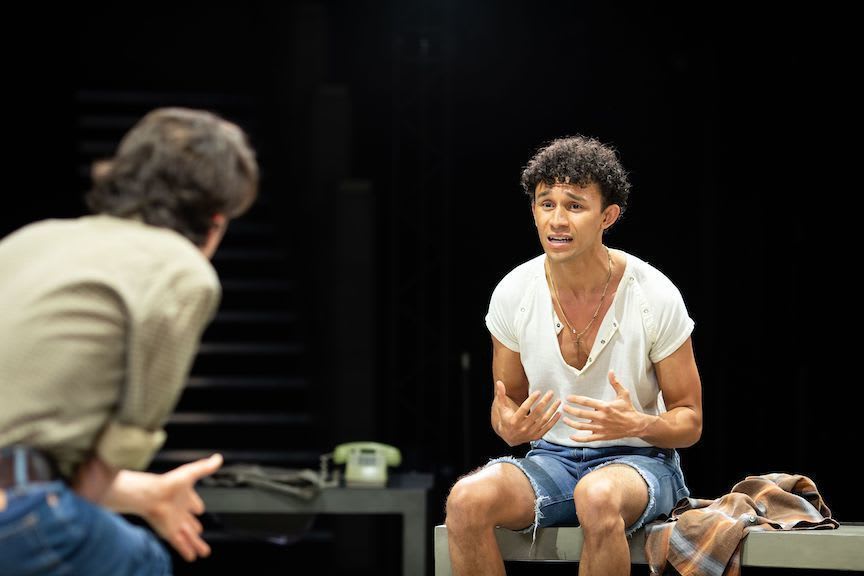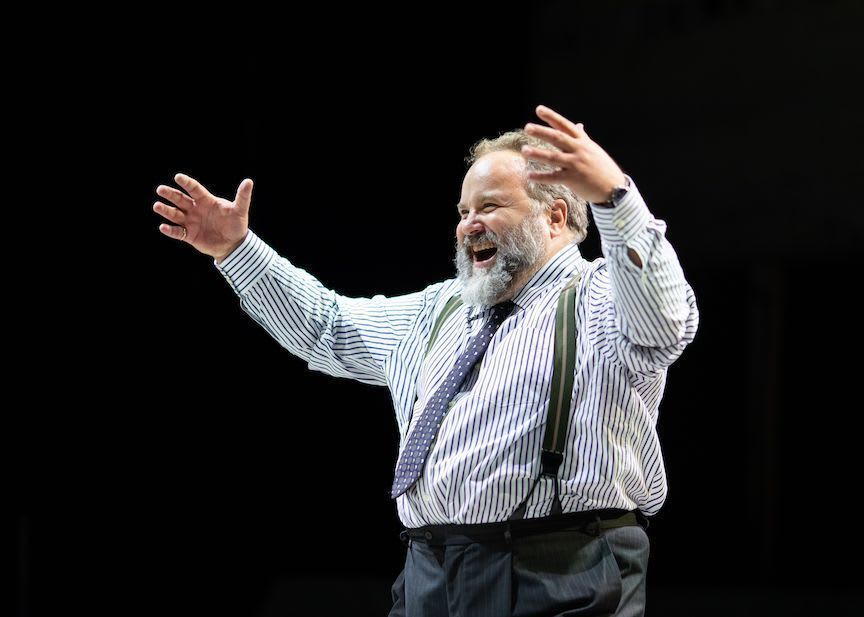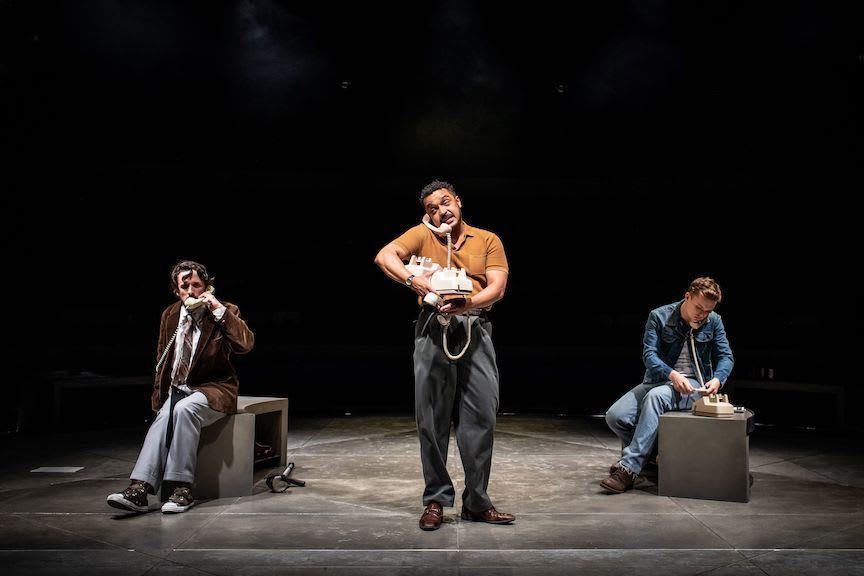 "One of America's most valuable troublemakers" is how Susan Sontag described Larry Kramer, and that is the way in which the dramatist draws his alter ego character Ned Weeks in this semi-autobiographical picture of his struggle to make government, medics and the gay community to face up the challenge of the new disease that was increasingly claiming lives. Angry and outspoken, he's at the centre of a pressure group trying to raise awareness, support for research, get help for the sick and get gay men to change their behaviour.
The Normal Heart covers the years 1981–84 and, when I first saw it at the Royal Court Theatre in 1986, it still felt like a dispatch from the front. Today, though HIV is no longer an automatic death sentence, the play has lost none of its anger and its power to be moving, especially as it explores Weeks's personal story.
Dominic Cooke's production is simply staged on a grey circle at the heart of the in-the-round Olivier edged with curving benches and he begins it with a ritual prologue. The entire cast enter down the aisles in silence and a flame is lit in a small cauldron centre stage which is then raised aloft for the whole play. It is a moving reminder that surely dedicates every performance to the memory of the millions who have died of AIDS-related illness. Then the silence is shattered by a familiar beat and in a darkness pierced by flashing lights we are plunged into the hedonistic, bare-torsoed world of gay disco subculture, a world that the real-life activists such as GMHC (Gay Men's Health Crisis) sought to wake up to reality.
Then it is back to the production's formality. A character announces each scene number and its location, in an altered lighting state props are moved and actors assisted in changing clothing. Scene one is in a doctor's waiting room where young Craig Donner (Elander Moore) is in a panic about the symptoms he is showing and we meet the remarkable Dr Emma Brookner explaining what little she knows to the gay men there. Liz Carr gives her compassion as well as a scientific clarity, but her immediate message is that gay men should stop having sex.
In a performance full of passion, Ben Daniels gets all Weeks's motor-mouthed anger, though he's tongue-tied when falling in love for the first time. His inability to restrain himself in dealing with a representative of the New York Mayor's office sees the group that he founded rejecting him. His relationship with his brother Ben (Robert Bowman) captures its ambivalence and that with his journalist lover is raw in its emotion with Dino Fetscher as Felix providing the play's most moving moments.
There are strong performances too from Luke Norris as the closeted banker who becomes more acceptable as a front man, Daniel Monks as disabled Mickey Marcus putting his own case as another outsider and Danny Lee Wynter's wasp-tongued Tommy Boatwright brings a lightening of camp humour. The Normal Heart documents a drama of desperation but it isn't about doom and gloom; it is about taking action.
My memory of that first Royal Court production is of feeling in-there fighting with them; in the Olivier, I felt an observer, separated by the ring of light that circled the actors. What then was a battle cry now becomes history. Or does it? Have we learned the lessons from those days? How have we handled our current pandemic?
Reviewer: Howard Loxton