The Other Place
Sharr White
Park Theatre and Theatre by the Lake in association with Abinger Productions
Park Theatre (Park 200)
–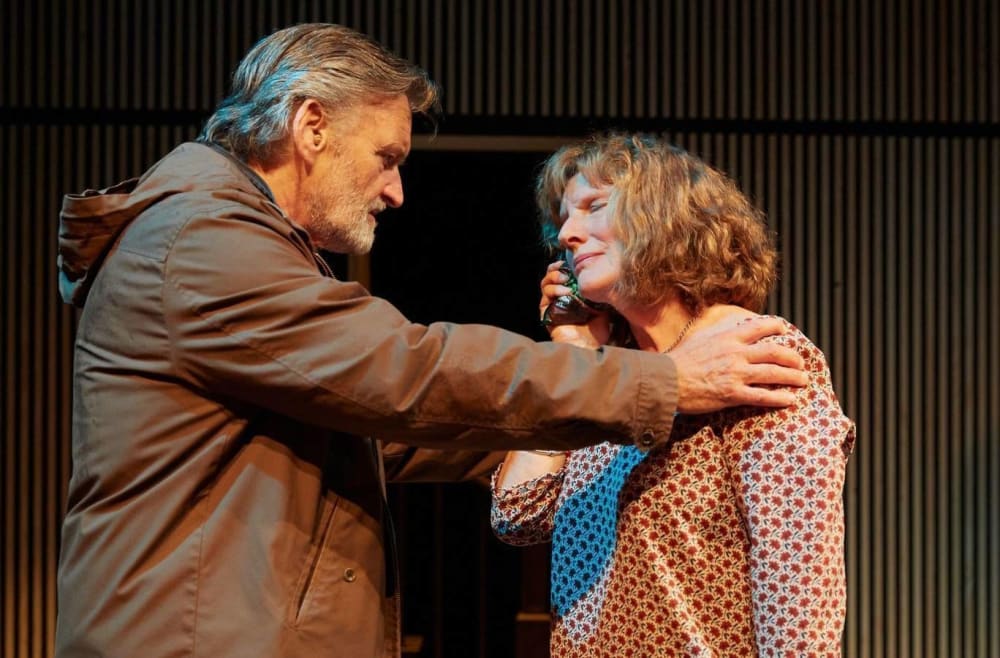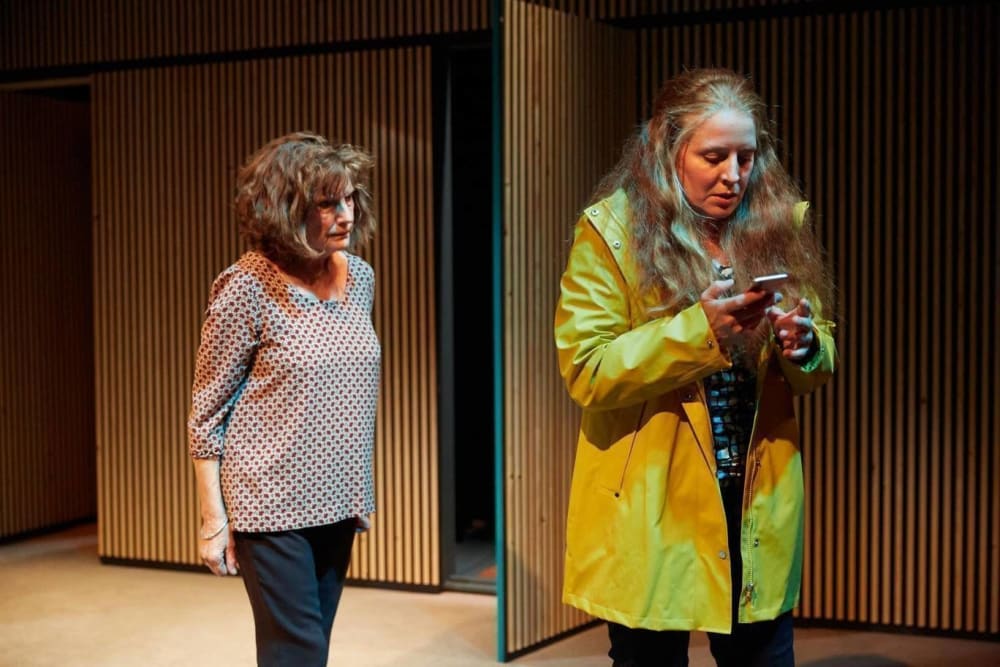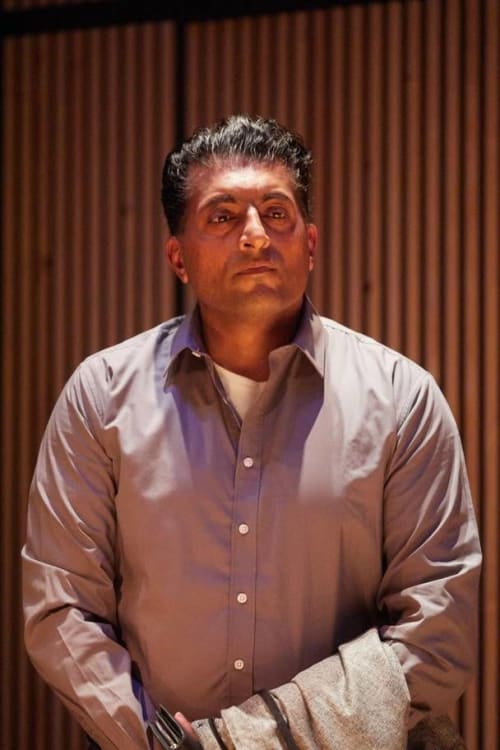 Juliana Smithton is a very successful neurologist full of confidence but, in the middle of giving a presentation to a medical convention on a new drug for treating dementia, things start to go awry.
In The Other Place, here getting its British première, she starts off telling her own story, her narration rapidly slipping into re-enactment of events as she sees them. That presentation, when seeing a young woman in the audience incongruously wearing a yellow bikini, begins to distract her from what she is saying. We learn that she has been under pressure, is in the middle of divorce proceedings, has been long estranged from her daughter—though contact seems to have been made again—that she is convinced that the "episodes" (as she calls them) that she has been having of dysfunctional memory are symptoms of brain cancer.
It is clear that Juliana has a very real cognitive problem and, as the play proceeds and the scenes show increasingly more of other people's perspectives, its scale becomes even more obvious. She is only 61, it is a tragic situation but Sharr White doesn't present a person who engages our sympathy.
He has written a woman who is arrogant and argumentative, refuses to see reason: not a very nice person. Husband Richard still seems supportive and loving in a way that conflicts with her understanding. The problems her condition is creating for others become ever more apparent.
Karen Archer makes Juliana that hard-edged woman who has always been so sure she is right but also suggests just that undercurrent of insecurity, an almost subliminal awareness, though her mind won't let her acknowledge it. It is an unrelenting performance that feels disturbingly accurate as the play paints a picture of early onset dementia.
Claire van Kampen's production doesn't soften this picture. It shows what the pressures are on carers, friends and family when someone becomes, if not a different person, a person whose personality becomes distorted and as Juliana reaches back in time for security does make us understand more clearly. The play's deliberate confusions work effectively and, as untruths are stripped away, its revelations generate dramatic engagement.
Neil McCaul is gently supportive as husband Ian, Eliza Collings plays several women, who may not be whom Juliana thinks they are, and Rupinder Nagra a carer she doesn't recognise, but it is Karen Archer's performance that will stay in the mind.
Reviewer: Howard Loxton