The Prophet
Hassan Abdulrazzak
Gate Theatre, Notting Hill
–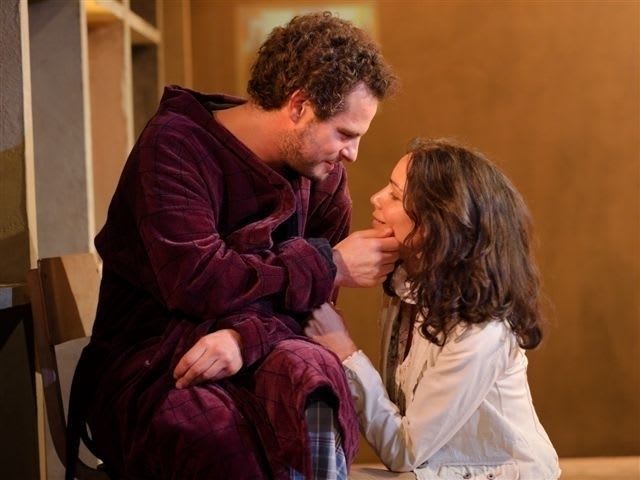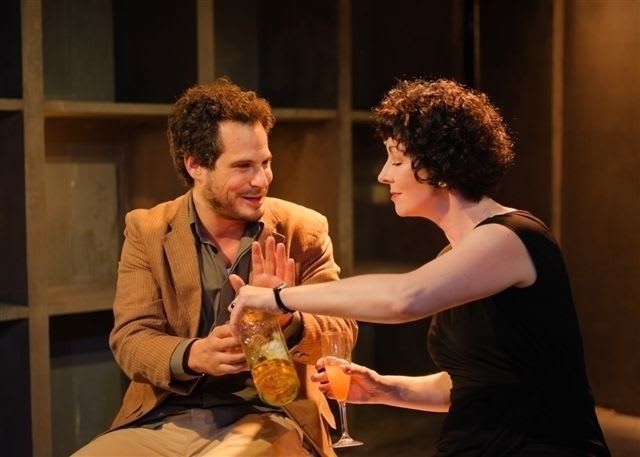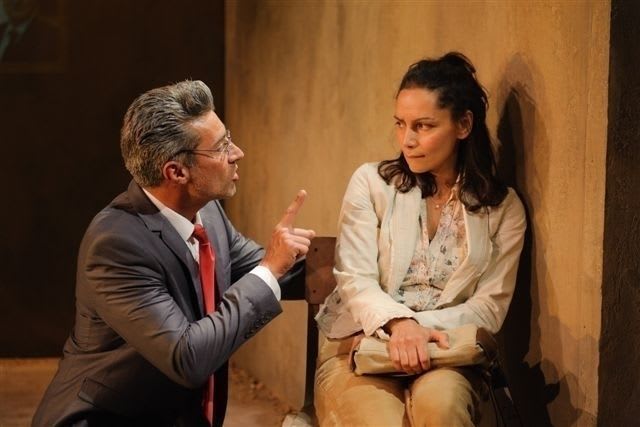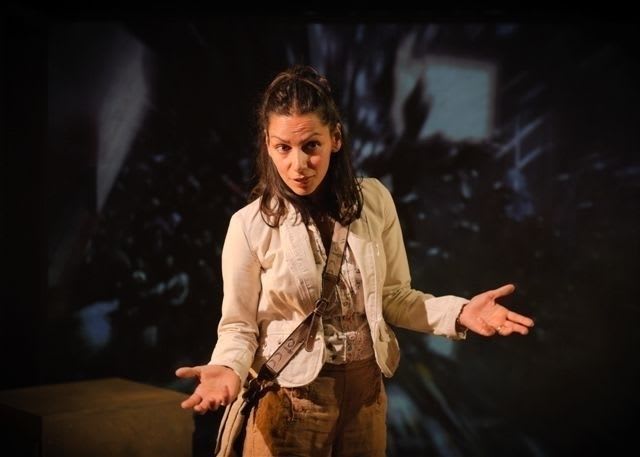 As turmoil still continues in the streets of Cairo, The Prophet takes us back to 28 January last year when many thousands gathered in Tahir Square to demonstrate against the government of President Mubarak facing tear gas, water cannons and bullets as they demanded his removal. This was their "Day of Rage" when, as Abdulrazzak's character Layla tells the audience, "the barrier of fear came crashing down" and they took action.
There is a verbatim feel about this play. It draws on many interviews conducted with all kinds of people in Cairo and makes use of montages of film shot on the city's streets but presents us with the events and spirit of that day as part of a personal and fictitious story that explores both hope and guilt, private as well as public upheaval, through the situation of a well-educated, politically liberal couple.
Layla starts the play with a jolt of refreshing frankness. Getting up that morning, she says, her first thought was not of revolution but whether she should shave her pubes, thinking that perhaps it might do something to improve the stagnant relationship between her and husband Hisham whose shown no sexual interest in her for months and now, while she intends going to the demonstration, has an assignation with another woman, Suzanne.
He says that Suzanne is going to help him get his unfinished novel published in English, a novel that is about an Arab revolution led by the titulary character "The Prophet". Before she leaves, Layla is called into her office. She is chief technical officer for a mobile phone company and is being asked, on government instructions, to close down the network.
That "Day of Rage" is now seen through their lives in a gripping non-stop ninety minutes that mixes humour with visceral excitement; it is definitely not for the squeamish. You are never quite sure where things are going and, though I felt a little cheated by the contrivance of Abdulrazzak's plotting, his writing brilliantly captures the feelings and the fears that accompany the Arab Spring, especially for the secular left.
It is stunningly performed by Sasha Behar as Layla who movingly delivers a lengthy monologue describing her progress through the turmoil of the streets so that you share it. Nitzan Sharron's Hisham, struggling with ghosts as dark secrets are uncovered, makes you almost smell his fear. Melanie Jessop, a kinky red plastic coat over her black cocktail dress makes literary agent Suzanne dangerously manipulative. Silas Carson, on the other hand, is rather touching as Layla's wary, apolitical boss, trying to coax her into a weekend with him at Sharm el-Sheik, and coolly frightening as pigeon-fancying torturer Metwali, roles that he effortlessly moves between to produce two very different characters that share a kind of conformity.
Christopher Haydon's production has a freshness that propels it, making its more painful passages even more forceful. Its atmosphere is greatly aided by the video and lighting of Dick Straker and Mark Howland and Baranowski's subversive sound score while Holly Pigott's seemingly simple multi-purpose set allows for subtle touches like the portraits of Mubarak that hover on the walls of offices and hotel lobbies.
Reviewer: Howard Loxton