The Real Thing
Tom Stoppard
Theatre Royal, Bath
Festival Theatre, Malvern
–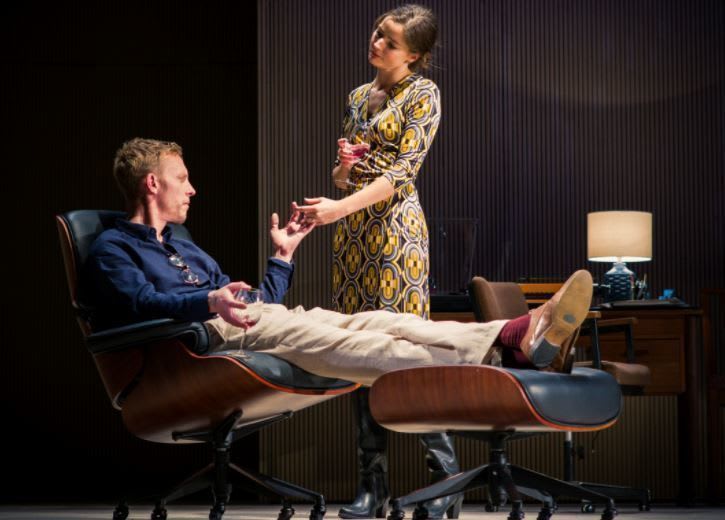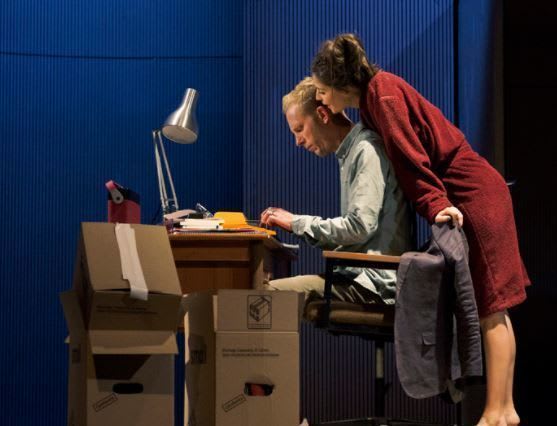 I wish I were as clever as Tom Stoppard. Watching one of his plays is like hearing the witty, erudite exchanges at the next table and sitting tongue-tied at one's own.
In fact, sometimes it seems the playwright is listening in on his own arguments, searching for signs of weakness, and setting off philosophical fireworks for his own amusement.
The central character, Henry, is indeed a playwright, something of a linguistic pedant, torn between romanticism and a brutal honesty that strips emotions to the bone. Witnessing the dissection is painful and exhilarating.
The real thing? Is love the possessive drawer-scrabbling of the jealous husband seeking evidence of his wife's affair, or the "dignified cuckoldry" with which he affects to tolerate it? Self-criticism or self-justification? And what are we to make of Sir Tom choosing to have his playwright's second wife play John Ford's T'is Pity She's a Whore as an insert into this tale of strangely faithful infidelities?
Stoppard ensures we never quite know where the ground is. The stagey first scene turns out to be part of a play written by Henry in the second. Characters meet on trains, enquiring about fixed matters of time and destination, but it's hard to be sure whether the meetings themselves are real, fictional or lies.
Laurence Fox is perfectly cast as Henry, a lanky, languorous figure, all of whose energies it seems are required for a constant mental workout. Rebecca Johnson and Flora Spencer-Longhurst give spirited, sympathetic performances as his wives Charlotte and Annie.
The gags are good too—the hapless Max (Adam Jackson-Smith) cannot find a pineapple shell in which to serve his dip, so uses an empty tin of chunks. And why do all the greats begin with B, asks the musically retarded Henry—"Beethoven, the Big Bopper..."
If the play has a message, it's in Henry's search for love, something he seeks through knowledge of himself and others, in contrast to the prejudice leading to violence that he reads in the crude playwriting attempt of an offender championed by Annie.
He would not be so crass as to offer a Twitter version of his complex philosophy, but the piece comes closest to that in its closing moments. "I'm a believer," the Monkees sing. "I couldn't leave her if I tried."
Reviewer: Colin Davison