The Rover
Aphra Behn
Royal Shakespeare Company
Swan, Stratford-upon-Avon
–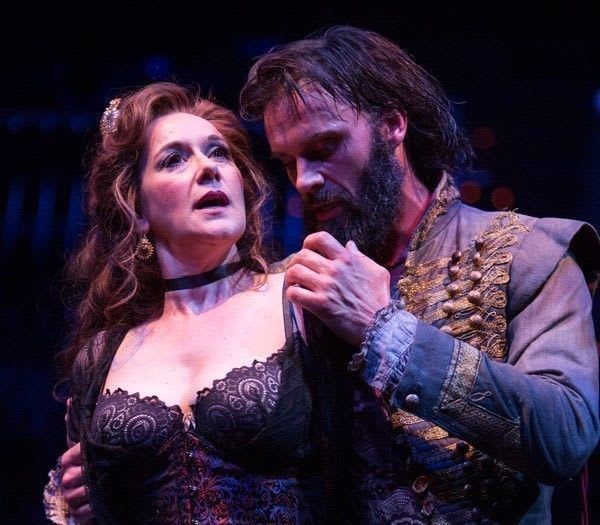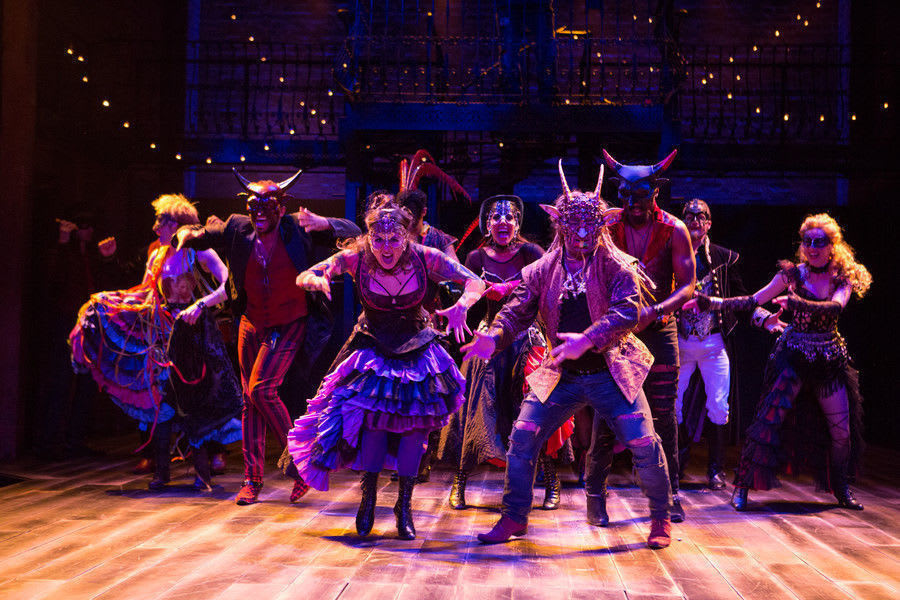 That libidinous scoundrel Charles II must have loved it, watching the first performance, as his Cavaliers have their cavalier way with women.
Later generations weren't so sure. The trouble, said Queen Mary a dozen years later, was that its anti-hero "made vice so alluring." And Joseph Millson, the roaring, rampant Rover in Loveday Ingram's wham-bam production has allure by the bucketful.
This dark Restoration comedy set back in Cromwell's time follows a bunch of exiled soldiers of fortune, for whom debauchery offers proud defiance of the detested Puritans.
Millson swings into the action in Errol Flynn style and never lets the energy drop: the hips gyrate, the tongue flickers, the eyes flash. The flagrant immorality of the man is breath-taking. As he casually explains to an angry lover, "a man shall lose as much time to put you in humour now, as would serve to gain a new woman."
But author Aphra Behn, the world's first female professional writer, clearly believed that sauce for the gander also suited the goose. Helena (the lively Faye Castelow) is not going to miss the chance of sexual adventure during a fiesta before being sent to a nunnery, but finds a rival for the Rover in the curvaceous shape of Alexandra Gilbreath's courtesan, the curiously-named Angellica.
"All I have to wound with is my eyes," she says, while making other assets more evident.
Gilbreath and Millson form a virtuoso double-act, teasing each other almost to the point of corpsing. Millson broadcasts the outrageous with such confidence (remind you of anyone?) to suspend judgement; Gilbreath can suck in a single surprised "Oh" to take the breath out of the room.
There are fine performances by Frances McNamee as Helena's sister Florinda, who sings a lovely tune in a rare moment of beauty, Leander Deeny as the comic butt and would-be rapist Blunt and by Danusia Samal as the singer Astrea. This was Behn's pen-name so it's a pity her words were not understood, being in Spanish.
The three hours are much enlivened by Latin music—don't miss the ten-minute show before curtain-up—and Ingram wrings every laugh from the text, and more besides. Millson's drunk scene is a joy.
Unlike an earlier RSC production, however, Ingram does not underplay the work's uncomfortable moments about abuse of women and its casual contemplation of rape. It's a play of innuendo and hints, written for the male audience of its time, rather than of great depth. But Gilbreath and Millson make it special.
Reviewer: Colin Davison