The Secret Agent
Matthew Hurt
Theatre O
The Young Vic
–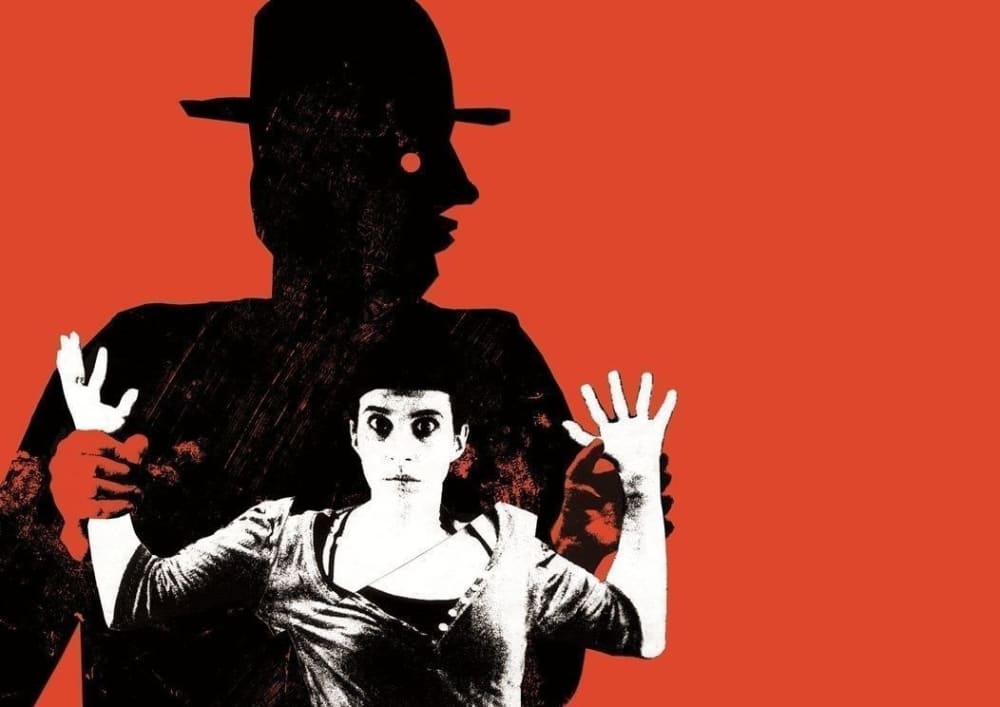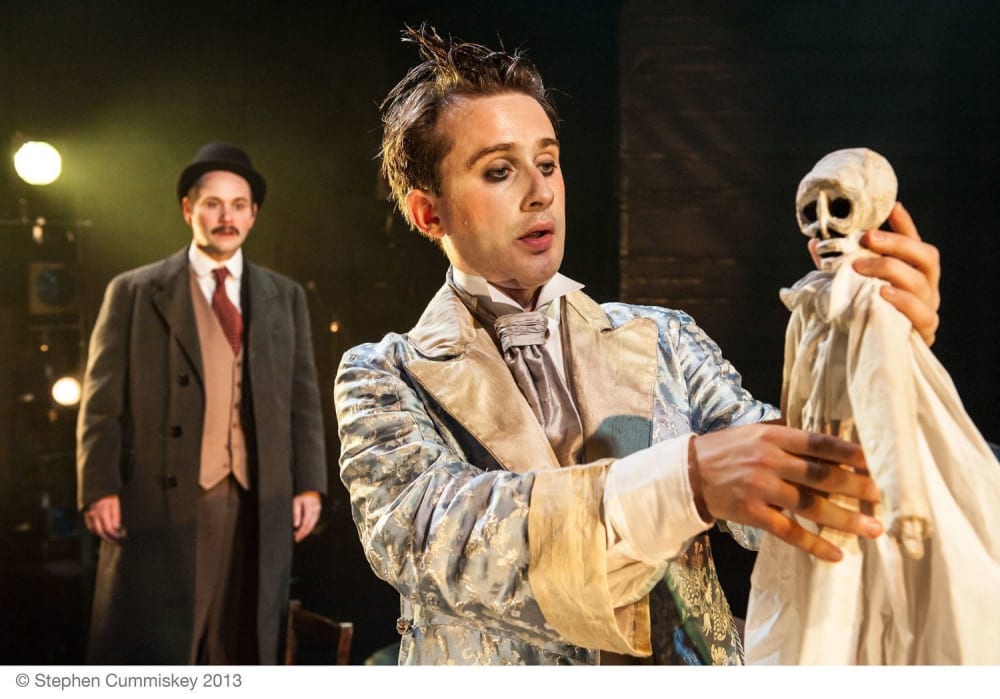 Inspired by Conrad's classic 1907 novel, Theatre O tell the story of Mr Verloc, a bumbling secret agent employed by the Russian Embassy to spy on a group of anarchists in London. Mr Verloc is ordered to bomb the Greenwich Observatory by First Secretary Mr Vladimir, an act of violence the Embassy hopes will instil fear and order into the British public.
Director Joseph Alford is not interested in creating a straightforward adaptation of this political thriller, but uses the language of physical theatre as a lens through which to examine the novel's universal social themes. In the company's characteristic style, The Secret Agent delivers a vivid array of stylistic vignettes, music hall interludes, movement sequences and—for those that are brave enough—audience participation.
In order to sustain the production's Vaudevillian vision, style occasionally supersedes substance. The initial meeting between Mr Verloc and Mr Vladimir is presented as a farcical routine, where the governmental minister uses dolls to act out the ramifications of a hypothetical terrorist attack. While this dynamic is unashamedly comical, Conrad's disturbing message that "madness alone is truly terrifying" is somewhat lost amidst the melodrama.
Despite this, the direction is undeniably slick and focused, and the company effectively highlights the absurdity of a world in which secret terror cells, political conspiracies and state-sponsored bomb plots loom large. The Greenwich Observatory is a powerful symbol for time, and alongside the circular imagery and clock-like physicality of the actors, this serves as a continual reminder of its unyielding passage.
As well as examining the psychological climate of terrorism, The Secret Agent also presents an intimate family tragedy. Carolina Valdés and Leander Deeny give particularly powerful performances as Verloc's wife Winnie and her simple-minded brother Stevie, where some of the most moving moments are presented physically. The mechanical, balletic sequence that crescendos into Winnie's murderous frenzy is superbly choreographed, her recoiling limbs expressing grief far more fluently than words.
The themes of terrorism, security and political paranoia in Conrad's text are remarkably prescient, and Theatre O explores these issues in bold, memorable and thought-provoking ways. It is the politicians and securocrats that pose the biggest threat to social order, and, much like Kurtz's headquarters in Heart of Darkness, London itself is exposed as the epicentre of fear, power and corruption.
Reviewer: Rhiannon Kelly