The Shadow Factory
Howard Brenton
Nuffield Southampton Theatre
Nuffield Southampton City Theatre
–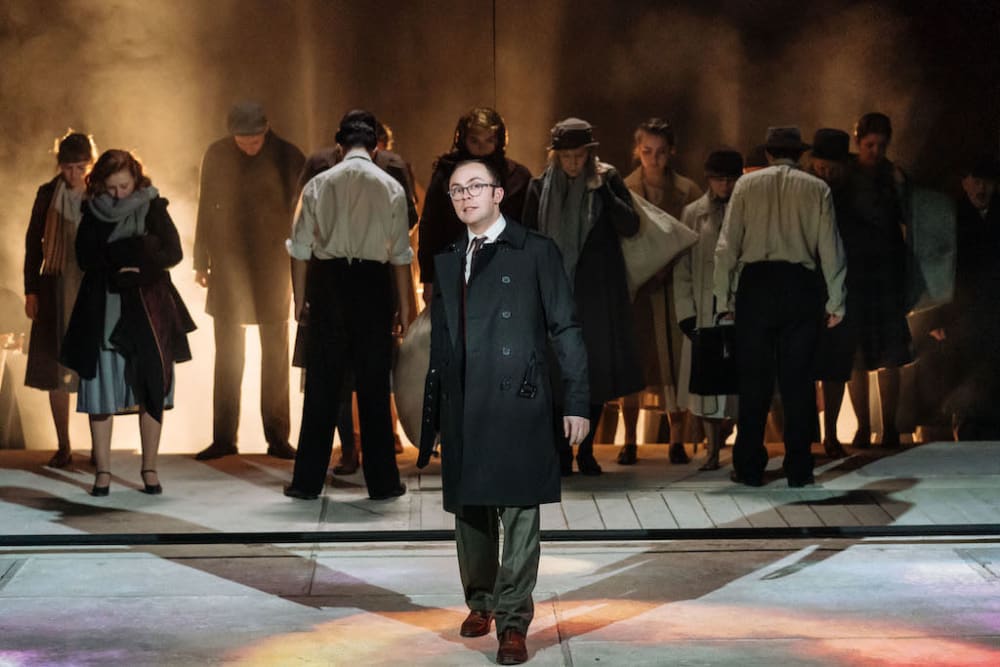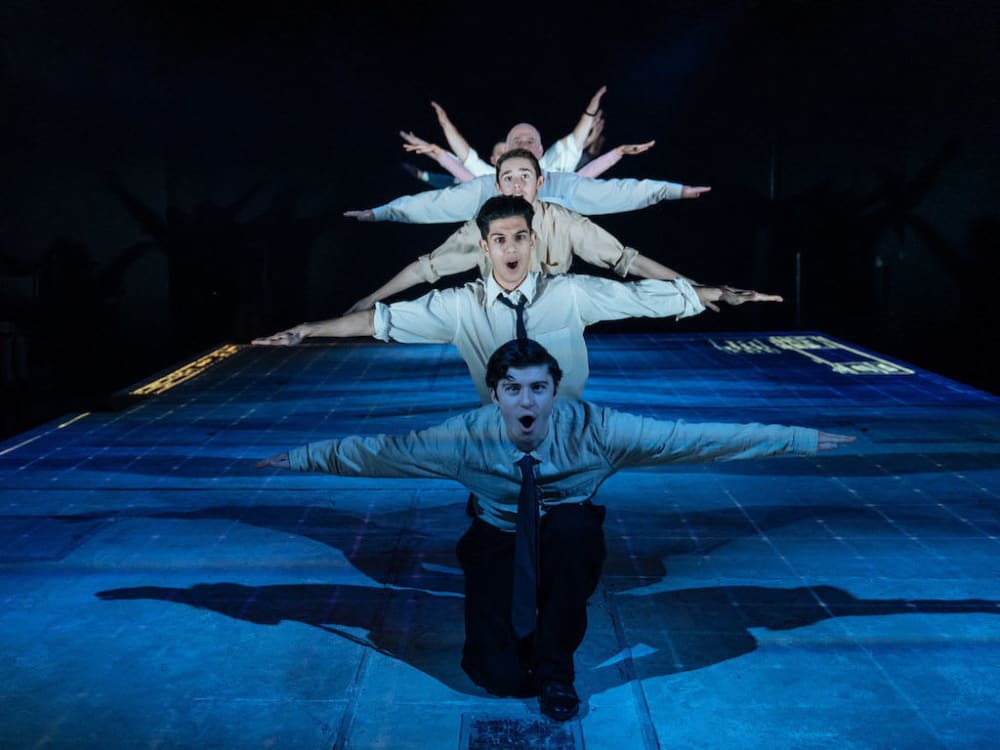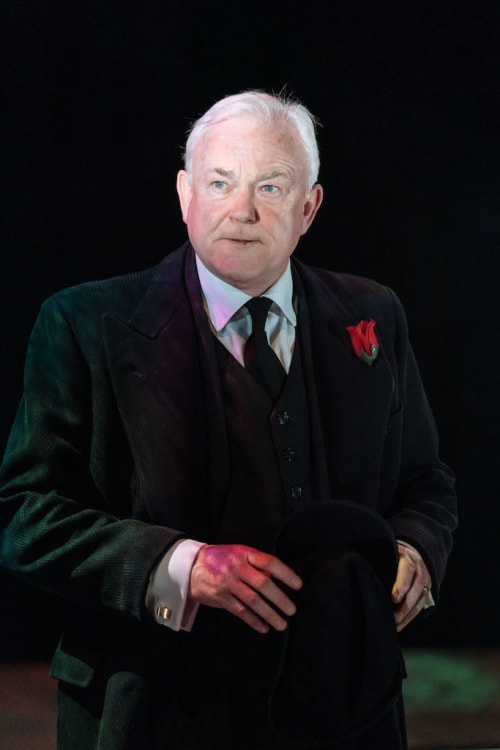 Howard Brenton's inspiring play The Shadow Factory returns to the Nuffield Southampton City Theatre as part of its first birthday celebrations. This £32 million arts complex is impressive and a welcome addition to Southampton's vibrant arts scene.
The play is set in the dark days of war-torn Britain in 1940 when the Southampton Submarine Spitfire factory in Woolston was destroyed by a heavy bombing attack by the Luftwaffe, but thankfully the machine tools survived.
Canadian newspaper magnate Lord Beaverbrook, as the newly appointed minister for aircraft production, is charged with ensuring that the planes continue to roll off the production line.
Michael Fenton Stevens brings a steely ruthlessness to the role who has the power to requisition properties to continue manufacturing.
On the list is Fred Dimmock's family laundry business. but his stoic resistance to conforming to the order creates much friction. David Birrell perfectly captures this character, who worries about the future of his family and the country. He also effectively doubles as the reticent Air Chief Marshall Dowding.
Dimmock's mother, the splendid Denise Black, is a down to earth, formidable realist and by contrast strikingly plays the American Lady Cooper who lives in a stately home that's to become the home for the aircraft's design office. In charge of this major transformation is Len Gooch (Joe Tracini).
There is excellent support from Catherine Cussack as Dimmock's wife Lil and Bethan Cullinane as their daughter who has a boyfriend from Portsmouth resulting in the comment from Gran, "oh no, not a mixed marriage in our family".
Shala Nyx is the ambitious aircraft designer Polly determined to carve a new pathway for women in the changing society during the war.
It's ambitiously staged with a large community ensemble who splendidly play the design office staff, workers in the laundry and refugees seeking shelter on Southampton Common that moves the action forward through song and effective choreographed movement.
The thrust stage makes full use of the theatre's facilities with amazing high-tech projections on the floor from 59 Productions creating aerial maps, blue prints factories and all the other locations.
Matt Daw's unique lighting design use of light tubes that flew in and out inventively provided created outlines of buildings, airplane wings and the flight of the spitfires, fully integrated as a moving sculpture into the production.
Nuffield artistic director Samuel Hodges has skilfully created an exciting, moving and memorable production.
Reviewer: Robin Strapp