The Signalman
Charles Dickens adaptation by Martin Malcolm
Paragon Theatre Collective
Old Red Lion
–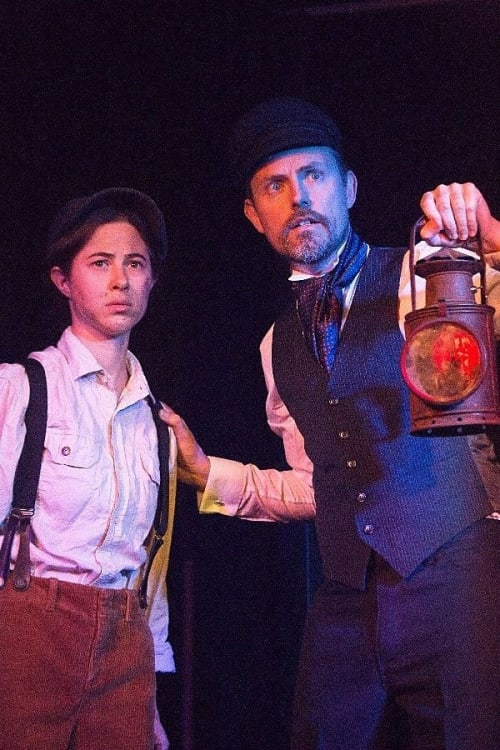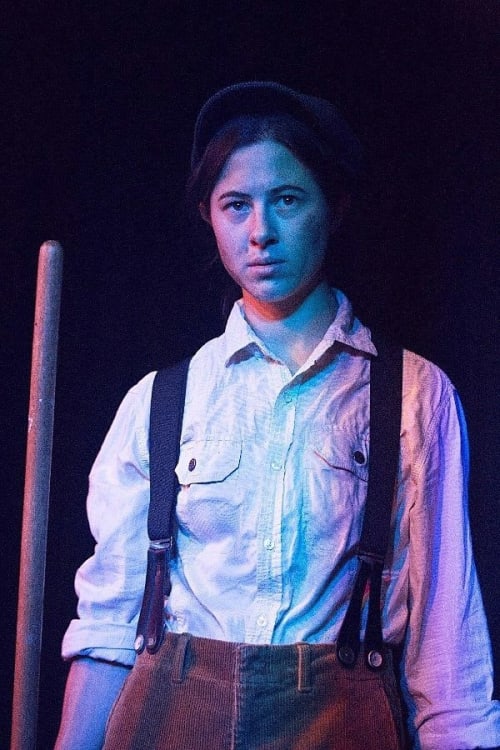 Charles Dickens's story The Signalman was always more than a ghost story about a rail worker haunted by mysterious figures that appear before terrible tragedies on a stretch of rail track.
The story was prompted by Dickens's own near-death experience in the Staplehurst rail crash, from which his son claimed he never recovered. Some of the victims he helped at the crash scene died in his presence and Dickens himself lost his voice for two weeks afterwards.
Not surprisingly, the story was always about what we would now call-post traumatic stress disorder (PTSD) and Martin Malcolm's adaptation simply makes that more explicit
Gone is the narrator and instead the signalman speaks directly to a young boy who sweeps the signal box. He restlessly walks about the set as he talks about the crash in the tunnel below and of a young girl being hit by a train. He claims that, some hours before each event, he had heard the warning telegraph sound and seen a man by the track with one arm over his face and the other arm waving a warning.
Although he tells the boy it is happening again, the boy can't see or hear these signs and becomes apprehensive about the rail worker's behaviour.
Tim Larkfield as the signalman gives a clear, confident performance but the language spoken and the narrative of the disturbed signalman lack the expressive power of more contemporary accounts of PTSD and the unsettling impact of a conventional ghost story.
Reviewer: Keith Mckenna