The Snow Queen
Story Hans Christian Andersen, music Rimsky-Korsakov, choreography Christopher Hampson
Scottish Ballet
Newcastle Theatre Royal
–

Listing details and ticket info...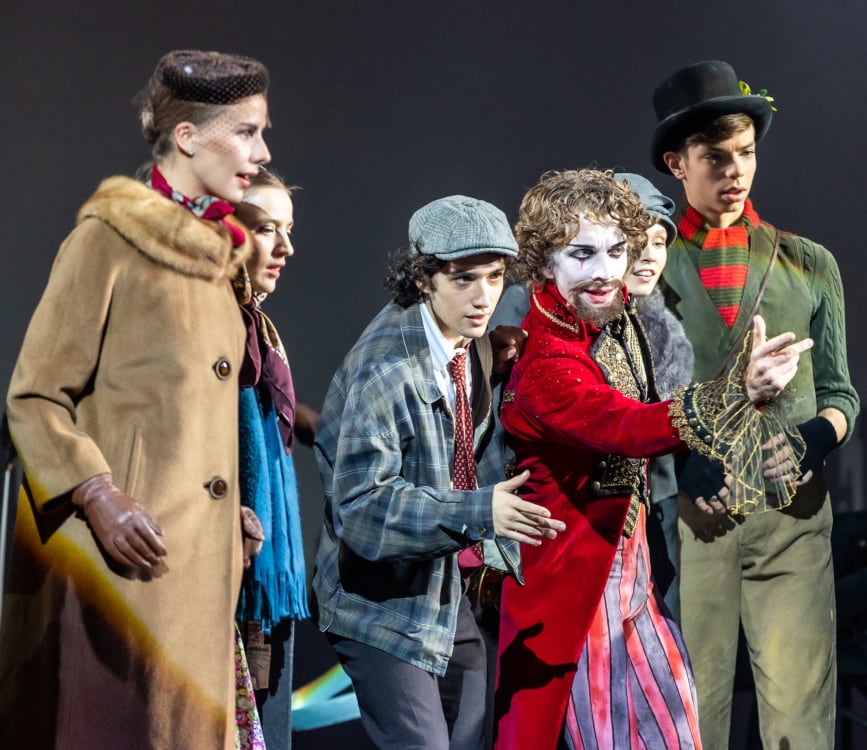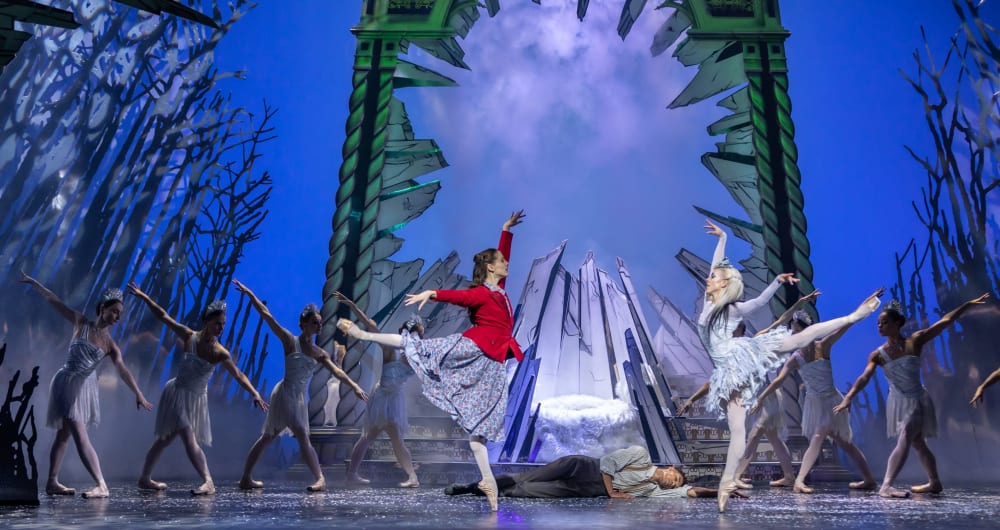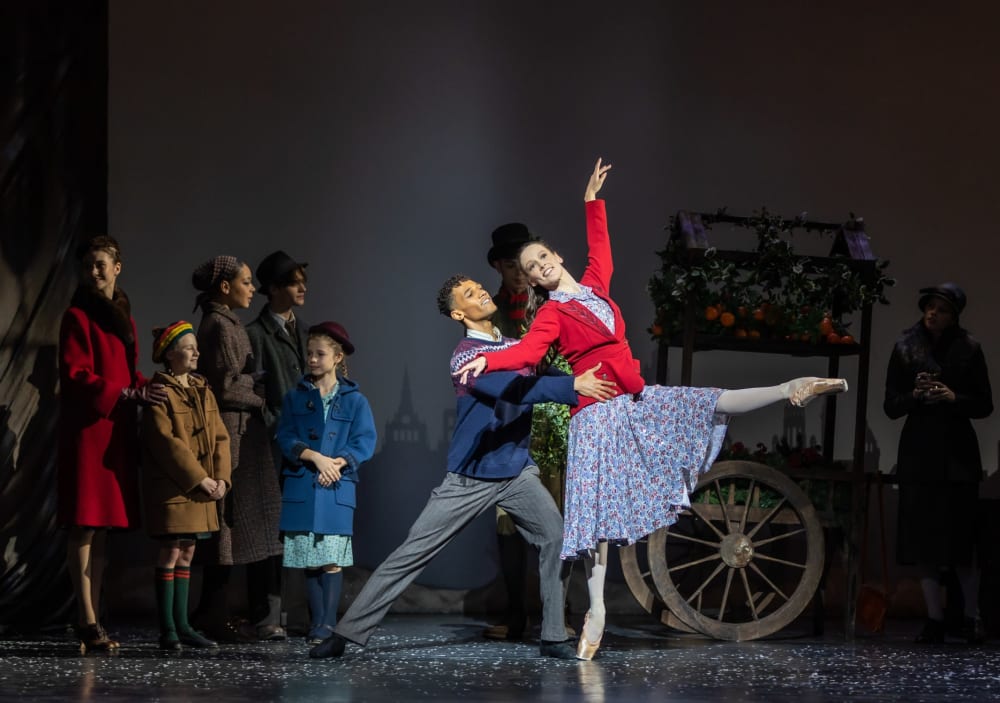 The ever-popular Scottish Ballet, based in Glasgow, made a dazzling return to Newcastle Theatre Royal last night with The Snow Queen, a family friendly extravaganza, which sold out in the 2019/20 tours.
Scottish Ballet is an ambitious and feisty ballet company that punches above its weight and this scintillating production choreographed by Artistic Director Christopher Hampson really has everything, from great dancing to fabulous live music from their own orchestra.
The story is based on a tale by Hans Christian Anderson and tells of how two sisters, the Snow Queen and Summer Princess, fall out; the princess leaves to live in the human world and the Snow Queen, angry and lonely, casts her revengeful eye on humans. Her evil choice is Kai, engaged to Gerda, and she casts an ice shard in his eye, turning the charming young man into a cold shadow of himself, seeing only ugliness where there's beauty.
Act 2 shows how Gerda with the help of Lexi, as the Summer Princess is known in the human world, set out to free him. When they do eventually find him, the finale is, of course, the melting of his cold heart through love and all is restored as Kai returns to the human world and Lexi returns to her sister.
The whole production is glittering with choice moments; there are some wonderful set pieces for the townsfolk and the travelling circus, which is funny and quirky. Kai is superbly danced by Jerome Anthony Barnes, his sweetheart Gerda is danced by Roseanna Leney and the Snow Queen is performed by the powerful, petite and charismatic Constance Devernay-Laurence. The act 2 ice kingdom pas de deux are really challenging and exciting, although I wondered why the Queen's snow wolves never prowled on all fours. Alice Kawale plays the Summer Princess / Lexi.
Everything is beautifully costumed and designed by the legendary Lez Brotherson OBE; I particularly liked the prologues that set the scene so well and opened to expansive and innovative sets. The travellers' camp is fantastic; marvellous lighting by Paul Pyant adds to the theatricality.
The pacing is excellent throughout and the live music, by Nikolai Rimsky-Korsakov and arranged by Richard Honner, so well played by their own orchestra was a treat. We are swept along with the story, which feels both traditional and refreshed.
A word about the circus and traveller scenes, which have been adjusted after consulting with the traveller community. The removal of clichés has made these scenes, with their superb choreography and music, absolute highlights.
Catch this wonderful story ballet, where everything comes together to make a great evening of dance for young and old until February 4.
Reviewer: Dora Frankel