The South Afreakins
Robyn Paterson
Impi Theatre Company
Spotlites
–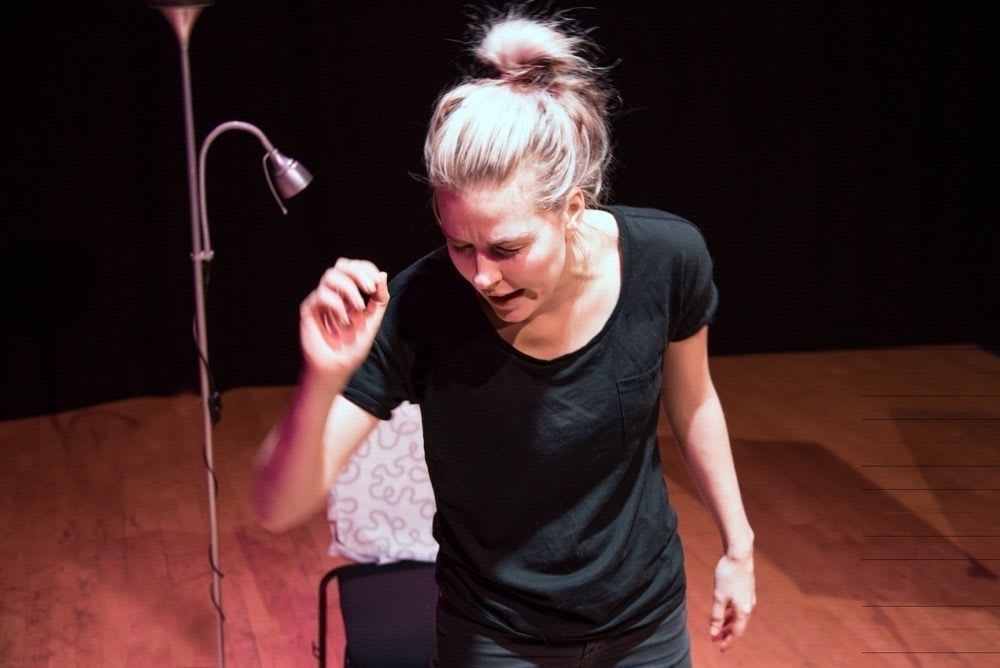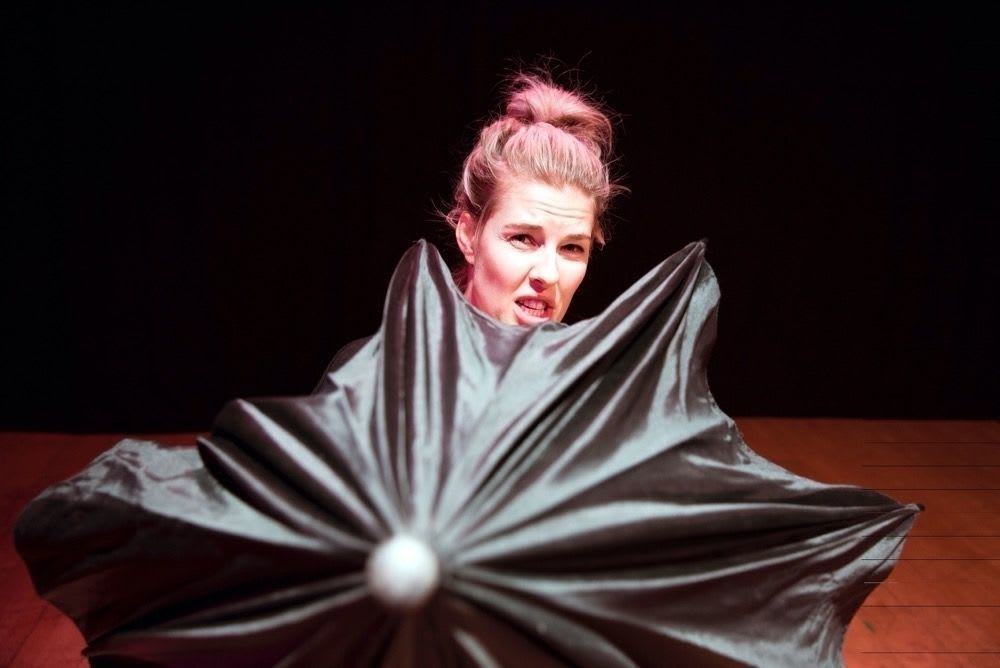 Robyn Paterson's gentle one-woman social comedy The South Afreakins takes us to the home of the squabbling couple Helene and Gordon.
Helene has had enough of South Africa. She thinks her maid may be stealing from her and claims the woman is probably hooked up with the local drug dealers.
"The whole country is broken," she declares, referring to unspecified social unrest and corrupt politicians. That is why they should move to New Zealand.
Gordon is retired and more content with his life, but even he gets jumpy when he hears a noise on the roof.
Soon they are both on the plane to New Zealand. As a black person passes Helene's seat, she clutches her bag to her chest and asks if they can move to some other part of the plane. He suspects her of being prejudiced against non whites and says so. In response she points out that she simply wanted to move away from a nearby child and asks if he is accusing her of kiddism.
The couple clearly care for each other in a gentle fractious way and at least for Gordon are no better off in the New Zealand retirement home that Helene insists on calling a gated community.
Robyn Paterson plays both characters, switching easily and convincingly both in voice and physical appearance.
The show doesn't explore any social issues or attempt any in-depth character development but it does give us a gently humorous story about an affectionate older South African couple.
Reviewer: Keith Mckenna