The Turn of the Screw

RoundPeg
Assembly Hall
–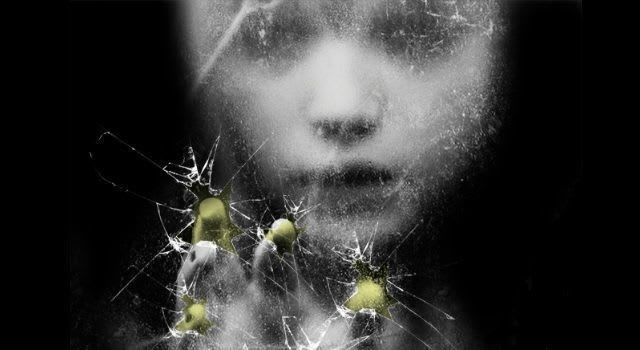 Henry James's short story, The Turn of the Screw, is probably the earliest and most famous works of psychological horror to really play on the concept of creeping madness and self delusion.
Set in a country estate in Victorian England, it follows the arrival of a new governess to look after the young orphaned children there, the appearance of several ghosts and the ensuing horror as the disturbing past of the estate and the children is slowly uncovered.
RoundPeg has taken the novel and expanded on the format, turning it into a semi-epistolatory play, broken down by days, as if read from a diary.
The most curious aspect of their adaptation is the slight changing of the narrator character, which may surprise those familiar with the story; also the overall brightening up of what is fundamentally a story of sexual abuse and mental abberation with a few peppered-in double entendres and sly jokes, although this lessens as the play becomes more serious and the tension mounts.
It's an accomplished play and a credit to the source material, as the actors commit fully to building an atmosphere on an propless stage, yet still create a spine-tingling sense of apprehension in the audience.
Although the show is rated PG, and the sharp edges of the horror have been polished down to an softer story, this probably isn't a performance suitable for small children, as the uncomfortable subject matter and late show time will likely give them nightmares for a week.
Reviewer: Graeme Strachan