The Two Noble Kinsmen
William Shakespeare and John Fletcher
Instant Classics Theatre Company
White Bear Theatre
–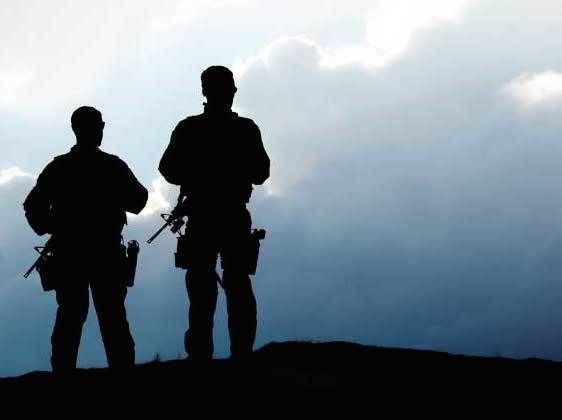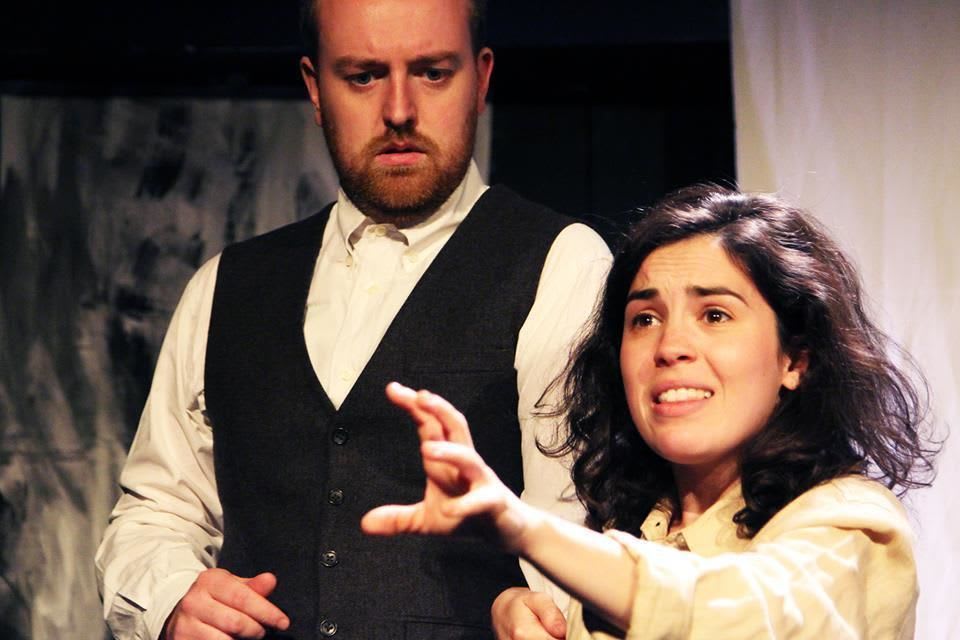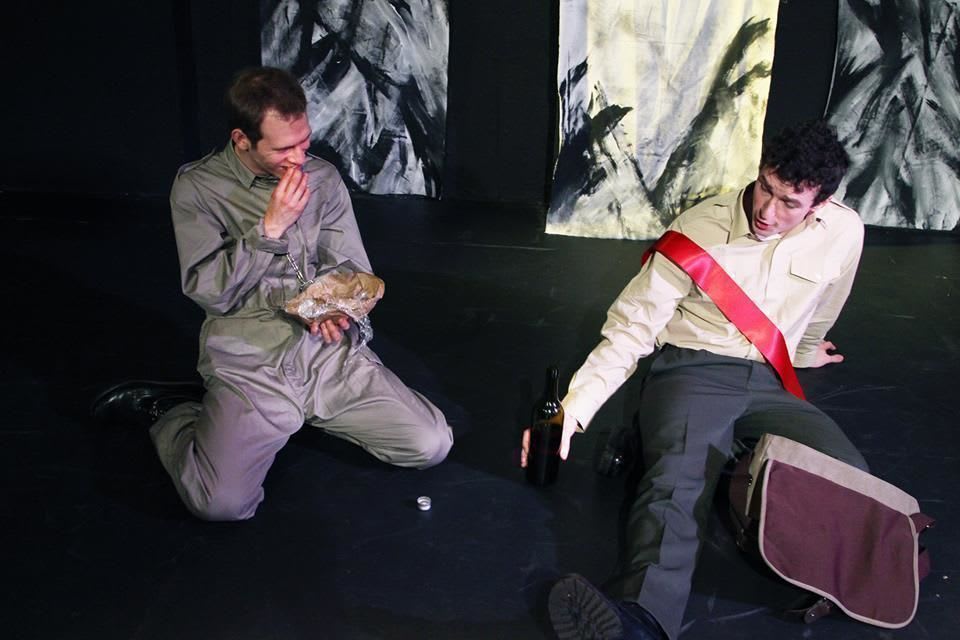 Originally published in 1634 as by John Fletcher and William Shakespeare but included in the Second Folio of works by Fletcher and Francis Beaumont in 1679, this play lifts its main story from "The Knights Tale" in Geoffrey Chaucer's Canterbury Tales.
It tells of two young Theban nobles, Arcite and Palamon, who dutifully fight for their city though they do not support its tyrant. Injured and captured by the Athenians, they are put in prison where, seeing King Theseus' sister-in-law Emilia through the window, both fall in love with her.
Formerly devoted to each other, they are now ready to kill each other to remove their rival in love. Arcite is released from prison on conditions, Palamon escapes, but they still want to fight each other. Add a jailer and his daughter, who is in love with Palamon. She aids his escape and then goes mad, her former suitor pretends to be Palamon to regain her.
Theseus' sister Emilia refuses to make a choice between the rivals and Theseus sets up a contest of strength: the winner gets Emilia, the loser will be executed.
It's not a tale that fits contemporary values but it does have some finely written speeches and it is always intriguing to see work staged that is so rarely seen. (The only previous time I'd seen it was when it opened the RSC's Swan Theatre in 1986.)
David Cottis's modern dress production cuts away subsidiary characters and tightens up the plotting so that the story is straightforward, though no more believable. It places considerable emphasis on the sub-plot of the (unnamed) Jailer's Daughter who in many ways seems to be a reworking of Ophelia, plus a touch of Lady Macbeth as a doctor assesses her madness. She gets a very spirited performance from Amy Tobias.
Is this subplot meant to be a comic contrast to the main one? The sober black and white of Zoe Hammond's setting tends to discourage laughter but with Simon Mitelman's fussily camp jailor in contrast to his double as Theseus the seed is there.
But then, I can't believe the main plot either. Perhaps a tongue-in-cheek melodramatic treatment might win me over but, though Cavan Clarke does make his Arcite larger than life (and I think from Belfast), Richard Blackman's slightly Brummie Palamon takes things very seriously—as do the rest of the cast.
They deliver the text with clarity but Blackman stands out as an actor who not only speaks it well but also makes the thoughts his own. He was entirely believable, even though his actions might seem so unbelievably extreme.
It is a fast-moving production without longeurs and with some viciously challenging fighting for Clarke and Blackman (fight director David Broughton Davies). This is an opportunity, well worth taking, to catch a rarity in production. It shows off the play's merits and gives opportunities for some of its cast to shine.
Cottis and Instant Classics are to be thanked for making it available.
Reviewer: Howard Loxton