The Tyler Sisters
Alexandra Wood
Hampstead Theatre
Hampstead Theatre Downstairs
–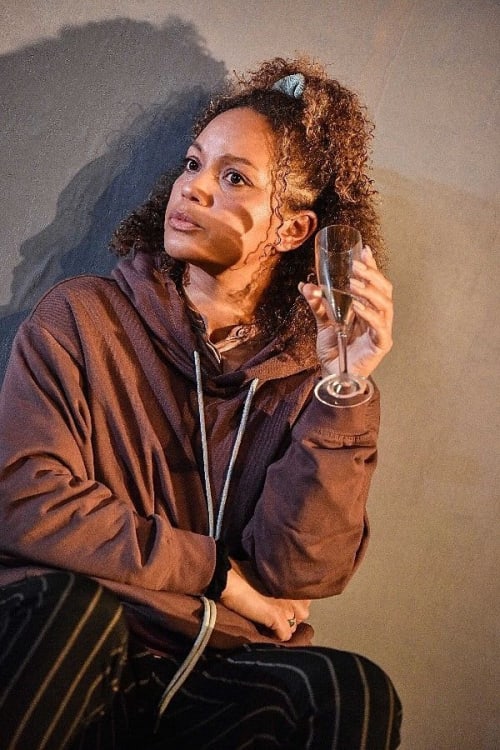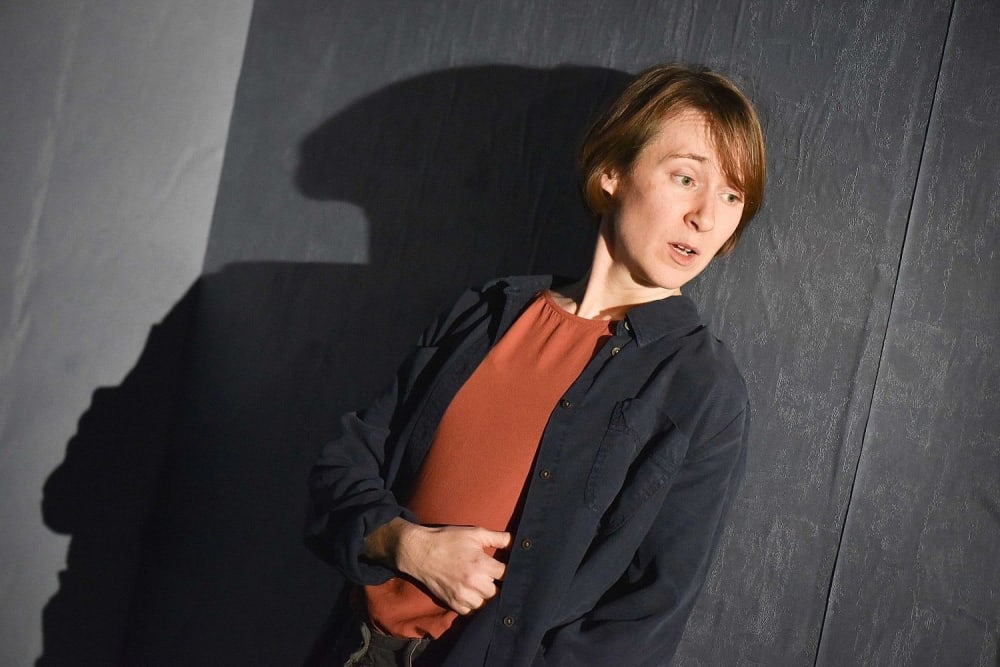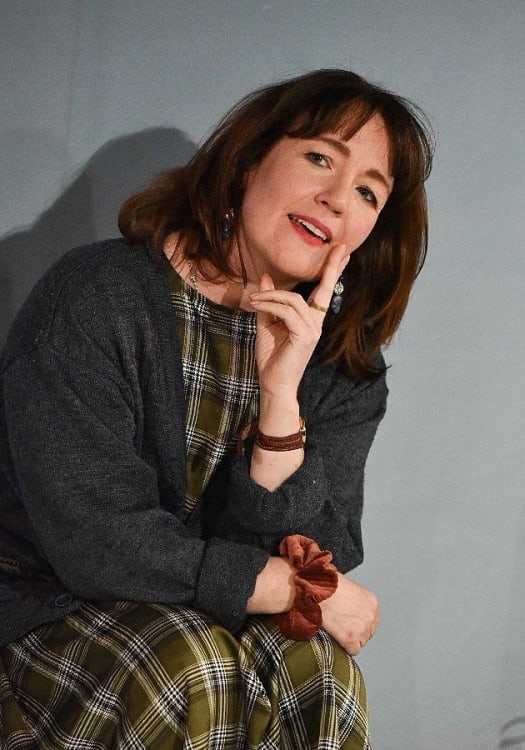 There's no hanging about in Alexandra Wood's The Tyler Sisters. In just a hundred and ten minutes, she gives us forty-one scenes, each scene representing one year from 1990 to 2030 in the life of the three Tyler sisters.
They are shown sometimes squabbling, often swapping stories about partners or children, occasionally sharing a trip to a party or a care home. The usual stuff of families. The world beyond the three is absent. Even the people and places they mention seem remote, no more than gestures.
A television mounted above the stage, indicates the year and perhaps where the scene is taking place. But the years could be any time. Nothing distinguishes them from each other, beyond the aging of the sisters.
Scenes are too short for much to develop and some are incredibly short. One simply shows the sisters not speaking, sitting looking at their phones; another has them making sandwiches till one cries.
The dialogue is quick, naturalistic and includes regular jokes to keep the audience amused.
But what happens in the play and what they say is unmemorable, making the play seem at times overlong, or merely the stuff of light soap. They may clash over Maddy (Caroline Faber) forgetting to tell the others that she has started to go to church, but the argument never goes beyond hurt feelings about Maddy's forgetfulness.
Unfortunately, for all its good-hearted humour towards the three Tyler sisters, the play is a superficial sketch lacking both dramatic tension and social relevance.
Reviewer: Keith Mckenna