The Who's Tommy
Music and lyrics by Pete Townshend, book by Pete Townshend and Des McAnuff, additional music and lyrics by John Entwistle and Keith Moon
Aria Entertainment, Guy James and Szpiezak Productions in association with Greenwich Theatre
Greenwich Theatre
–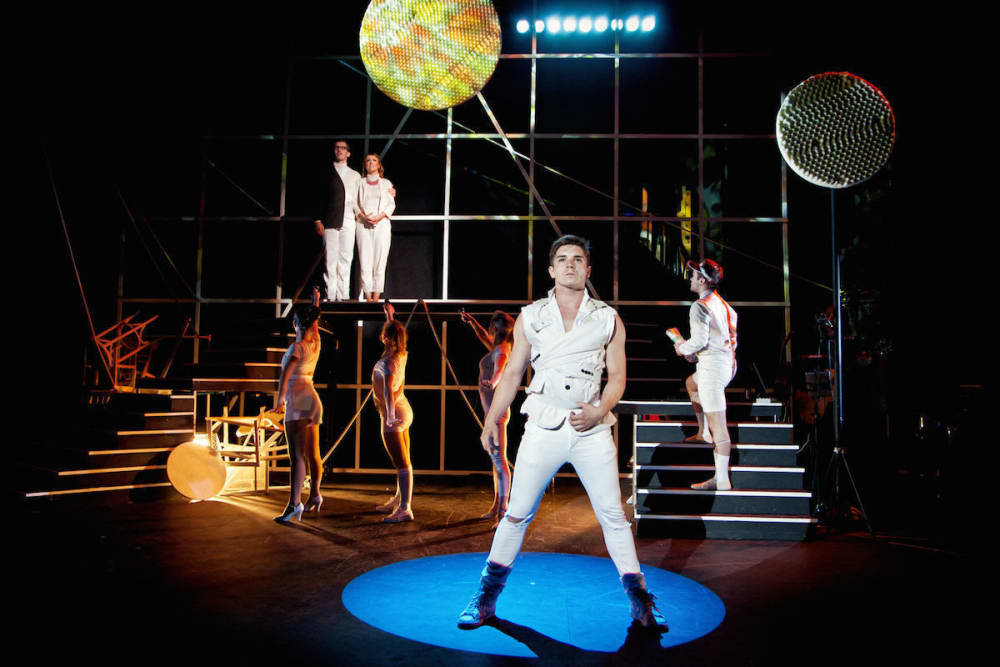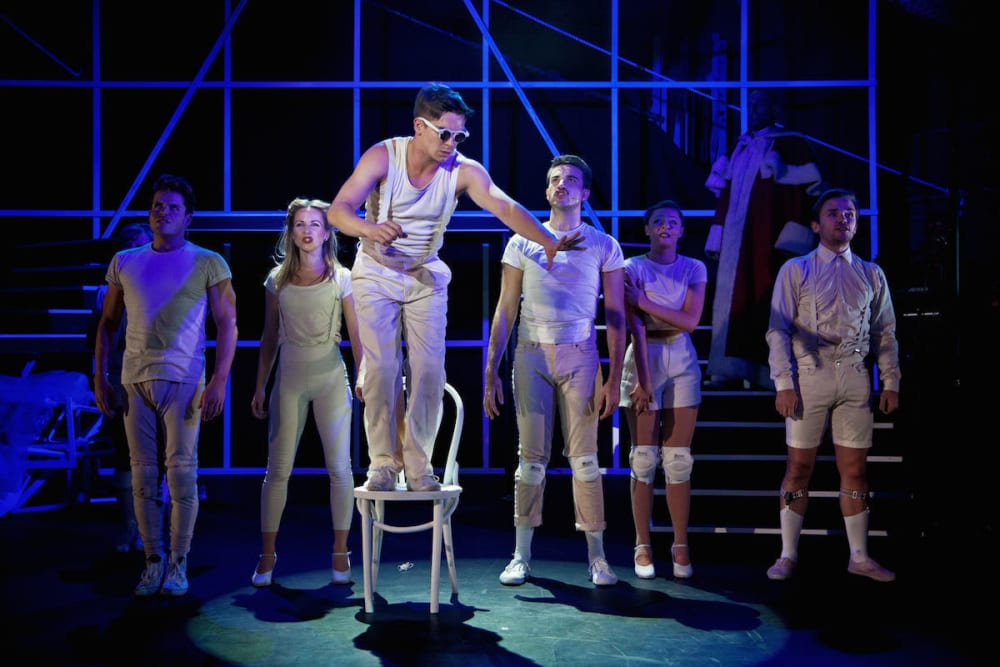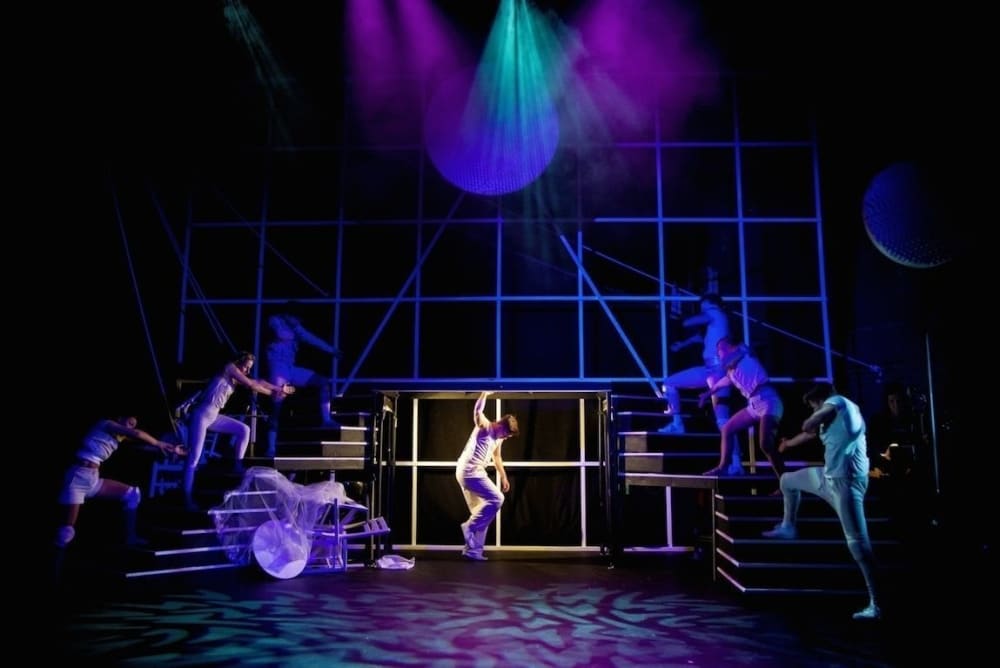 This vibrant staging of the musical made from The Who's 1969 classic double album makes it a rock opera to relish.
I never bought the records and have only a hazy memory of the film made from it so came to it like a newbie, no nostalgia freak. No need to be, for it feels amazingly contemporary and fresh. It isn't just a succession of pop songs but a through-thought piece of music that gets an excellent performance from MD Kevin Oliver Jones and his colleagues Lauren Storer, Paulo Minervini and Kamil Bartnick.
Of course, with numbers such as "Pinball Wizard" and "Acid Queen", some will be familiar but they are integrated into a continuous dramatic structure, much of which is conveyed through Mark Smith's lively and demanding choreography as the story progresses through the marriage of the Walkers, the birth of Tommy, the traumatic experience that leaves him deaf, dumb and blind, his awkward growing-up and his sudden stardom as the pinball king.
Ashley Birchall gives a stunning central performance, expressing his anguished confusion, especially touching in his rendering of "See Me Feel Me". It is a performance sometimes marred by over-amplification adding extra harshness and sound balance throughout needs improvement. In battling with the band, lyrics need more articulation and just turning up the volume leads to loudness bordering on distortion. You could be lost if it were not for so much of the story being told in action.
There is a formal setting of open steps leading up to a platform with a cheerful drawing of a room with a white rope held up by the actors, jokily ending in a lampshade. Basic white costumes are given character additions: just one side of a Royal Air Force tunic or of a business jacket for James Sinclair's Captain Walker, a white jacket for Miranda Wilford's Mrs Walker or elaborate overdress for the Acid Queen of Carly Burns.
There is no time or dialogue for elaborate character development. Aerial combat is choreographed with a chair for steering column and joystick, arrest by the Germans captured in a single moment with a gun. Although some dance is more extended in atmosphere creation, Giovanni Spanó's bullying Cousin Kevin and John Barr's sleazy sexually abusive Uncle Ernie have to conjure up their characters boldly.
Director Michael Strassen makes these stylisations work. Kept the right side of caricature, they are disturbing without being so grotesquely revolting that the show becomes unbalanced—but what could be more topical than these themes of bullying and child abuse, quite apart from the central character's sensory limitations.
It's picky to point out that Group Captain Walker's braids unintentionally reduced his rank to Squadron Leader and, though the sound balance problem is important, the amplification doesn't demand earplugs as with some shows. It doesn't interfere with enjoyment.
This is a staging that does justice to the music and delivers a high-energy show that packs a punch through the strength of its performance rather than a reliance on expensive production so-called values.
Reviewer: Howard Loxton