The Winter's Tale
William Shakespeare
Royal Shakespeare Company
Royal Shakespeare Theatre, Stratford
–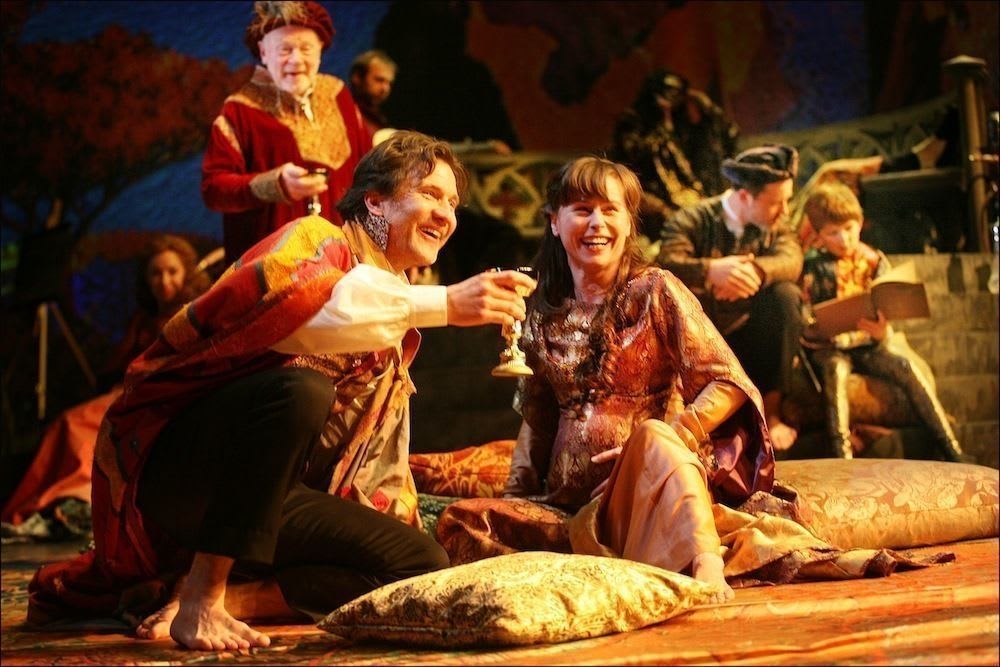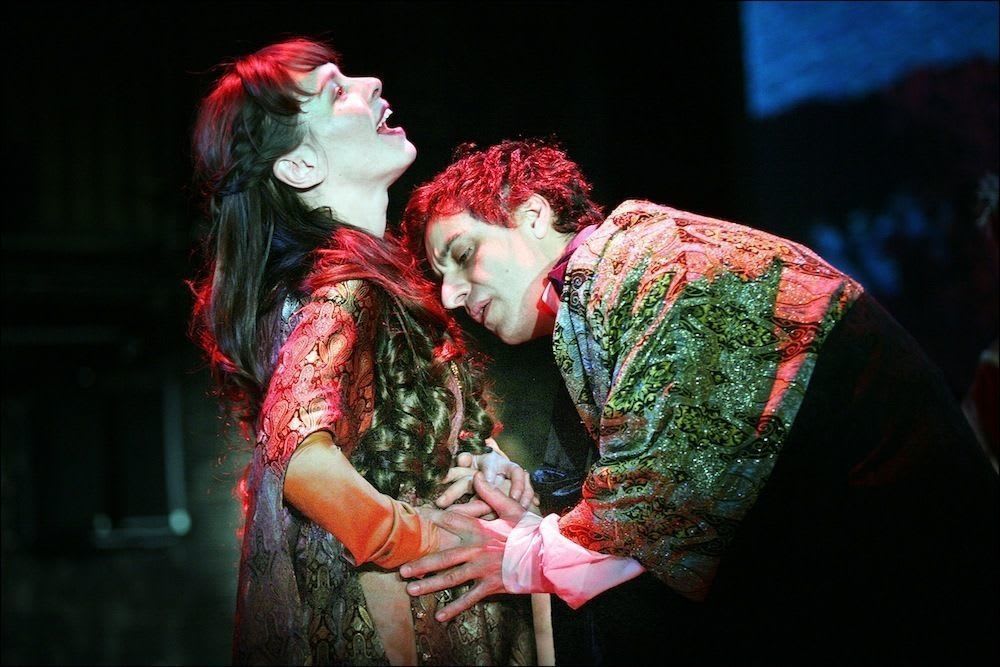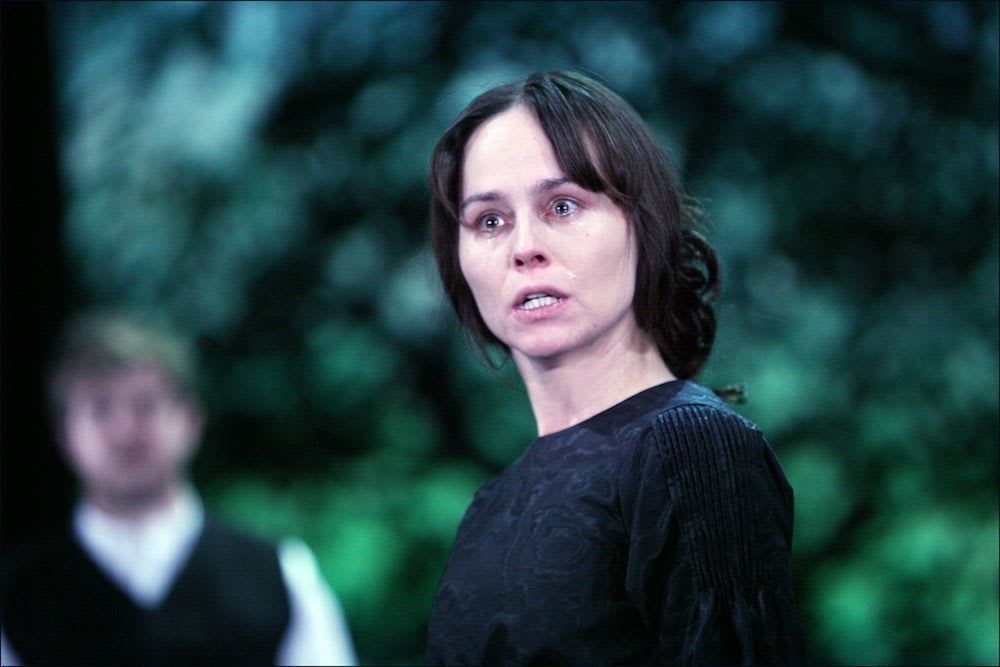 Shakespeare's late romance The Winter's Tale is often regarded as a "problem" play because it moves from tragedy to comedy and cannot be pigeon-holed into one particular genre.
The Winter's Tale has also been dubbed a "dark comedy" due to its shift from death, jealousy and suspicion to a rustic romp with characters living their lives to the full and taking each day at a time.
Lucy Bailey has taken a different stance with the play: she regards Sicilia and Bohemia not as different countries but existing within each other. They are separated by class, with Sicilia inhabited by rich toffs while the working poor have to be content with living in a world below.
Grandiose projections show Sicilia on a higher plane, a majestic world with glorious views and waves breaking gently over the shore while Bohemia, depicted as a Lancashire seaside town with attitude, suffers from raging winds and strong currents.
The problem with Bailey's interpretation is that the concept tends to take too dominant a part and appears more important than the considerably talented cast.
For instance, in the second half when the action moves to Bohemia a giant tower dominates William Dudley's set. Leontes, by this time agonising over the death of his son and the reported demise of his wife, penitently grieves over his losses while on top of the tower—but the significance of the structure to Bohemia is never made clear.
As for the acting, it is phenomenally good. Jo Stone-Fewings gives a towering performance on many levels as Leontes. He elicits sympathy for his descent into a mentally-ill state brought on by his jealousy when he suspects his wife Hermione is having an affair with Bohemian king Polixenes; there is shock when Leontes punches his pregnant wife in the stomach; and there's joy and relief when he is reconciled to his family at the end.
Tara Fitzgerald, making her RSC debut as Hermione, shows an incredible amount of love for and forgiveness to her husband, despite his abominable treatment of her. In recent years the actress has become noted for her film and television successes; here she shows that her suitability for major theatrical parts is undiminished.
Rakia Ayola also draws admiration for her portrayal of feisty, outspoken, intensely loyal Paulina; she has such a strong influence over Leontes' court that the king actually runs away from her when she presents his daughter to him.
Adam Levy is a refined Polixenes; Daniel Betts a dignified Camillo; Duncan Wisbey a noble Antigonus; Pearce Quigley a droll Autolycus, his imperfect pickpocketing skills adding to his amiability; and Gavin Flower a headstrong Florizel.
With a duration of three-and-a-quarter hours, The Winter's Tale seems too long; despite the cast's attempts to keep up the pace there are sections which appear flabby while the revelry in Bohemia with its morris-type dancing allows the musicians more than sufficient time to display the full range of their talents.
On the whole this is a production brimming with acting prowess but it may unfortunately be remembered for its concept rather than its content.
Reviewer: Steve Orme