The Wiz
Book by William F Brown, music & lyrics by Charlie Smalls
Hope Mill Theatre in association with Ameena Hamid Productions
Hope Mill Theatre
–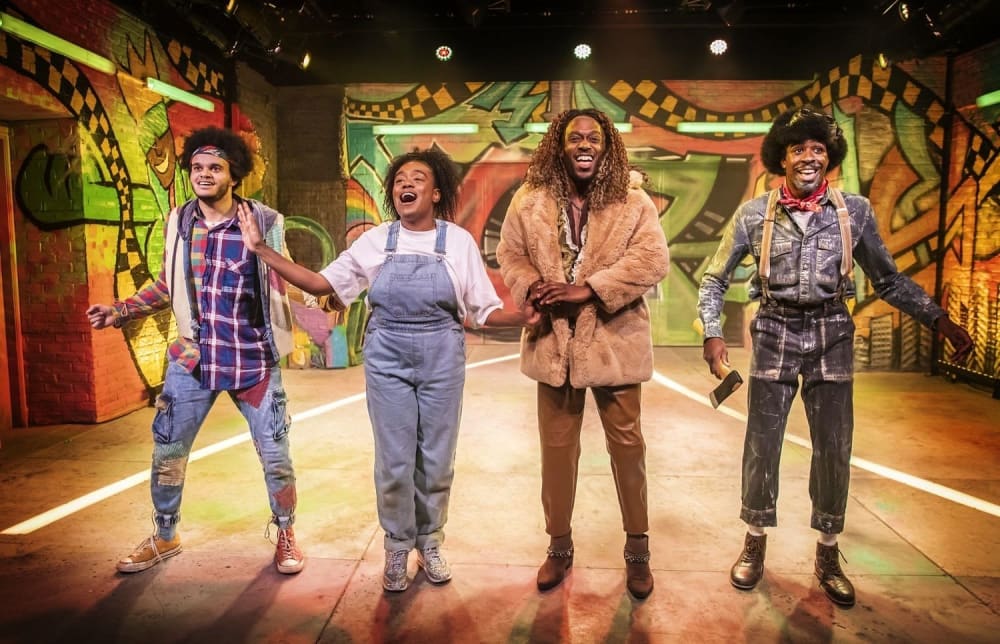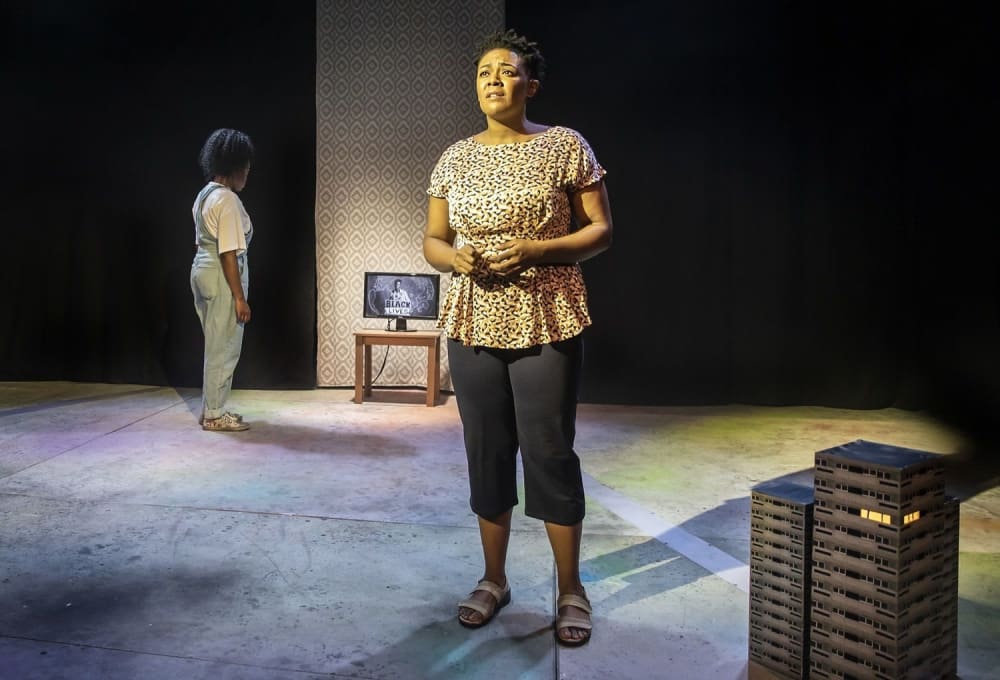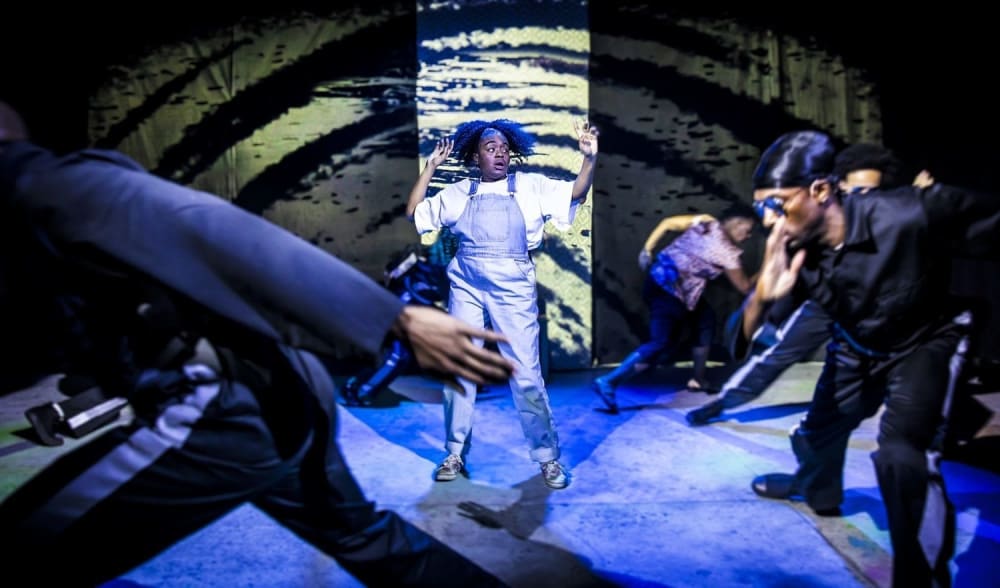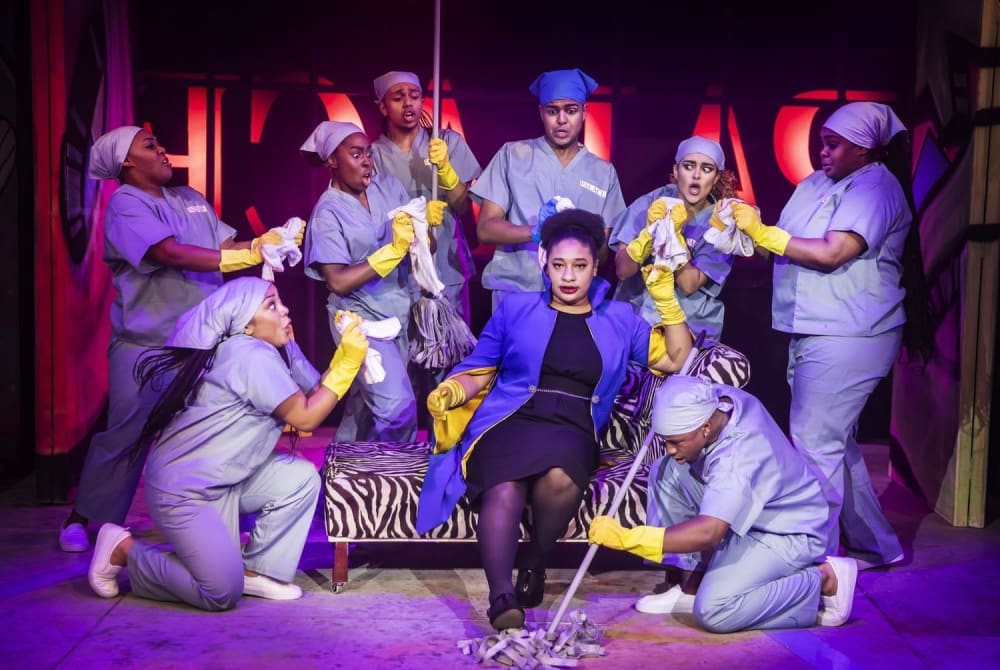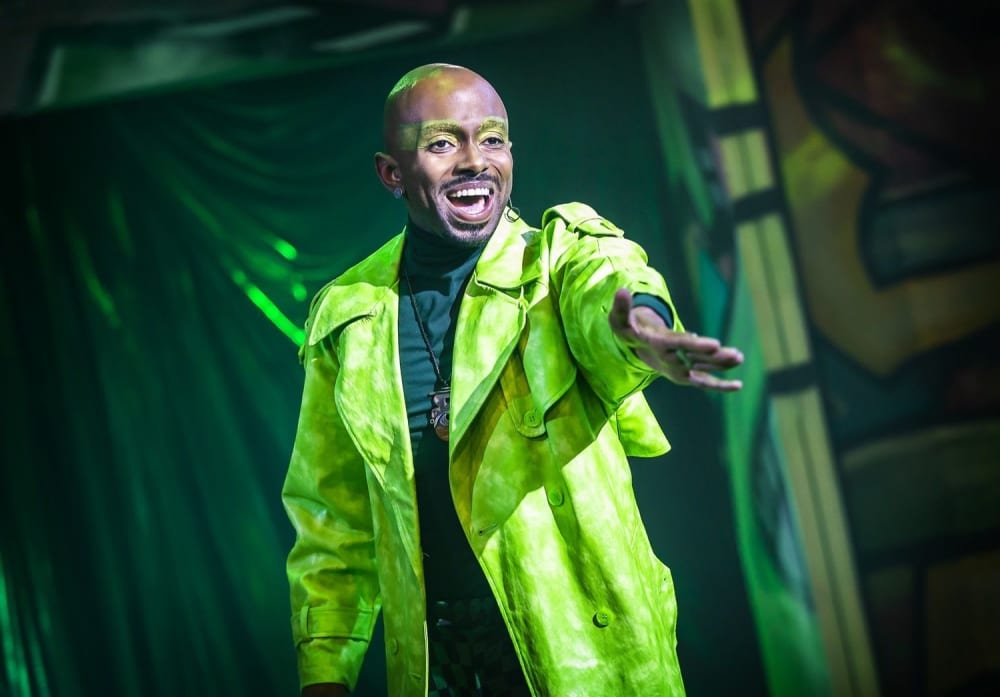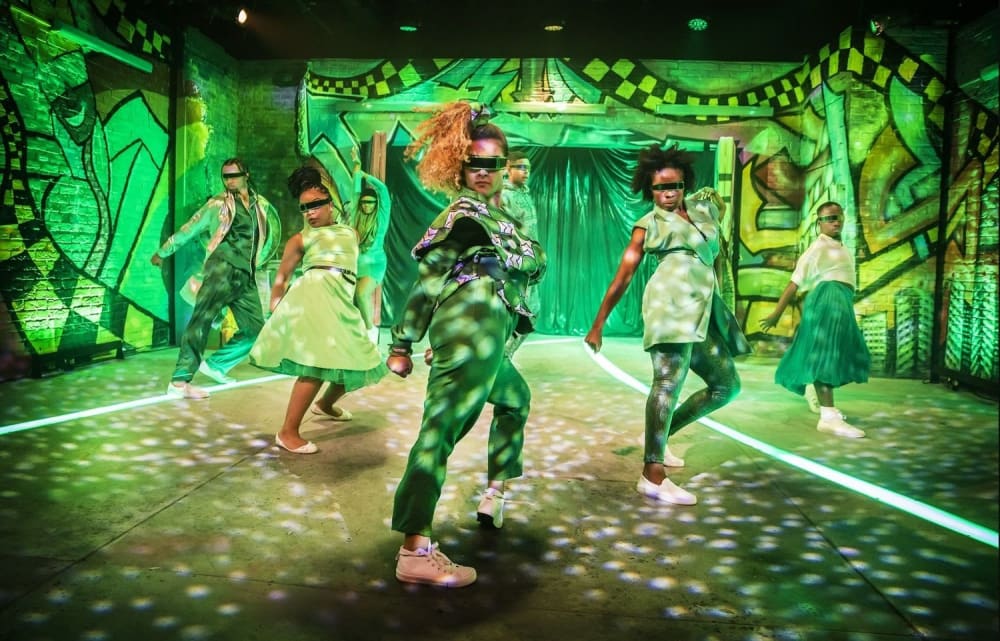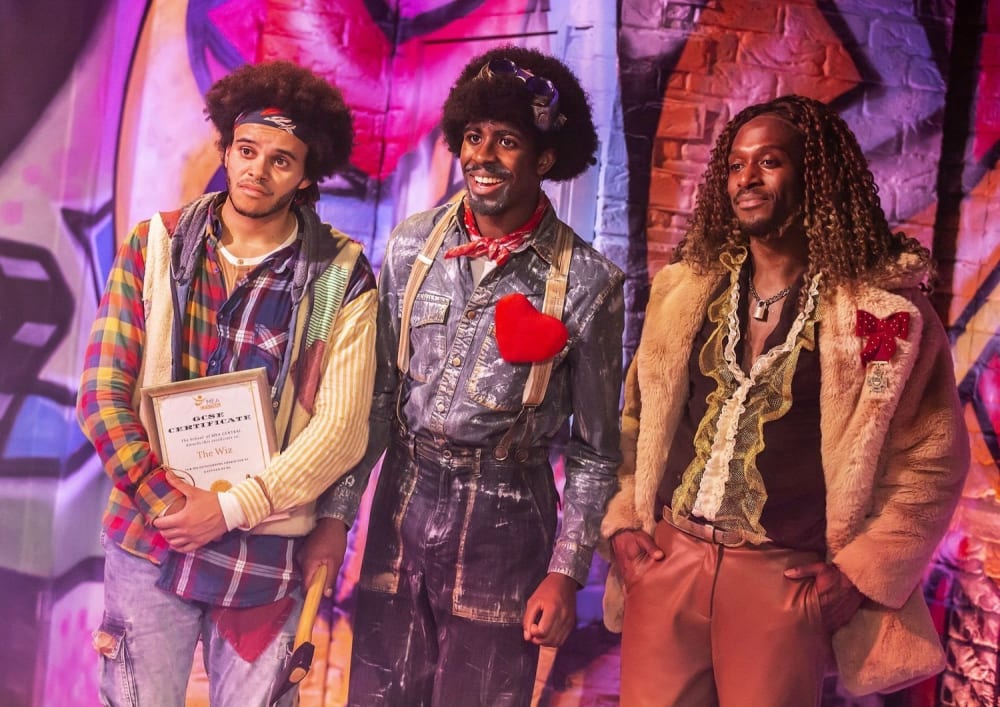 For its dose of festive musical joy, Hope Mill has brought in Matthew Xia to revive the 1975 Tony Award winner for Best Musical, an adaptation of L Frank Baum's The Wonderful Wizard of Oz told through contemporary black popular music and black American cultural references.
Xia's production has moved on from the '70s with references to black music and experiences across the past five decades, helped in no small part by some terrific new arrangements from Sean Green that reference many different styles of music, from reggae to R&B, and from Brazilian to Beyoncé—the welcome to the Emerald City is a lot more techno than disco.
This version of the story is not set in the rolling farmlands of Kansas but is rooted firmly in the inner-city where Aunt Em (Bree Smith) is folding her washing inside a high-rise flat with Black Lives Matter news reports on the black and white TV in the background before the storm whisks Dorothy (Cherelle Williams) away to Oz, which is also an urban environment but with brighter graffiti. Designer Simon Kenny transports us very effectively into a much brighter and more colourful world, but one that still feels a little intimidating and claustrophobic, permanently surrounded by brick walls.
The story is more or less the same as the original and the more famous 1939 film adaptation: Dorothy is blown into Oz where she looks for the Wizard to help her get back to Kansas, but on the way picks up a Scarecrow without a brain (Tarik Frimpong), a Tin Man without a heart (Llewellyn Graham) and a Lion without courage (Jonathan Andre). However the Wiz (Cameron Bernard Jones) will only help them if they kill the Wicked Witch of the West, Evillenne (Ashh Blackwood).
The new concept requires some changes to the original, some of which work better than others. Rather than being tied to a pole, the Scarecrow is pushed on in a shopping trolley by some kids on the street. Evillenne is holed up in the Palace Hotel and her servants are dressed as cleaners with yellow Marigold gloves, which they throw off to reveal more colourful attire when their oppressor is defeated.
Cherelle Williams holds everything together well as Dorothy, rarely leaving the stage. Cameron Bernard Jones has a commanding presence as the Wiz, although he doesn't look much different when he is 'unmasked'. Most of the cast get to shine in at least one song at some point—and there are some powerful voices in this cast.
The biggest strength of the show and the productions is in the songs. The storytelling becomes a little vague at times, the dialogue is often contrived and the humour, not often great to start with, could be delivered more effectively. However the songs are well-crafted both musically and lyrically and delivered with a passion and an energy by the whole talented cast that, in a venue this small, often takes the breath away. Leah Hill's choreography is sharp and vibrant and executed well by the whole cast, but particularly by the ensemble of Kofi Dennis, Dylan Gordon-Jones, Andile Mabhene, Shayna McPherson, Marisha Morgan and Samantha Shuma.
Tony Gayle gets some punch and some volume in this small space with a sound design that is largely clear but just occasionally hits an uncomfortable resonation. George Reeve's projection designs add atmosphere, especially to dance numbers like the storm sequence, all lit effectively by Simisola Majekodunmi.
Hope Mill has pulled off another miracle; while some much larger and better funded theatres have been putting out one- or two-person shows, tiny Hope Mill has managed to produce a full-blown musical with 14 performers on stage and 8 in the band. I don't know they do it, but long may they continue.
What it may lack in storytelling, this show more than makes up for with the strength of its vision and the sheer joy of its music and dance. This is a great Christmas treat for all the family.
Reviewer: David Chadderton