Titus Andronicus
William Shakespeare
Royal Shakespeare Company
Royal Shakespeare Theatre
–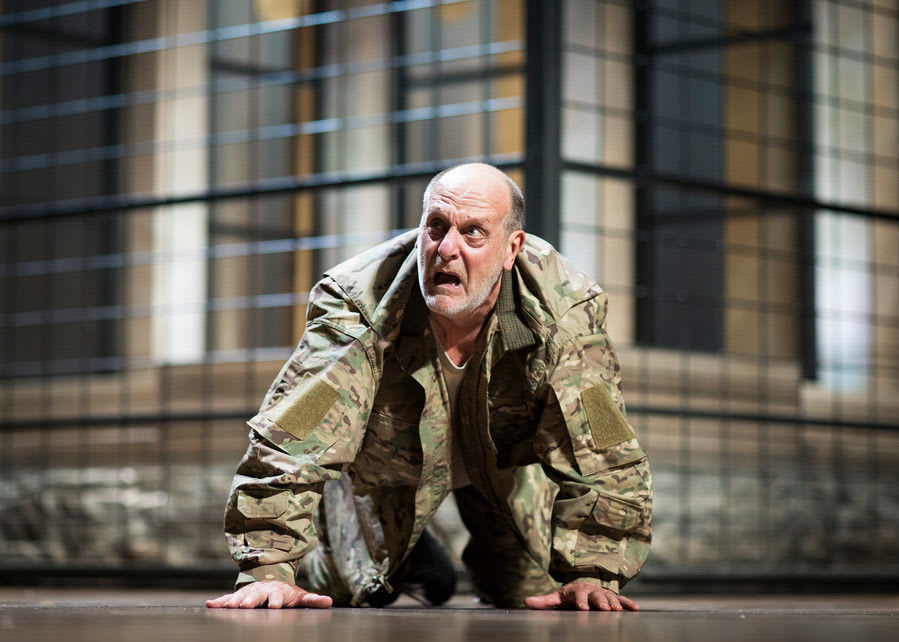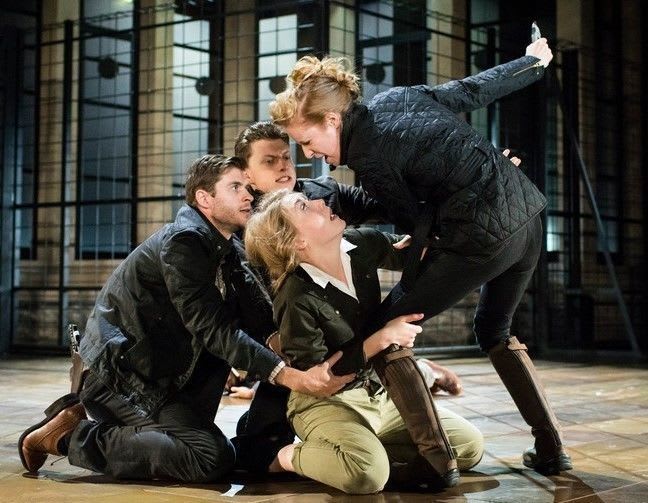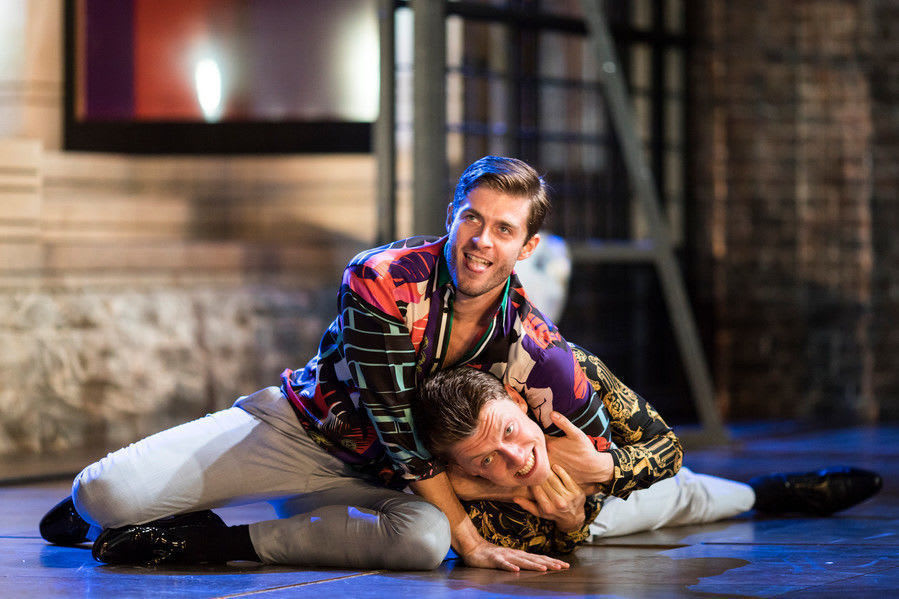 It's a mercy that the electric chainsaw was not invented in time for inclusion in Shakespeare's visceral gore-fest.
Rape, murder and mutilation went down pretty well with his Elizabethan audience by all accounts, although it would seem from a half-empty house to be less a-la-mode these days.
I shivered throughout Blanche McIntyre's tense production, not only about what was happening on stage but about what was likely to come. Would that baby have its head bashed in?
Mercifully not, but then there was the banquet to look forward to, in which Titus serves up his revenge, not cold, but in a hot pasty containing the heads of Chiron and Demetrius, and eaten unknowingly by their mother, Tamora, Queen of the Goths. (Although this may not be to modern tastes, I do remember a Nottingham pie manufacturer with the slogan "Eat more Brains".)
All this may for some reason put you off, which would be a pity. This is, I've always felt, a great play, with wonderful, richly expressive and direct language, and which is played here as a black, black comedy.
David Troughton is a terrific Titus, a rough old general with the shakes who in 40 years has lost 21 sons, a creature of the battlefield prowling uncomfortably in the confines of Rome. Then, dressed as a jolly chef in the climactic final scene, you could see the savage intensity of the soldier as he ladled out each meaty mouthful to his guests with an emphatic plop.
Nia Gwynne plays Tamora with such cold calculation that it was almost a pleasure to see her two-faced husband, Martin Hutson's Saturninus, so cynically manipulated, and Tom McCall brings a welcome sense of heroic ordinariness as his successor Lucius, whose days seemed nevertheless to be numbered.
Patrick Drury was Titus's sober, three-piece-suited brother Marcus, looking rather like a Lord Carrington capable of intense rage, while Stefan Adegbola revelled in the inhumanity of Tamora's lover Aaron, although I could not sense the animal attraction one imagines necessary to appeal to a Queen of the Goths.
For this modern-dress production, designer Robert Innes Hopkins has adapted features from other plays in the current Roman season so that the Capitol resembles a fortified American embassy, before which the Goth prisoners are paraded in Guantanamo-style uniforms. Less successful was a curtain-raising rock-ballet demo, albeit to a lively score, that added nothing to the rest of the show.
Titus Andronicus can also been seen in a live relay to cinemas on Wednesday 9 August, and transfers to The Barbican, London from 7 December 2017 to 19 January 2018.
Reviewer: Colin Davison