To Kill a Mockingbird
Based on the novel by Harper Lee, adapted by Christopher Sergel
Regent's Park Open Air Theatre
–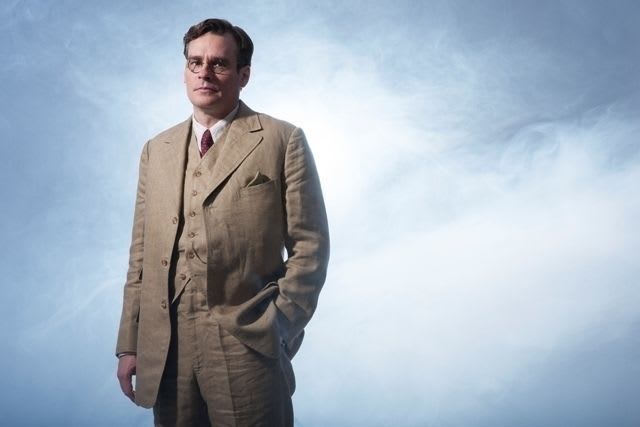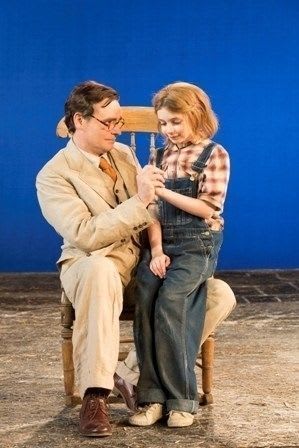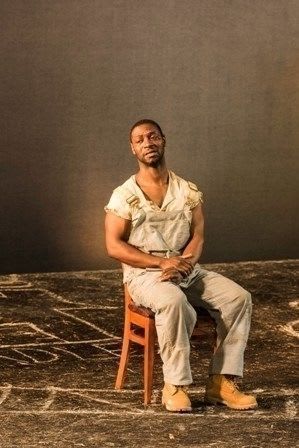 Harper Lee's beautiful and timeless novel is exquisitely retold by Christopher Sergel in the open air surroundings of Regent's Park, a theatre which is becoming well known for its award winning restaging of musicals (The Sound of Music is to be this season's finale), adaptations of classic novels and Shakespeare reimagined.
Though the weather may have been decidedly chilly, the warmth of affection for the novel communicated by director Timothy Sheader's excellent cast makes huddling under blankets and attractive blue rain ponchos well worth it.
It is like being read a bedtime story: the cast all have their own copy of the book which they narrate from, firmly rooting the production within Harper Lee's world of the deep 1930s American South. The cast read the extracts in their native accents and slip effortlessly into southern twang when taking on characters. The fact that Sergel has retained a significant amount of Lee's original text is absolutely to his credit; the language is rich in keen observations and descriptions of Maycomb, the sleepy town which is briefly rocked from its long held racial prejudices.
Design (Jon Bausor) is a solitary tree with a tyre swing and the stage surface is a black painted compacted woodchip surface, this allows the cast to map out the town using large chunks of chalk.
For those who have not had the pleasure of reading To Kill a Mocking Bird, the story is told through the eyes of six-year-old Scout (Eleanor Worthington-Cox) and is loosely based on events which happened to author Harper Lee. Her father Atticus Finch (Robert Sean Leonard) is a lawyer who has the audacity to represent the case of a black man—Tom Robinson (Richie Campbell)—accused of raping Mayella Ewell (Rona Morison) a 19-year-old girl from a lower-class white family. These families were often poorer and more destitute than the black communities around them.
Scout, her older brother Jem (Callum Henderson) and friend Dill (Sebastian Clifford) are guided in the ways of justice and respect for your fellow man by the courageous actions of Atticus who teaches them the greatest lesson they will ever learn: "You never really understand a person until you consider things from his point of view... Until you climb inside of his skin and walk around in it."
This production is so good because it magnifies the magic of the novel. Reading and studying To Kill a Mockingbird did not diminish its message for me and hopefully this performance will ignite the imaginations of many school parties who will undoubtedly be visiting. 
Reviewer: Anna Jones