Tosca
Giacomo Puccini
Welsh National Opera
Millennium Centre, Cardiff
–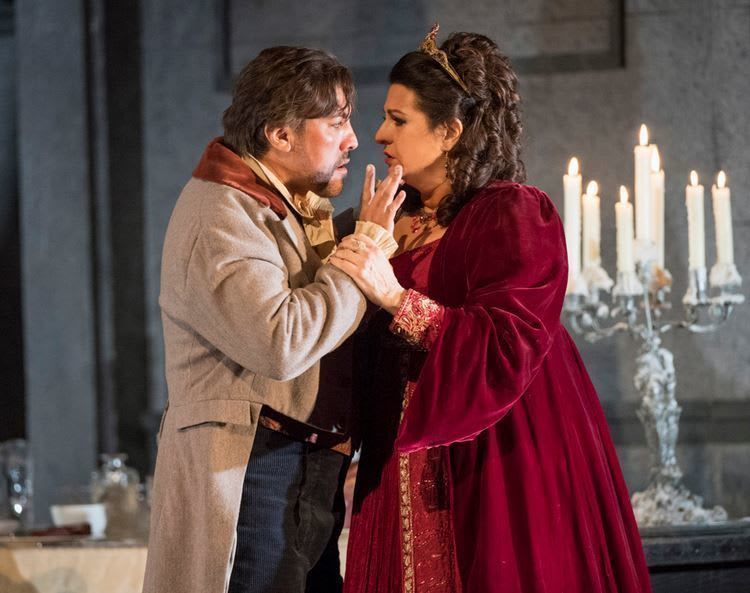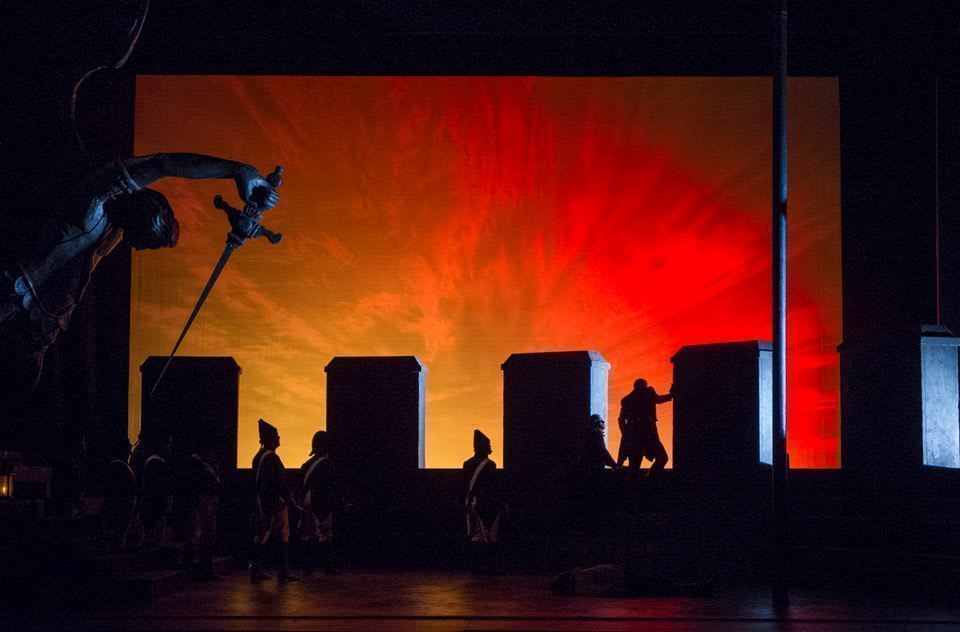 Some time around 1992, Claire Rutter, a teenager from South Shields with a promising voice, heard a new production of Tosca at Welsh National Opera that persuaded her she really wanted to become an opera singer.
Tonight, after making it something of a speciality in at least four other houses, she was on stage in the title role in a revival of the same production.
For the company, after successful forays into the wilder reaches of operaland to stage La Forza del destino and Khovanshchina, it also marked a return to familiar territory with one of the classics of the repertoire.
Wonderful to report then that for all its familiarity there is a freshness about the whole show, with the magnificent Rutter delivering her great act 2 aria "Vissi d'arte" as if the words and sentiment had just popped into her head: "Why me? What have I ever done wrong?"
This is a girl who does nothing by halves, and there is an immediate rapport from the first meeting with her Cavaradossi, Hector Sandoval.
Bigger, booming voices have filled the Millennium Centre, but the tenor has a sweet, lyrical tone—a smooth Valpolicella rather than a full-bodied Barolo—that turned "lucevan le stele" into a dreamy poem, and a subtlety of delivery that never lacked credibility.
Equally convincing was Mark S Doss's Scarpia, the softly-spoken seducer emerging from the shadows, no roaring beast but a smiling sadist whose bite is immeasurably worse than his bark.
Donald Maxwell, who needed to do little more than launder his cassock to switch from La Forza's grumpy Fra Melitone to Tosca's grumpy Sacristan, relished in grumpiness.
The orchestra sparkled under conductor Carlo Rizzi, slithering under Scarpia's malevolence, and with the woodwinds outstanding as the heavily syncopated rhythm built toward the inexorable climax of the final act.
Reviewer: Colin Davison