Translations
Brian Friel
Lyric Theatre, Belfast and Abbey Theatre, Dublin
Lyric Theatre, Belfast
–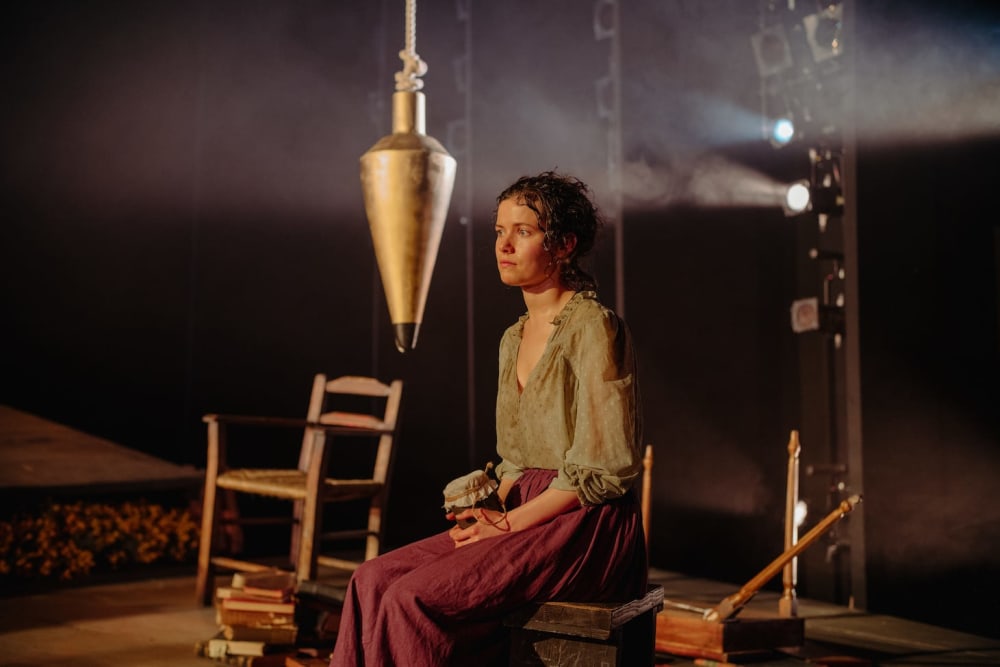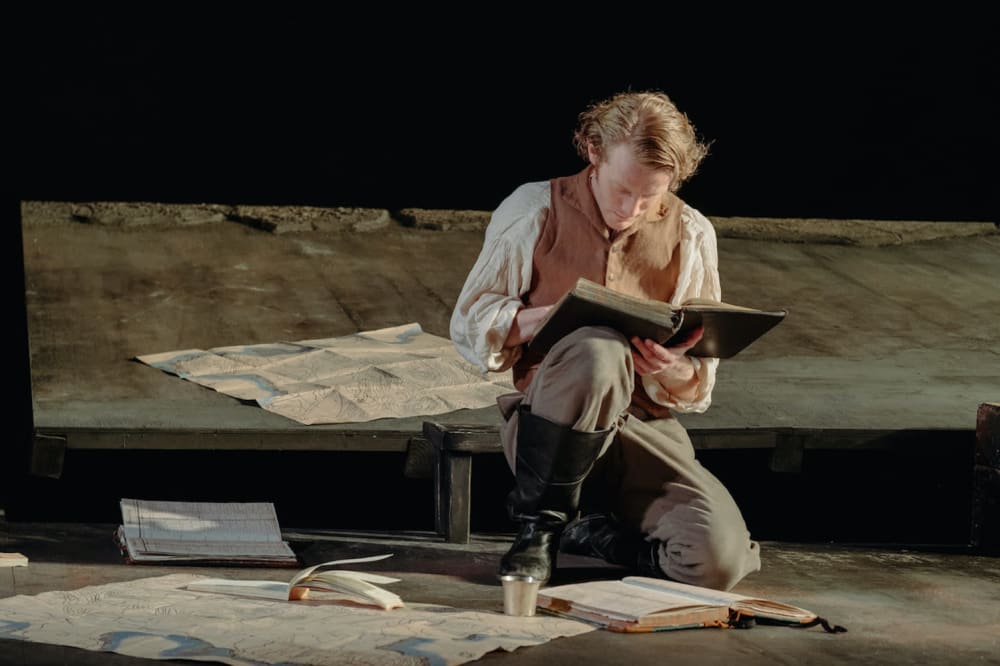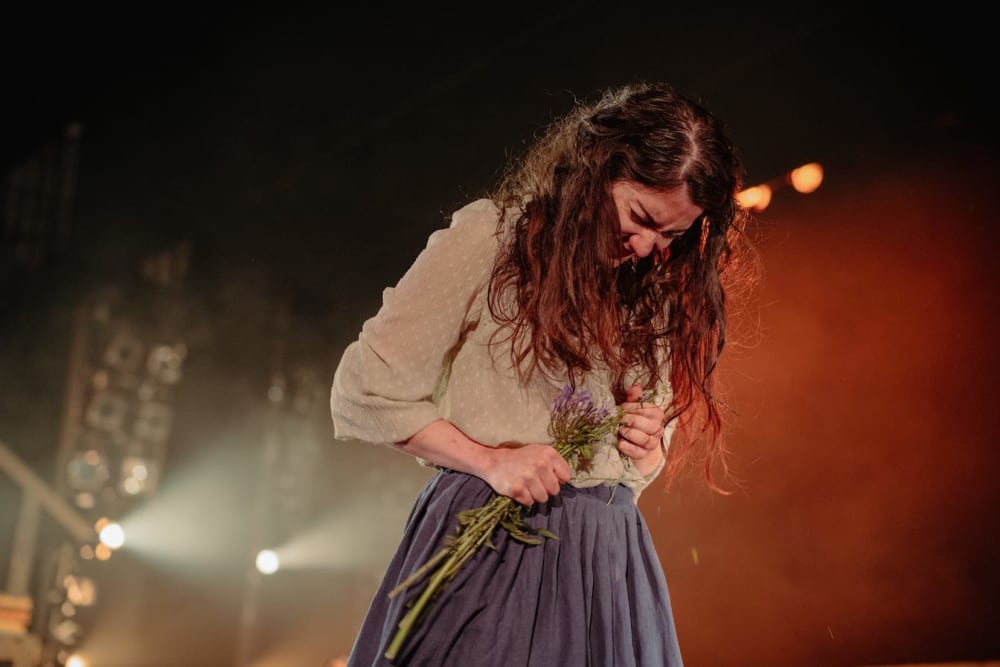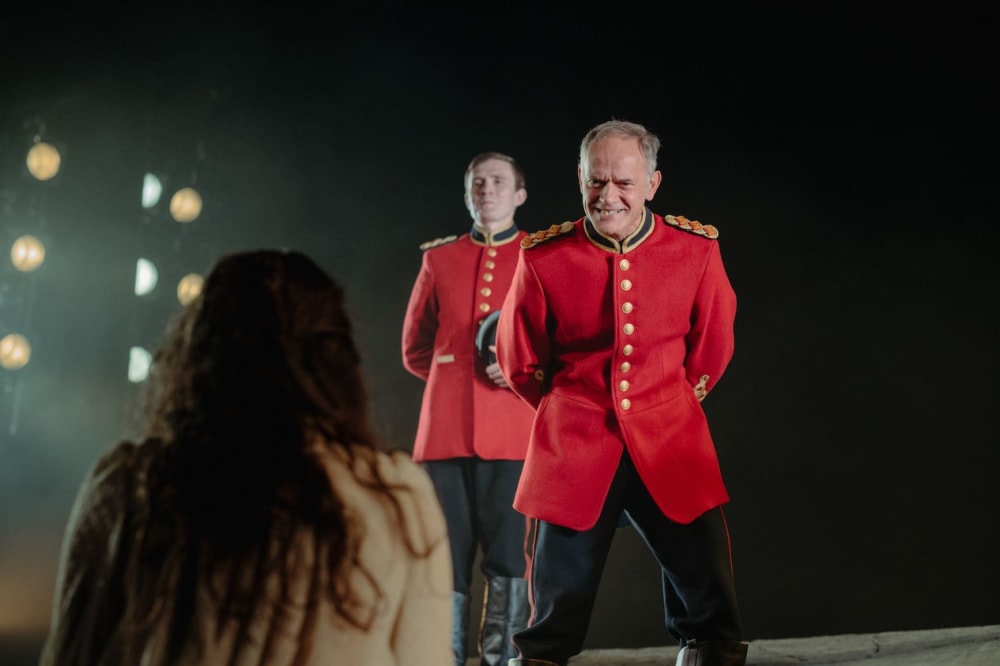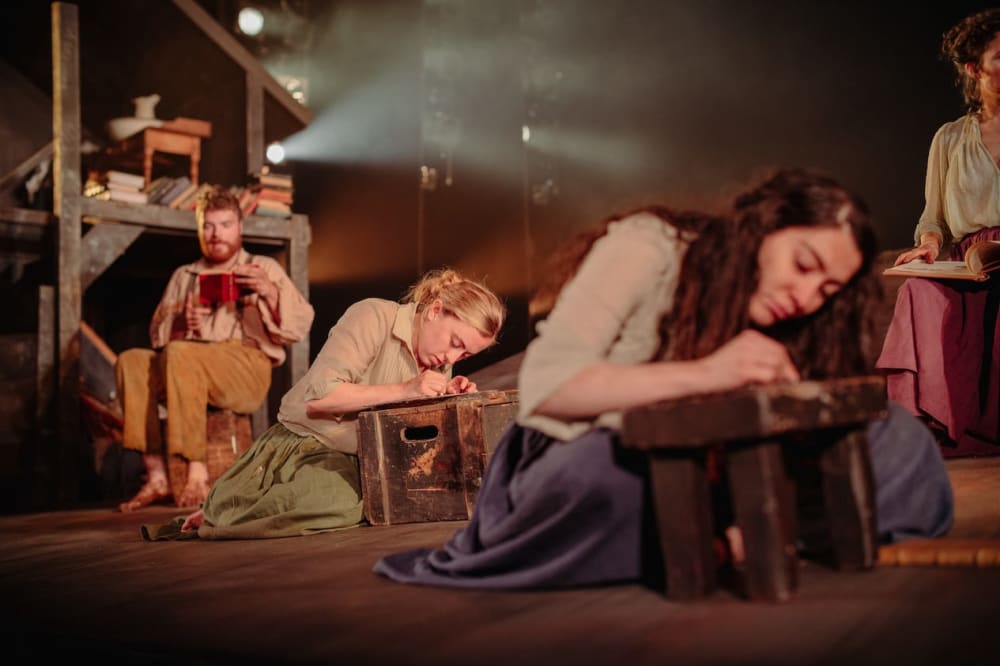 More than four decades after its première in Troubles-torn Derry, Brian Friel's Translations is a play with much still to say, acquiring startling new topicality in a post-Brexit Northern Ireland. That the region's political landscape is being profoundly re-shaped in the wake of historic elections to its legislative Assembly during the play's run at Belfast's Lyric Theatre pointedly attests to its abiding relevance.
Such pertinence is mediated by the palpable poignancy of a measured and meticulous revival by Caitríona McLaughlin, artistic director of Dublin's Abbey Theatre, co-producers with the Lyric.
Set in Friel's adopted, and McLaughlin's native, Donegal in 1833, it describes the consequences of occupying Crown forces mapping the county, in the process replacing Gaelic place names with new designations in English. The enforced obliteration of the language of the dispossessed, overwritten by the language of a foreign military power, has obvious echoes with current events in Palestine and Ukraine.
Here, English contests primacy not just with the native Irish acquired from birth, but with the Latin and Greek imbibed in the colonially condemned hedge schools, asserting its dominance through the silencing of other, more ancient, tongues.
McLaughlin adroitly allows Friel's interrogation of language and its contribution to defining identity to speak, discreetly, for itself. She steers, instead, towards a focus on those at the blunt end of brute colonial power and the limited options available to them, pointedly asking in her programme note: "do we adapt or resist?"
There is something of turf-scented twilight about her low-key, loweringly unsettling production, a quality inked in by the evocative blend of naturalism and abstraction in Joanna Parker's minimalist-leaning set design, in the shifting emotional temperatures of Paul Keogan's lighting and in Catherine Fay's muted costume designs, the only flash of colour the vivid, blood-red tunics of English soldiers. Kudos, too, to Carl Kennedy's sound design with its soft, steady, Chekhovian shower of rain adding an indelible sense of forlorn authenticity.
McLaughlin is well served by a fine ensemble cast, all unwittingly caught in the eye of an approaching storm. None more so than Zara Devlin's passionate Maire, dreaming of escape and finding it, fleetingly, in Aidan Moriarty's impressionable Lieutenant Yolland, himself on the tremulous, intoxicated verge of going native.
In compelling performances, Leonard Buckley and Marty Rea make much of the conflicted sibling relationship between brothers Owen and Manus, their father, Brian Doherty's Hugh, a masterful display of perpetually inebriated but dignified erudition and eloquence constrained and quashed by sorry circumstance.
Strong support is provided by Ronan Leahy's dispossessed and displaced Jimmy Jack—the wise Fool to Hugh's belatedly comprehending Lear, Suzie Seweify's touching, searingly intense semi-mute Sarah, Andy Doherty's vulnerably accommodating Doalty, the velvet glove in an iron first of Howard Teale's Captain Lancey, and Ruby Campbell, standing in at short notice for an indisposed Holly Hannaway, as the flighty, vivaciously alert Bridget.
Erring on the side of understatement, McLaughlin's production may not be the most immediate of experiences, but it is intricately observed and played, qualities that remain to flare long and late in the imagination.
After its Belfast run, Translations will have an eight-week season at the Abbey in Dublin from mid-June before touring to Limerick and Galway, ending its run, fittingly enough, in Donegal. Not to be missed.
Reviewer: Michael Quinn