Treating Odette
Jennifer Selway
Ovation
Upstairs at the Gatehouse
–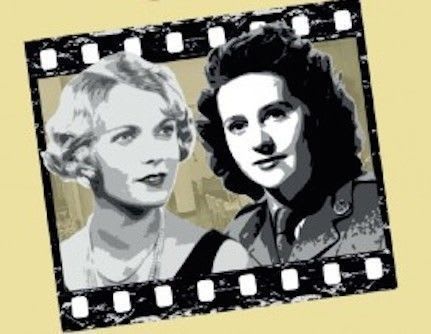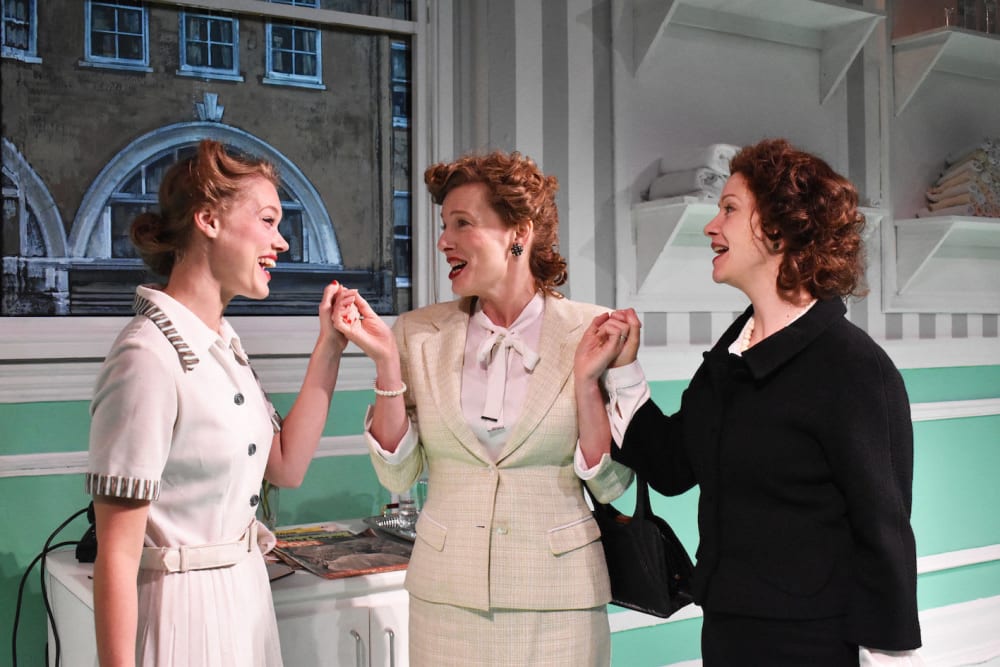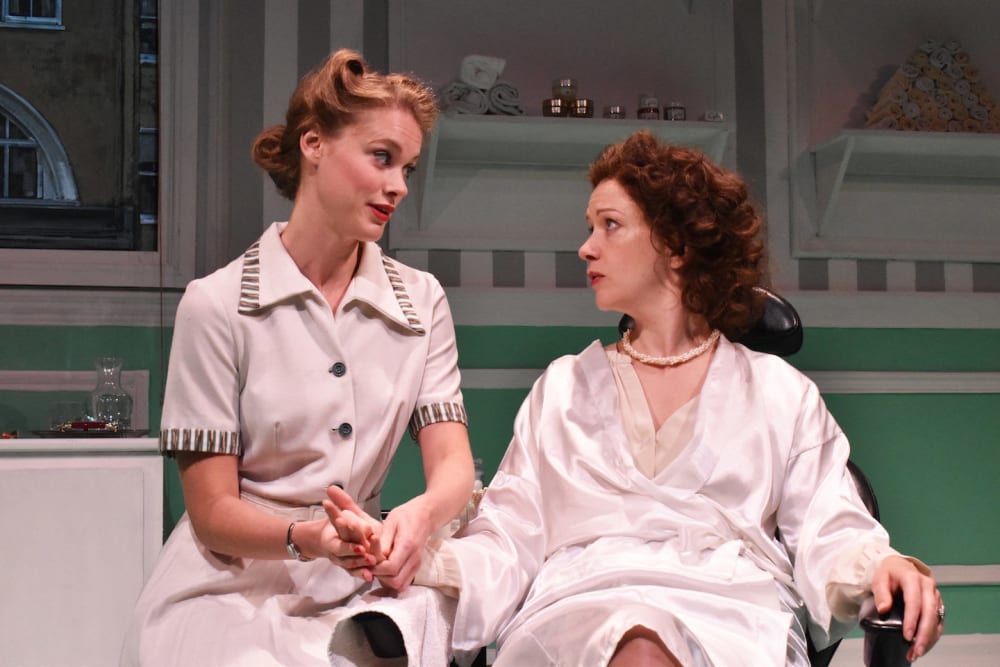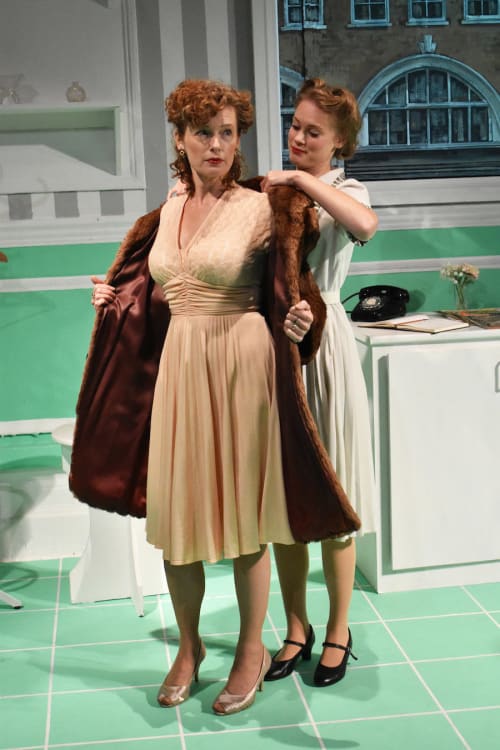 In 1942, a Kensington housewife with three children sent family photographs taken on the French coast to the British military in response to a broadcast government appeal.
That led to her recruitment into the Special Operations Executive (SOE) and subsequent service in occupied France, a British agent liaising with the resistance, until caught by the Gestapo, tortured and sent to a concentration camp. She was Odette Sansom (later Churchill), a French woman married to an Englishman whose patriotism and bravery were honoured with the award of the George Cross and the Légion d'honneur.
In 1949, Anna Neagle, then Britain's most famous film star, played her in the film Odette. The two women became friends and the film actress introduced the war hero to the South Moulton Street beauty salon of which she was a client. Dramatist Jennifer Selway heard about this from her friend Patricia Law who worked there. Her play tells Odette's story through conversations in the salon and presents the friendship between these women.
Treating Odette has no dramatic action but Odette's wartime experience was traumatic. The Mayfair accents of the 1940s make its telling more poignant and a beauty salon an ironic setting to hear about her damaged feet and scarred back.
The relationships between film star and war heroine and their beautician are deftly presented. Anna Neagle found playing Odette a challenge and the experience disturbing. Red Grey gives her a warm personality; this Anna Neagle has not forgotten that she started in the chorus despite her fashionable manner. Jessica Boyle's Odette hints at the stress beneath her gentle demeanour with a slight French accent still present in her Kensington English.
A little show business gossip and a glimpse into Patricia's private life give context to the telling of the story. Charlotte Peak's Patricia may speak with the same accent as her clients but, however friendly, the proprieties of the relationship are carefully maintained, subtly shown behind her bright façade.
Older playgoers may well remember both Anna Neagle and Odette and enjoy the references to actors Peter Ustinov and Trevor Howard. For them, the interest may be in the detail but for those who don't have such long memories, this gradual unveiling of Odette's work in special operations and treatment after capture is a story worth hearing and John Plews's direction keeps a careful balance between recounting that history and establishing a believable setting for its telling.
Treating Odette lasts about 80 minutes and is played without an interval.
Reviewer: Howard Loxton