Troilus and Cressida
William Shakeseare
Royal Shakespeare Company
Royal Shakespeare Theatre, Stratford-upon-Avon
–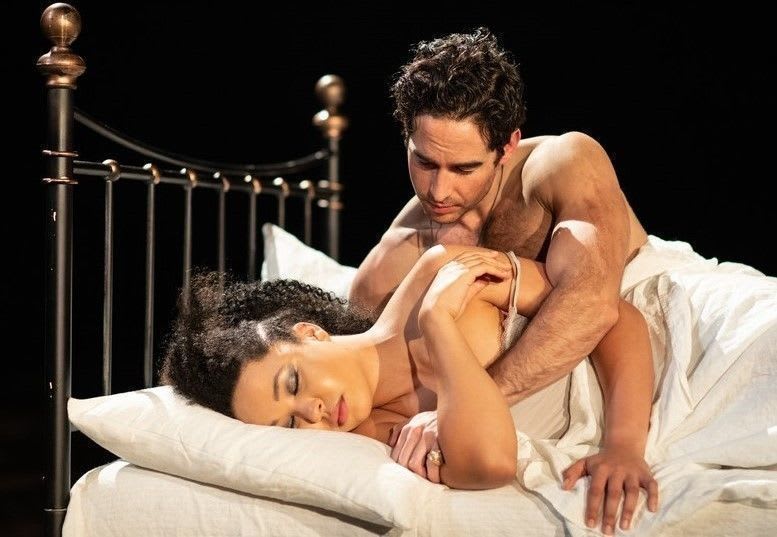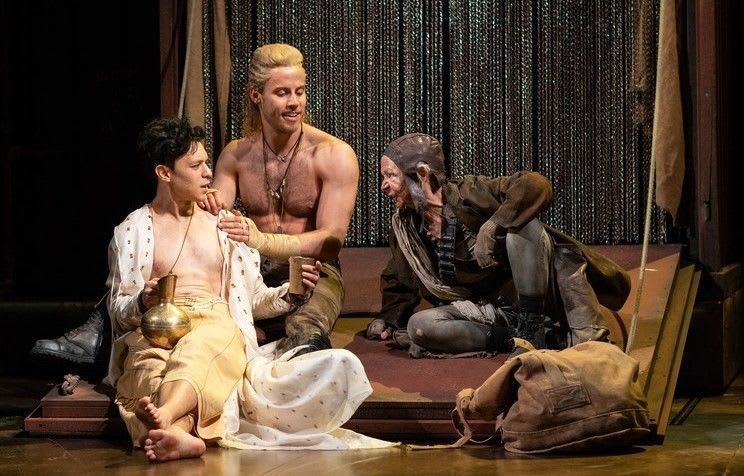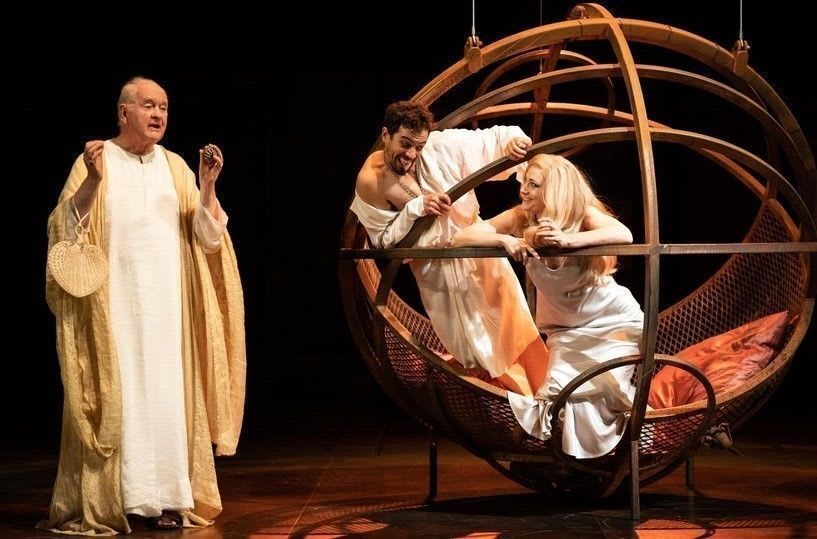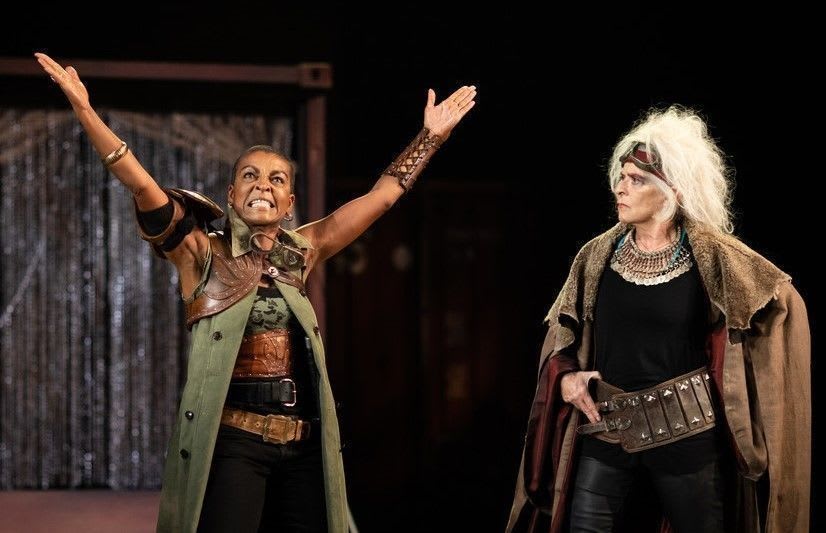 What a riot. What a relief. This rich, complex play had been presented twice at the RSC in the last 20 years, in a sparse, typically cerebral production by Michael Boyd, then in a memorably awful transatlantic collaboration dressing Trojans as native Americans.
Neither was so funny, and neither as savage as in director Greg Doran's realisation of Shakespeare's most scathing satire on human folly in love, politics and war.
The story follows on from prince Paris's abduction of the Spartan queen Helen. Now, years and many lives later, disillusionment has set in; "fools on both sides," those with "too much blood and too little brain" are trapped by pride into continuing the war.
We first see Helen (Daisy Badger) and Paris (Geoffrey Lumb) in a love capsule, sealed as if in a bubble from the chaos they have caused. Paris and Andy Apollo's arrogant Achilles prefer bed to battle, the latter with James Cooney's pretty-boy Patroclus.
As for heroism, Doran raises it to the heights, ridiculous heights, with Theo Ogundipe's preening blockhead Ajax striding in on stilts, openly mocked by the opening chorus. Fighters roar about like Mad Max warriors to composer Evelyn Glennie's cacophonous score that rattles the scrap metal hanging over the stage.
There is a reverberation too in the brittle and intense relationship between Gavin Fowler and Amber James as Troilus and Cressida, while Daniel Hawksford has a muscular confidence as Hector, the only half-way admirable character in the whole shebang.
Sheila Reid—a distinguished actress but best known as Benidorm's Madge—is brilliantly cast as the cynic Thersites, the jester offering honest commentary on war and lechery. Adjoa Andoh is outstanding as Ulysses, the political realist and manipulator, who uses all her wiles to play on others' vanities.
She (for this is one of several cross-gender performances all of which are entirely effective) comes closest to expressing Shakespeare's views at a time that had just seen Lord Essex's vainglorious pride cost him his head—and nearly that of the writer's patron Southampton.
There can be no mistaking what the playwright was thinking, made evident by giving the drama's closing lines to Pandarus, Cressida's match-making, love-will-conquer-all uncle, played by with wonderful fussiness by Oliver Ford Davies. Cressida has given up Troilus, the war drags on. "I bequeathe you my diseases," he says.
This RSC production of Troilus and Cressida can also be seen live in cinemas on Wednesday 14 November 2018.
Reviewer: Colin Davison