Typical
Ryan Calais Cameron
Nouveau Riche in association with Soho Theatre
Pleasance Courtyard
–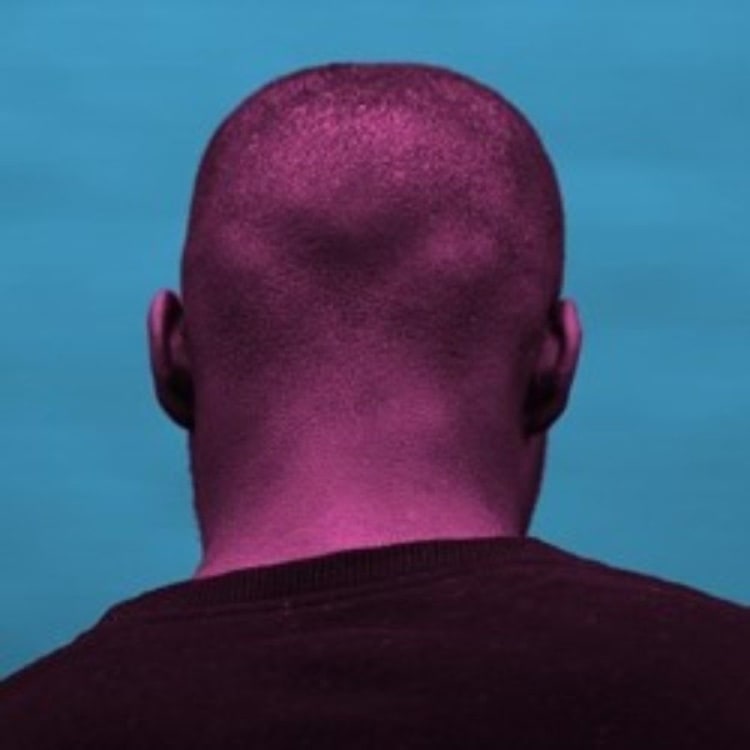 Christopher Alder died on the floor of a police custody suite. You can see his final minutes on YouTube and you will see it at the end of the play Typical based on the last evening of his life.
But most of the play shows him preparing for a typical night out. His mood is light and playful.
There are shades of stand-up comedy as Richard Blackwood gives a confident, engaging performance as the British black man of Nigerian heritage, speaking directly to the audience, reflecting on his children, his former wife, life at work and preparing for that night out with the lads.
The bad jokes do get the audience laughing with lines like, "every time I get undressed the shower gets turned on you know."
The mood changes when he meets a white woman in a club, something which irritates a few white males who assault him. Taken dazed and confused to a hospital, he is treated by police as a nuisance and dragged off to the police station to die.
It was meant to be a typical good night out with mates but when you are black in England there is always the risk of some typical racism causing a problem.
The chair of the Independent Police Complaints Commission said, "I believe the failure of the police officers concerned to assist Mr Alder effectively on the night he died were largely due to assumptions they made about him based on negative racial stereotypes."
Reviewer: Keith Mckenna