Uncle Vanya
Anton Chekhov, adapted by Venetia Twigg
Theatrical Niche
Old Red Lion
–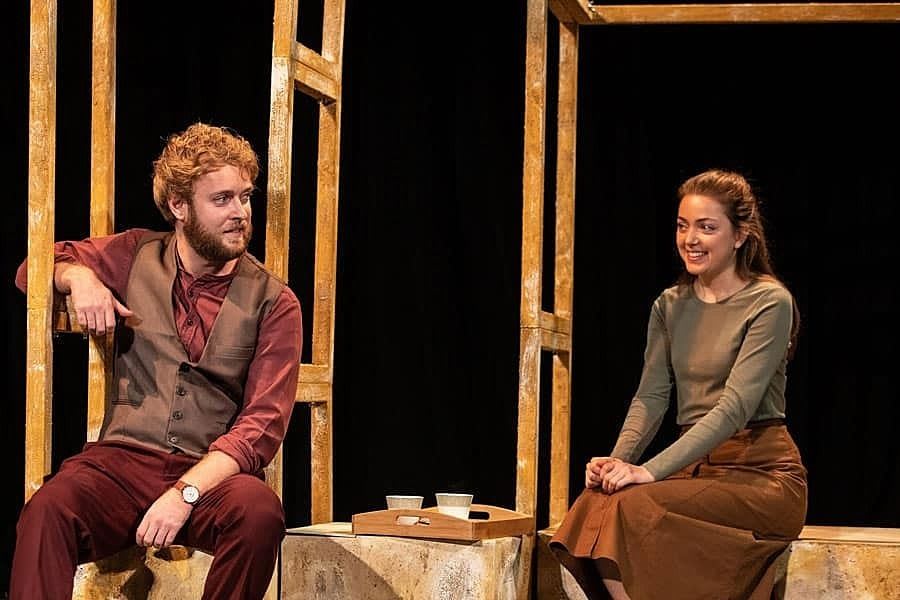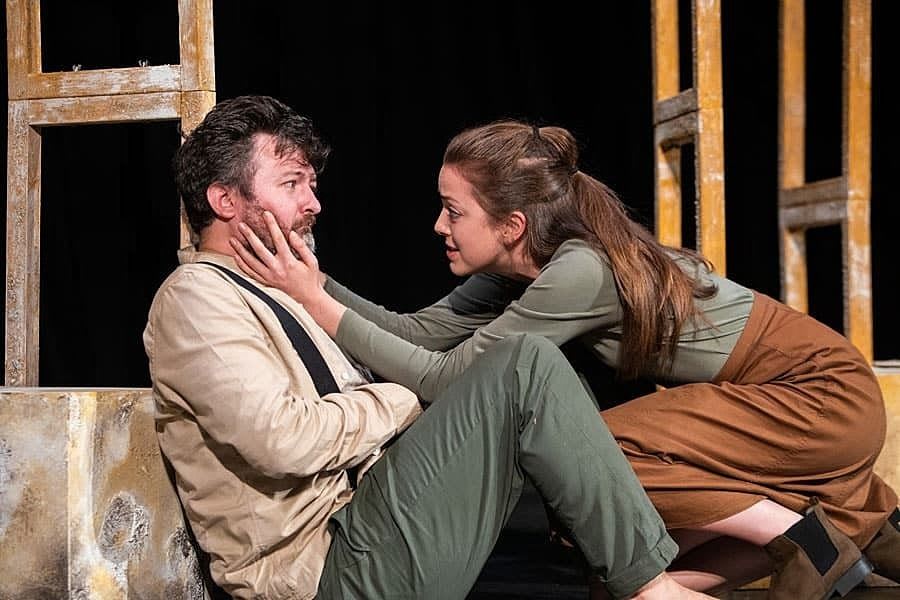 Venetia Twigg opens her 75-minute adaptation of Uncle Vanya with her own addition. She has the character Astrov (David Tudor) talking about the plight of the bees. Chekhov may not have included bees in the original text but it fits with the character's environmental concerns.
Later, the production adds a moment where he is saying to Yelena (Venetia Twigg), "did I ever tell you about the bees?" and talking about "sustainable farming." He is such a modern environmentalist, I wouldn't be surprised if he turns up at my local Extinction Rebellion meeting.
That said, he is definitely a man of another century in his attitude to women. But Venetia Twigg again gives us a bit extra. To emphasise the play's depiction of gender inequality, she has the characters refer to a rally for women's rights in the city that Chekhov forgot to include.
Although a Chekhov purist may shirk at these political extras, they suited my political tastes and were in keeping with the spirit of the play.
However, I was less keen on the director's tendency to make lots of other things that are implicit very explicit. Vanya (Matthew Houlihan) is very frustrated so he is shown physically beating himself. Sonia (Foxey Harman) yearns for a freer life, so in a moment alone she performs a strong wild Russian themed dance, and in her final soliloquy usually spoken to Vanya she holds his face in a vice like grip to make sure he doesn't miss a word (though he might have had his mind on the pain inflicted by that grip).
The acting style also seems to suffer a similar fate, with three of the actors occasionally emoting to such an extent, I couldn't have imagined them having any inner life. In fact I did wonder at one point if the capable actor David Tudor wasn't going to explode.
Look, Uncle Vanya is one of the greatest plays in history and the company Theatrical Niche clearly care about it. The production even in this abbreviated form is faithful to the text. But they should let it breathe, let it speak to the audience. The director Nadia Papachronopoulou should find ways of giving the actors internal obstacles to restrain their performance. Less emotion could have more meaning.
Reviewer: Keith Mckenna