Undermined

Danny Mellor Presents
ZOO
–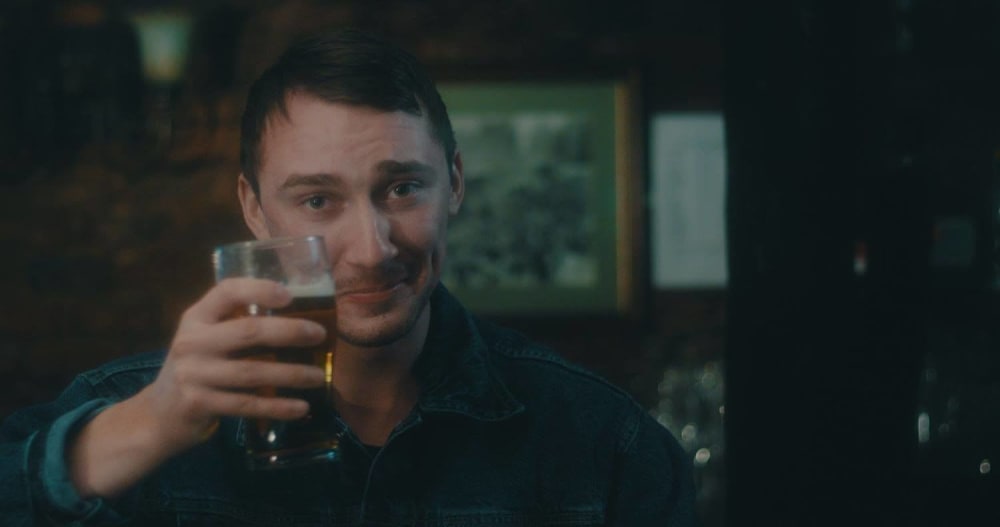 Young Dale is a working class lad, a miner, embroiled in the 1984 strike, despite his own pit never coming under threat.
We follow him through the hopeful days at the start, through the bloody police actions to the regretful but proud end. Through the lens of the powerless, we see the injustices levelled against the common folk from a government that wanted them silent, and a media that didn't want to show their side.
Undermined brings the story of the Miner's Strike to the stage in the form of a resounding one-man performance from Danny Mellor. Beginning in darkness and speaking in deep sonorous tones, he ponders the beauty and importance of coal, before swiftly laughing off the seriousness, swigging from a pint of lager and taking on a young, laddish persona. He gambols and struts around the stage, cheekily winking and laughing through the escapades of breaking police lines, getting drunk and silly and contrasting it with the heartfelt emotion of the human tragedies that littered the events.
It's a timely piece, as the political and media parallels between the '80s and today could barely be more relevant. Mellor is stellar in his work as Dale and his friends, creating believable characters through his accents and manner with a natural casual ease. It's a show that is both stirring and touching and enraging and is well worth seeing to remind ourselves how little life changes in 30 years.
Reviewer: Graeme Strachan