Utopia
Michael Chaplin, Zoe Cooper, Thomas Eccleshare, Alistair McDowall, Dylan Moran, Janice Okoh, Chi Onwurah, Simon Stephens and many others
Live Theatre and Soho Theatre
Live Theatre, Newcastle
–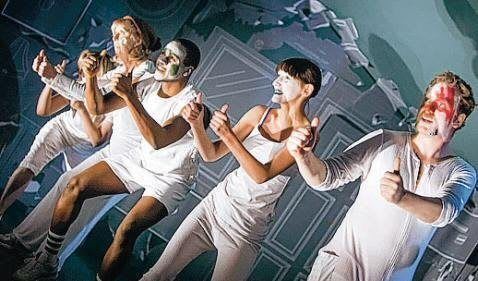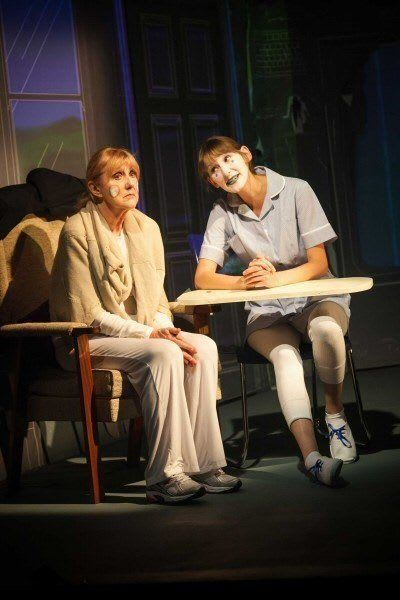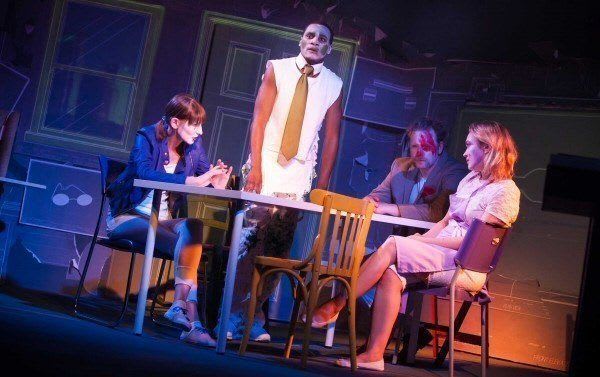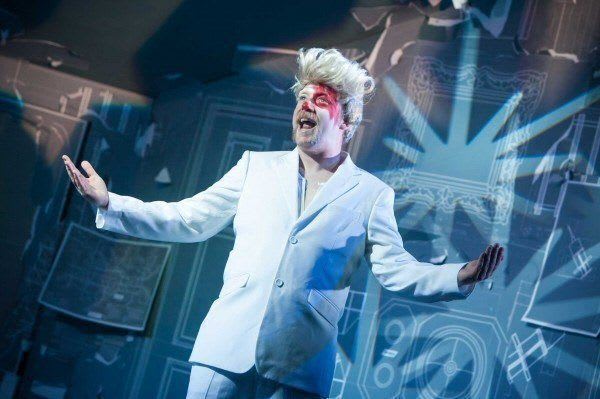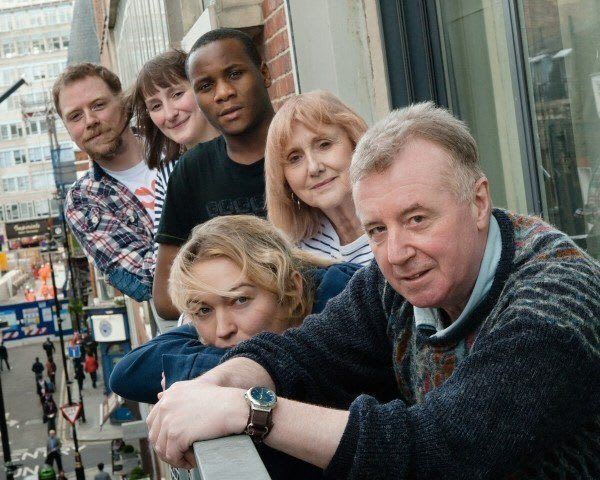 Dystopian visions of the future of humanity abound: from novels to films to plays we have been, for many years, presented with so many bleak, even horrifying versions of our future as a species to the extent that we're often compelled to wonder whether it's worth continuing at all.
Soho artistic director Steve Marmion has decided it is time to turn the tide and look instead towards Utopia, towards positive, bright alternative futures, and so he invited a range of writers, from established playwrights to those who are just beginning, from comedians to politicians, to present their optimistic visions.
Working with Live Theatre's artistic director Max Roberts and a cast of six—Tobi Barkare, Laura Elphinstone, Rufus Hound, Pamela Miles, Sophia Myles and David Whitaker as a group of white-face clowns—he has produced Utopia, an entertaining evening of visions of a wonderful future for mankind.
We begin with Plato, who first conceived the idea of Utopia—but his vision depended on everyone having two slaves...
And this sets the scene for many visions, some from historical writing and some from the contemporary playwrights, which, although they are all different, have one thing in common: one man's happiness is another's misery.
The contemporary pieces are not presented as continuous plays but are divided into sections so the cast are continually moving from role to role, which provides a nice variation in pace so that interest is held throughout. The plays are very varied, not only in their subject matter but also in their structure, and are interspersed with interludes which range from recurring motifs to music and dance.
One of the motifs led me to expect that at any moment the cast was going to break into "The sun will come out tomorrow" but fortunately they didn't! Perhaps this was deliberate?
The individual plays have depth in spite of their shortness. Michael Chaplin's Sunnyglade, for example, set in the sort of rest home which is often portrayed as being a kind of utopia for the elderly and frail looks at the career of a retired MP who had worked all her life, in her own opinion unsuccessfully, to bring about a better world, whilst Zoe Cooper's Pam looks at the utopia promised by upmarket suburbia. Both balance the positive and the negative and enable us to understand the duality, indeed ambiguity, of the whole concept to utopia.
Utopia the show is an entertainment, light-hearted and enjoyable but with depth and while it undoubtedly gives us the positive, bright alternative futures Steve Marmion wanted, it also shows us that utopia and dystopia are not that far apart.
After its run at Live Theatre finishes on 16th June, Utopia transfers to the Soho Theatre from 20th June to 14th July.
Reviewer: Peter Lathan