Vanities - The Musical
Book by Jack Heifner, music and lyrics by David Kirshenbaum
Matt Chisling and Amy Anzel in association with Aria Entertainment and Anita Creed Productions
Trafalgar Studios (Studio 2)
–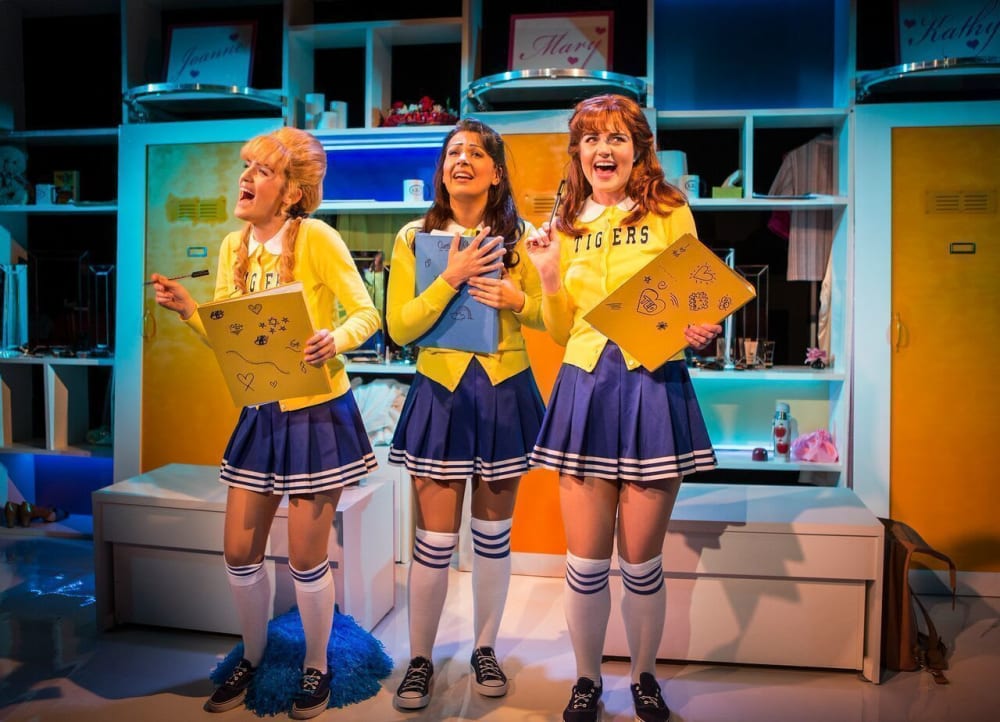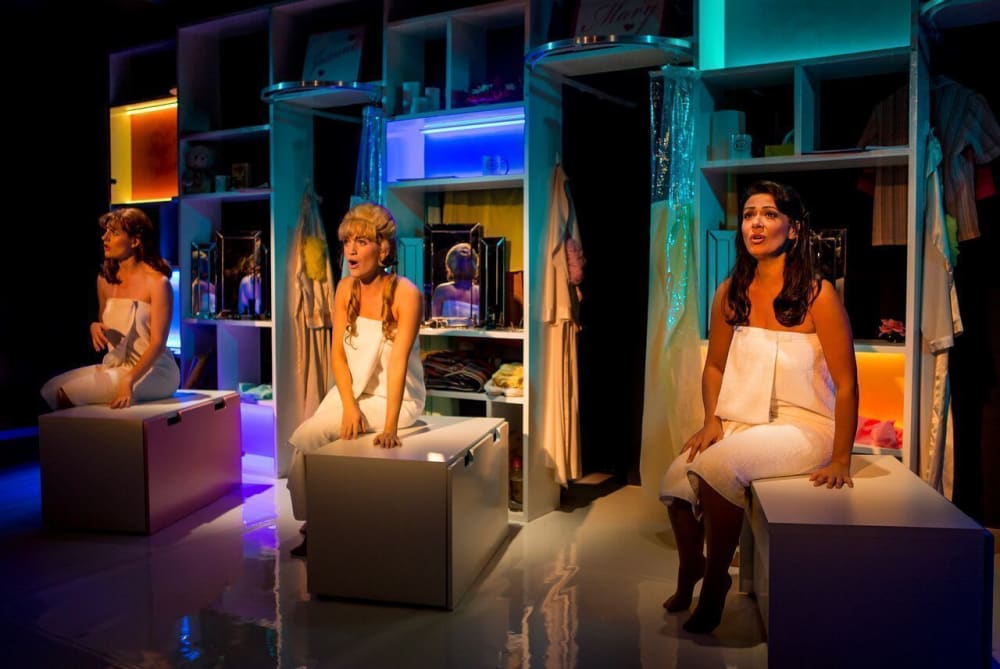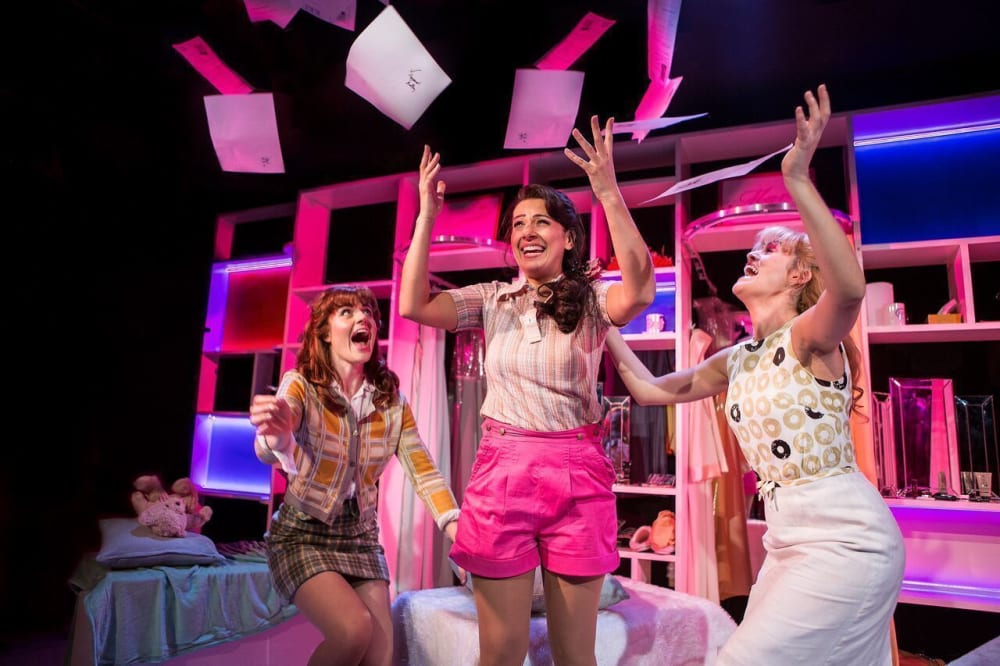 Cheerleaders, high school musicals and listening to a Texan drawl are not on my list of favourites. This show has all of them, but I loved it, so you'd better believe me when I call it a high-spirited delight.
Its book is based on Jack Heifner's extremely successful 1970s play of the same title (though it's never been seen here) but this musical version seems to explore its subject further.
It starts in 1963 in Texas with three high school best friends in the cheerleader team and gives glimpses of their lives at intervals to show what happens to their personal American Dreams.
It is not the most original of plots and it does not really tell us much about the catalysts in these women's lives, but it isn't all feelgood sunshine as things move from preparing for their performance supporting the school's Tigers football team to university and after, when they've found their place in things. It is a tart appraisal of how life turns out not quite how you expected—even for American women from the comfortable middle classes.
It presents us with three stunning performances both as individual characters and as solo singers and harmonising in lively numbers that are often coloured by the period in which they are set. The lyrics are less tongue-in-cheek than trenchant.
Lizzie Connolly is Joanne, whose aspirations are marriage and babies; she wants to go to College but doesn't want to learn there. She chooses to take the music course not out of interest but because that has the shortest line at registration and she has more chance of acceptance. She's proud of being a virgin.
Ashleigh Gray is Kathy, an active organiser who sees "Over the Rainbow" as the perfect theme for any occasion and is always ready to make something appropriate from chicken wire. She becomes a teacher then finds something more in life, leaving a slight air of mystery around her.
Lauren Samuels is Mary, blonde and up for it. She's been sharing out her favours but still has something more to give; it's not for nothing she ends up running a New York gallery of erotic art.
Andrew Riles provides a set of vanity units that house the props and adapt to be everything from showers to a funeral chapel; his costumes colourfully match period and character and Richard Maybe deserves special credit for some splendid wigs.
Director Racky Plews is also a talented choreographer but there are no full-scale dance numbers. However, those talents are well in evidence in an almost continuous pattern of movement that helps shape the immaculate timing in delivery of both dialogue and songs and makes moments of stillness particularly effective.
You can't help but like these women, even airhead Joanne, and this compact production adds extra wit to a show that is already engaging.
Reviewer: Howard Loxton