Victoria
Choreographed by Cathy Marston; music by Philip Feeney
Northern Ballet and the National Ballet of Canada
Leeds Grand Theatre
–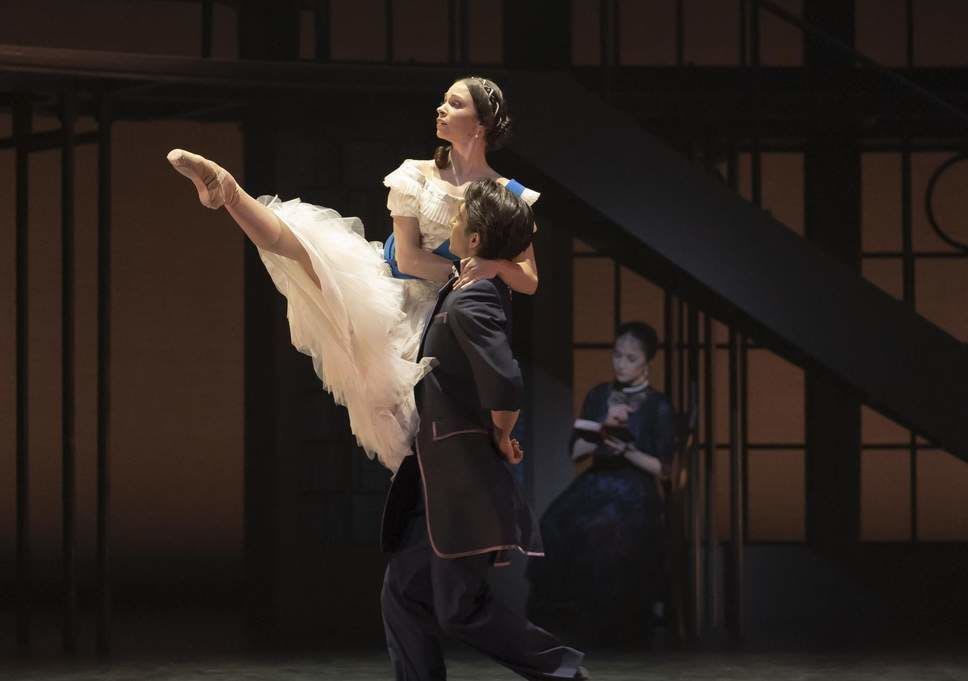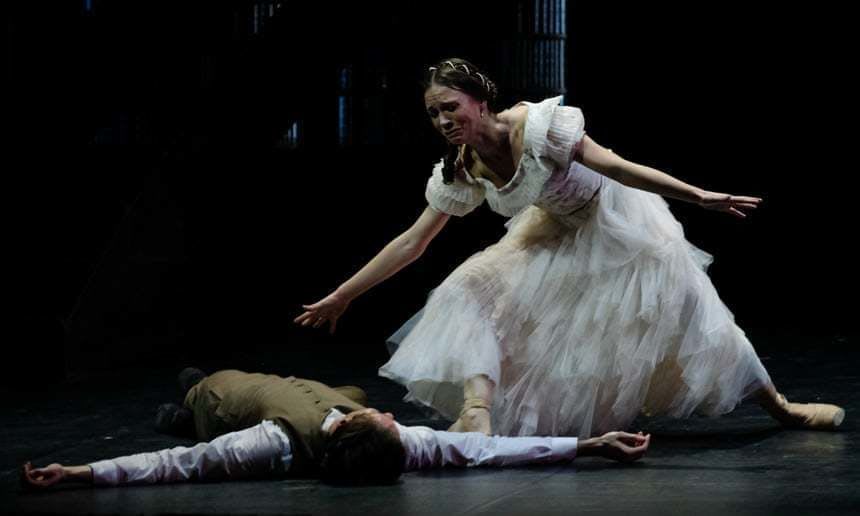 This year marks the 200th anniversary of Queen Victoria's birth and to celebrate this milestone Northern Ballet has created a vibrant show that portrays episodes from her extraordinary life. As director and choreographer Cathy Marston has noted, when it comes to the life of Britain's second longest-serving monarch, there's "probably enough material for at least 10 ballets".
As the subject of numerous films and TV programmes, audiences will already know much about the woman who ruled Britain between 1837 and 1901. As you might expect, Marston's ballet dwells on Victoria's passionate marriage to Prince Albert, her extended grief after his untimely death and her brief "friendship" with John Brown (who was memorably embodied by Billy Connolly in 1997's Mrs Brown).
Less familiar—to me anyway—is the life of Victoria's youngest daughter, Beatrice, and Marston's ballet underlines the sad parallel that developed between the princess's life and her mother's.
The first half of the ballet is framed as the memories of the adult Beatrice (Pippa Moore), who recalls her younger self (Miki Akuta) falling in love with a dashing prince, Liko (Sean Bates). They manage to overcome the objections of her possessive mother, Queen Victoria (Abigail Prudames), but their marriage meets an untimely end when Liko is killed in battle.
In the second half, Beatrice reads through her mother's diaries and we are presented with scenes of the young Victoria—a vital and energetic woman—falling head over heels in love with Albert (Joseph Taylor) and bearing him nine children.
Overall, I preferred the first half as I enjoyed the spectacle of the older Beatrice observing her own history. In one poignant scene, Moore enters into a dance between her younger self and her soon-to-be-deceased husband. This dance—exquisitely performed by Moore, Akuta and Bates—is filled with longing and regret.
In another extraordinary scene, we watch in horror as the freshly widowed Beatrice is encased in black by her wraith-like mother.
Although the second half of the show doesn't quite have the same dramatic power as the first, the love affair between Victoria and Albert is beautifully rendered by Abigail Prudames and Joseph Taylor.
As demonstrated in her superb adaptation of Jane Eyre, Marston excels at depicting the overwhelming power of romantic passion. The dances between the principal performers are sensually choreographed, their bodies interlocking in a variety of unexpected ways.
Steffen Aarfing's period-inspired costumes are a visual treat. Particularly striking is Victoria's voluminous black dress from which her younger self emerges like a butterfly in the second half. The cavernous set is handsomely designed, but I wasn't particularly fond of the noisy curtain that was pulled across the stage at key intervals to mask scene changes.
The ballet is well served by Philip Feeney's versatile score, which helps to chart the different time periods.
Victoria is a bold, passionate piece that celebrates romantic love and reminds us that Victoria was not always the mournful, reclusive figure she became in later life.
Reviewer: James Ballands