Vieux Carré
Tennessee Williams
King's Head Theatre
–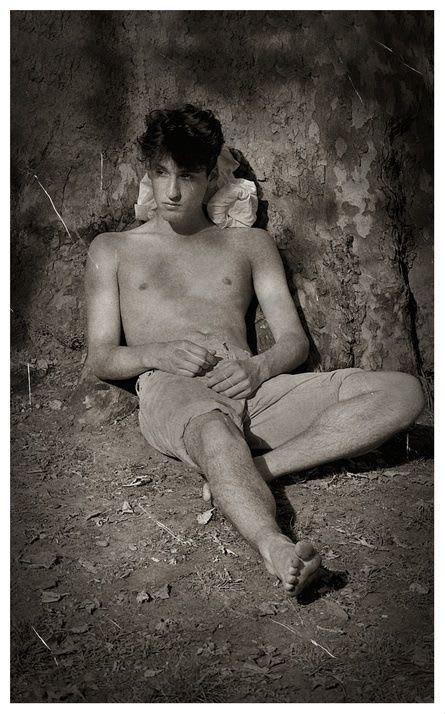 Tennessee Williams's semi-autobiographical melodrama, written in his familiar passionate and extravagant style, feels, at times, like a potpourri of Tennessee Williams's plays.
He began Vieux Carré in 1938 when he was 28 but he did not complete it until 40 years later. Premiered on Broadway with Sylvia Sydney in 1977, it closed after only five performances. It did better when it came to Nottingham and London the following year with Sylvia Miles. Robert Chevara's well-performed production is its first London revival since then.
It's a memory play. Williams, poetic and eloquent, vulgar and funny, lurid and squalid, is obsessed with death and he offers a series of haunting, elegiac and dreamlike episodes. Vieux Carré is flawed, especially in the second act, but it is still well worth reviving. I am surprised it hasn't been staged more often. There are so many good roles for actors to act.
The setting is a sordid, damp, cockroach-infested, decaying boarding house in the French quarter of New Orleans in 1938-39. Williams lived there a tiny room in the attic. He always said it was his favourite American city and claimed his happiest years were spent there. In his stage directions he said he wanted "a poetic evocation of all the cheap rooming houses of the world." It is not something, inevitably, the intimate confines of the King's Head can provide. The stage, with three beds, is exceptionally cramped.
The landlady (raucous Nancy Crane) is a screaming, cruel, dotty witch. Her lodgers are the usual suspects "failing to negotiate a truce with life": the lonely and the lost; the doomed and despairing; the humiliated and the destitute; the mad and the diseased. "Writers are shameless spies," says Williams.
The leading character is a poor writer (promising Tom Ross-Williams), a confused young man with a cataract, who discovers his homosexuality and begins a lifetime of corruption. He acts as narrator in much the same way that Tom does in The Glass Menagerie. "There is," he says, "so much loneliness in the house you can hear it."
In the room next to him is a consumptive, predatory painter (rapacious David Whitworth), coughing blood all over his bed sheets, who refuses to admit he is ill. He is liable to drop in on the writer and give him a helping hand.
A genteel southern belle (another Blanche DuBois played by Samantha Coughlan) is dying of leukemia. "I am a yellow cab girl," she says, "with limousine aspirations." Her boy friend, a hustler, who works in a strip club, rapes her.
There are two pathetic genteel old ladies (Anna Kirke and Hildegard Neil) who are starving and scavenge rubbish bins for food. There is also a black nurse (Eva Fontaine) to look after the landlady and a gay photographer who enjoys gay orgies and gets badly scalded.
Reviewer: Robert Tanitch