Voice of Nature: The Anthropocene
Renée Fleming and Yannick Nézet-Séguin
Decca
Released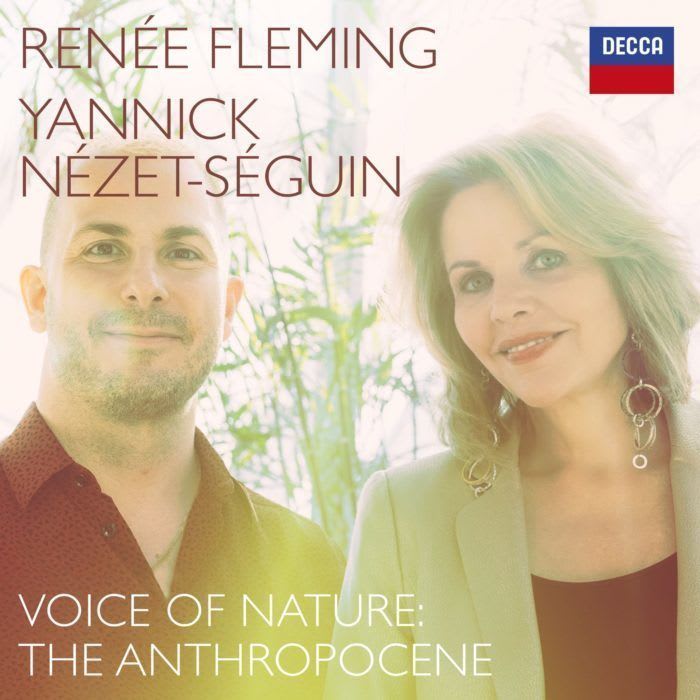 Renée Fleming introduces this album with "This music begins in a time almost two centuries ago, when people had profound connection to the beauty of nature. Now, in the Anthropocene, we see the effects of our own activity, and the fragility of our environment. Nature has been so good to us: we have not been so good to nature."
The thoughts behind the album coalesced when Fleming was taking long walks in the woods near her Virginia home during the pandemic. The sense of alarm generated by the album's subtitle, The Anthropocene, is used to define a new geological epoch, 'the age of humans', that commenced when our species began having a dominant, and eventually deleterious, impact on the earth and its ecosystems.
With Voice of Nature, Fleming has, in the enforced pause of the pandemic, taken the opportunity to look around her, and to examine how art can address some of our shared challenges. The songs chosen reflect this in their simple beauty.
Reviewer: Paul Foss