Watching Glory Die
Judith Thompson
Windsor Feminist Theatre and Kelly Daniels
Assembly Rooms
–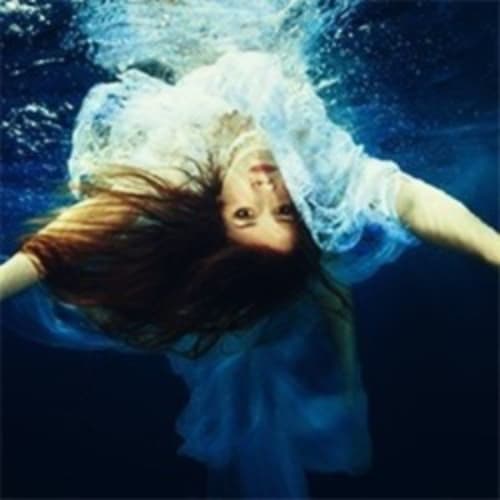 Don't throw apples at a mail delivery worker in Canada.
Just look what happened to fourteen-year-old Ashley Smith. In 2003, it had her sentenced to one month in a youth detention facility, which turned into nearly four years in solitary confinement. She killed herself in 2007, despite being watched by guards, who had been given orders not to help her till "she turned blue".
These shocking events are the basis of Judith Thompson's powerful play Watching Glory Die, which follows the sequence of the Ashley Smith story.
Glory is initially detained for chucking apples, but institutional charges for such breaches in the rules as stealing a pencil and "telling a guard to fuck off", get her sentence increased to five years. She begins to feel she will be detained in solitary forever.
The detention officer Gail (Kathryn Haggis) doesn't think Glory is a real danger. All the same, she carries out the prison punishment.
But Glory (Nathanya Barnett) is fearless in her objections to the way they treat her and, when she insists on wearing a tampon, they pepper spray her in the showers to take it away from her.
Her mother movingly describes the deteriorating condition of her daughter, whose isolation in a cell with nothing to do is generating emotional and psychological harm.
There is no happy ending to this story. But the often lyrical monologues and impressive acting, particularly from Kelli Fox as Glory's mother, can leave you breathless.
This is a play I suspect the Canadian government would prefer you not to see.
Reviewer: Keith Mckenna